Petty jealousy revs up on Producer's morning commute
I thought they'd be playing up Cha Tae-hyun's 1 Night 2 Days connection in the first teaser for KBS's new showbiz drama Producer, but I like this light and fun conceptual teaser a lot — it doesn't show any scenes from the drama to come, but we get a cute introduction to all four leads and a bit of cheeky flirting and partner-swapping, all on the way to work.
The morning bus is a fitting concept since Producer is basically a workplace drama; the workplace just happens to be KBS, and our characters are variety producers working behind the scenes for real shows on the network's roster. Cha Tae-hyun is a veteran producer on 1 Night 2 Days, a nod to his real-life variety show, and Gong Hyo-jin is at the helm of Music Bank. Kim Soo-hyun is a rookie PD, and IU is a top starlet.
The show's first teaser gives us a dizzying array of pairings, which I guess means we shouldn't get too comfortable in the traditional love square. Cha Tae-hyun and Gong Hyo-jin have a sweet, breezy rapport… that is, until Kim Soo-hyun gets on the bus (looking like he's fifteen and on his way to his first job interview, I might add) and IU struts in behind him.
Suddenly Cha Tae-hyun goes googly-eyed for the big star making Gong Hyo-jin fume jealously, and then she gets even by snuggling up with Kim Soo-hyun. As far as revenge plans go, I see no flaw in this logic. I have a feeling that we haven't even cracked the surface of the petty jealousy to come, and considering that I like the pairings any which way they go, playing musical chairs with love interests might be pretty entertaining.
Producer airs on Fridays and Saturdays and premieres May 8.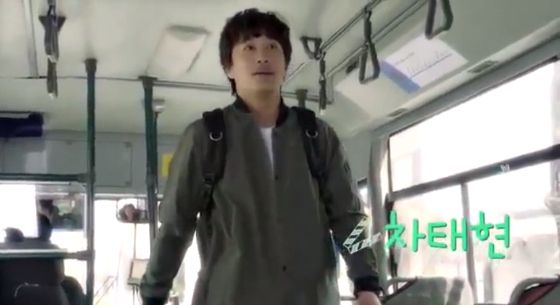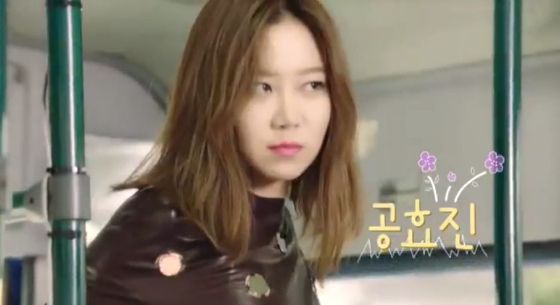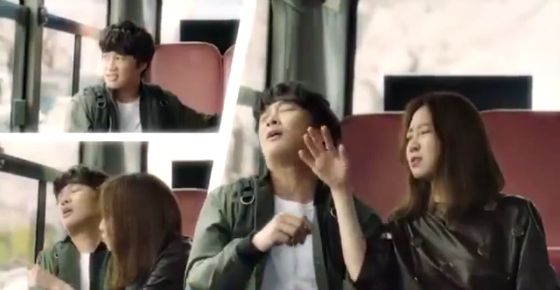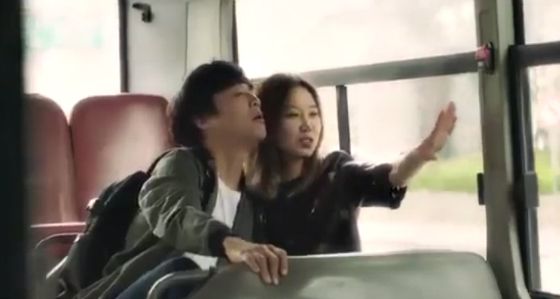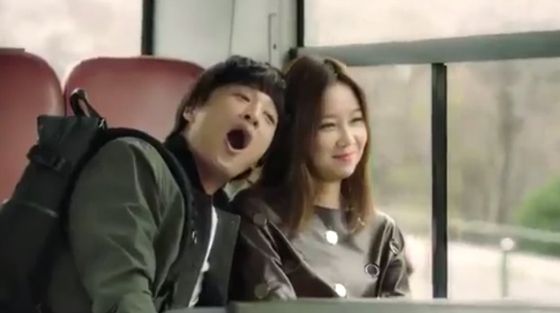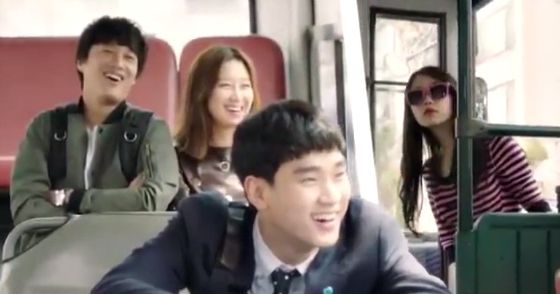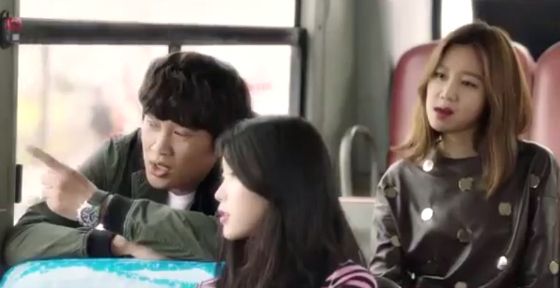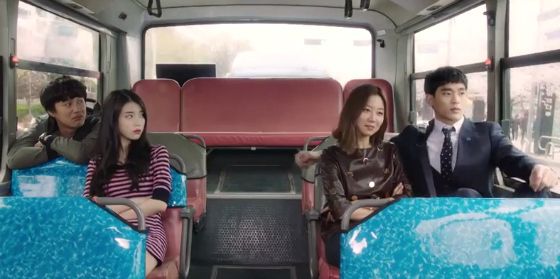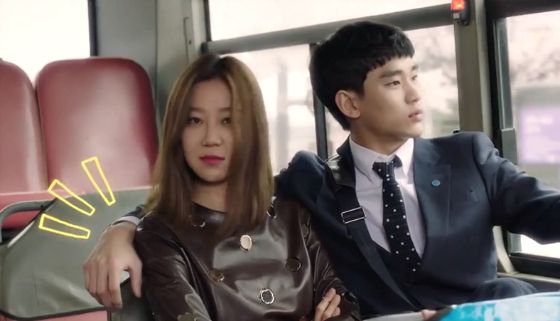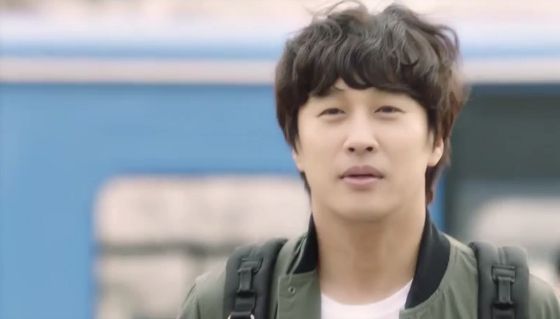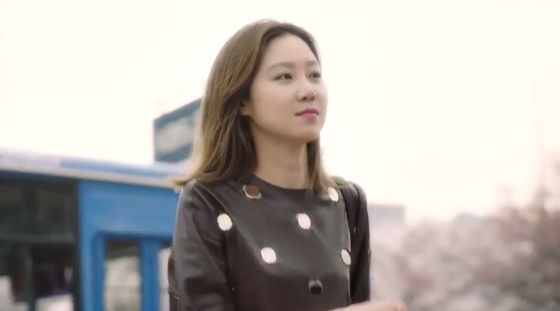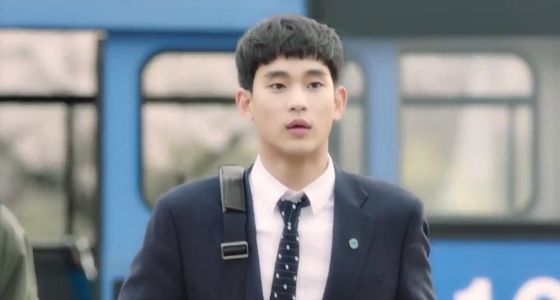 Via My Daily
RELATED POSTS
Tags: Cha Tae-hyun, Gong Hyo-jin, IU, Kim Soo-hyun, The Producers