Sung Joon offered lead in Chaebol's Daughter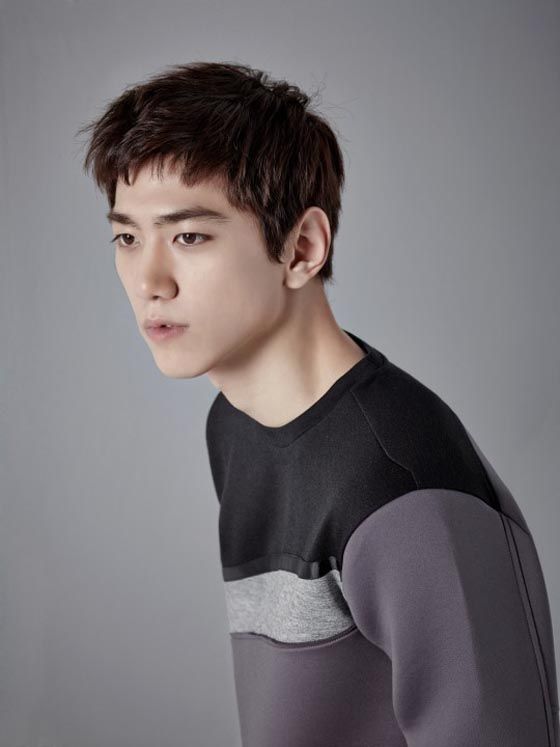 Now that the first set of potential leads have passed on SBS's Chaebol's Daughter (that would be Moon Geun-young and Park Seo-joon), the drama's out to court more actors, and Sung Joon (Hyde, Jekyll, Me) is currently considering the leading role.
The character he's up to play would be the male lead who grew up extremely poor and watched his parents being sneered at and belittled. Although his smarts and talents were recognized from a young age, that background has hardened him; as an adult, he's become the kind of person who only takes interest in things that profit him, who rejects things ruthlessly when he decides against them. Naturally that worldview will be challenged when he meets the heroine, a woman who hides her filthy-rich chaebol background and works a lowly part-time job, while hoping to find somebody who could love her for herself instead of her money.
Park Hyung-shik (Heirs) was recently cast to play another of the leads (from the sound of it, it's the second lead); his character grew up rich and pampered, spending money easily and brimming with confidence. He works as a high-level director of a department store, which he assumes he will inherit. So, basically the privileged rival to the hard-working and self-made hero.
One thing I like about Sung Joon (among all the other things I like about Sung Joon) is that he seems to like jumping from genre to genre, and taking on all sorts of characters and personality types. His recent choices include the swoony romantic lead (I Need Romance 3), the broody bad boy (Shut Up: Flower Boy Band), the nice-guy second lead (Discovery of Romance), and the mysterious villain (Hyde, Jekyll, Me) — so while not all his choices have been to my liking, I do like that he's exploring. That's my glass-half-full way of looking at Hyde and Gu Family Book, yup.
Chaebol's Daughter has yet to confirm its titular heroine, but one assumes casting will be wrapping up soon; I expect to hear word of her casting any day now. The series will be a Monday-Tuesday drama to premiere in June.
Via Star News
RELATED POSTS
Tags: Park Hyung-shik, Sung Joon