Warm and Cozy's chef jockey restaurateur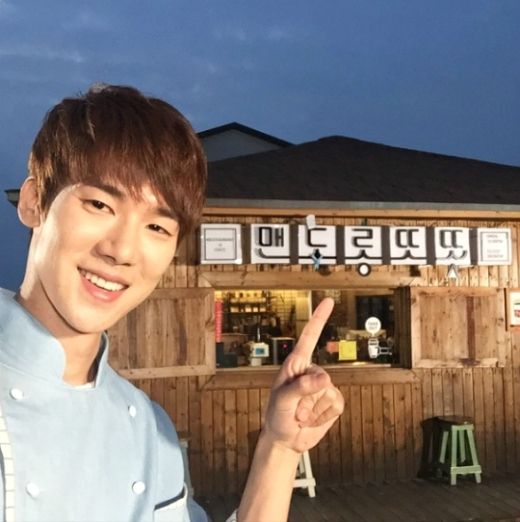 Just how many jobs and/or hobbies will Yoo Yeon-seok have in this drama? Cameras began rolling on the set of the new Hong sisters drama Warm and Cozy, which brings Yoo Yeon-seok and Kang So-ra together in an opposites-attract romantic comedy set in a cozy little restaurant on Jeju Island. But from the looks of the show's early stills, our chef-restaurateur hero will have a very different life that he leaves behind in the big city.
The drama is described as a love story between the fabled hardworking ant and lazy grasshopper, except this ant has an anger problem and the grasshopper isn't so in touch with his feelings. Anger, sparks, and possibly tasty food, will fly.
Yoo Yeon-seok plays a chef who runs a restaurant called Warm and Cozy down on Jeju Island, and Kang So-ra's character has worked in the administration department of a clothing agency for five years. She ends up on the island and starts working at the restaurant, where they'll warm (or worm, what have you) their way into each other's hearts.
Their first shoot had them meeting-cute at Gimpo Airport on their way to Jeju, where Kang So-ra already looks exasperated at Yoo Yeon-seok. And I dunno why anyone would be riding horses in the middle of Seoul, but that's the latest batch of stills for Yoo Yeon-seok's character. It's probably going to be a hilarious scene, but he should maybe retire that hat forever. Pretty please?
Warm and Cozy follows Angry Mom and premieres May 13 on MBC.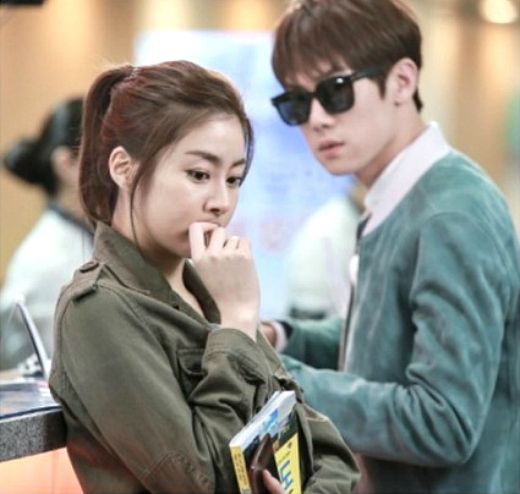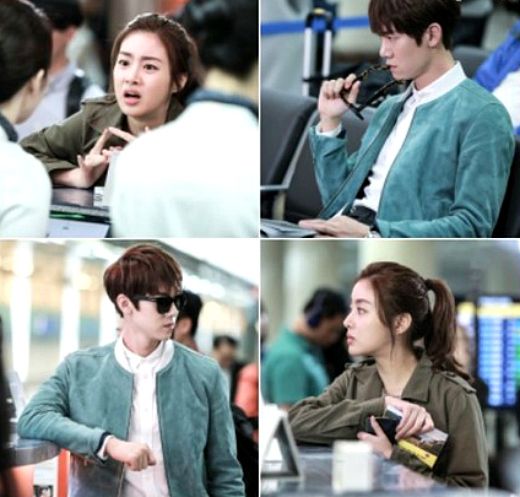 RELATED POSTS
Tags: Kang So-ra, Warm and Cozy, Yoo Yeon-seok