Warm and Cozy's lazy grasshopper and angry ant meet-cute
Yay, the first teaser for the newest Hong sisters drama Warm and Cozy is here! And from the start, Yoo Yeon-seok and Kang So-ra look like an adorable rom-com pair. You know you're excited about a drama when you're watching and re-watching the first teaser just to see the cute moments again.
The Jeju Island romance is about a childish lazy grasshopper (Yoo Yeon-seok) who drives a hard-working ant (Kang So-ra) crazy. That might be because he's introduced in the teaser as a lying liar who lies every chance he gets. He sidles up to Kang So-ra at the airport: "It's me, your twin!" To a noona at the salon: "Noona, I just need 5,000,000 won!" And when asked about Kang So-ra, whom he just met: "We're getting married."
Kang So-ra, meanwhile, heads down to Jeju on a mission to track down a swindler, and her misadventures lead her to Yoo Yeon-seok's little restaurant, where they'll work together. Or more accurately, where she'll work and he'll drive her insane by not working. Her character is introduced as the ant to whom "everything is war."
The copy reads: "I thought he was the prince in my fantasy. Every time he opens his mouth it's lies, lies, lies. Can I have a warm and cozy Jeju Island life with a guy like that?" Warm and cozy, sure. Relaxing and island-vacationy? Probably not. It's a good thing he's as cute as he is insufferable.
Warm and Cozy premieres May 13.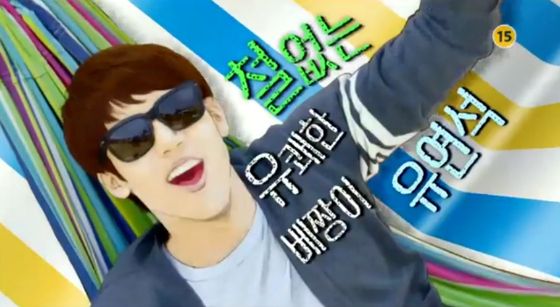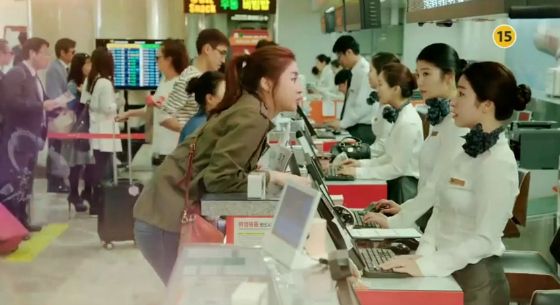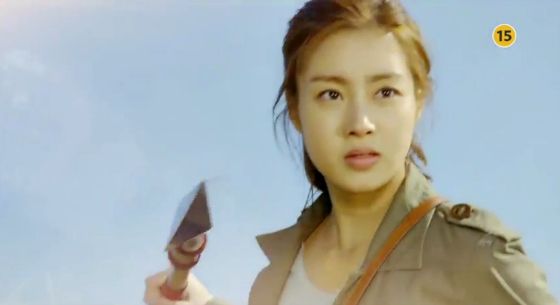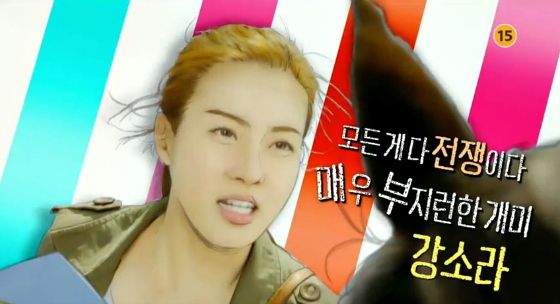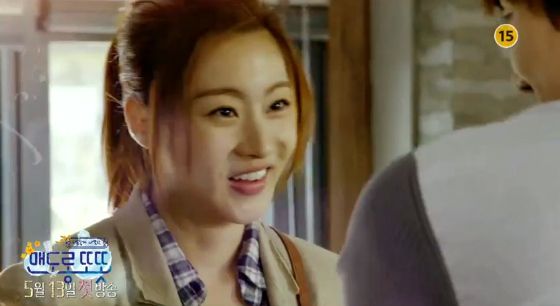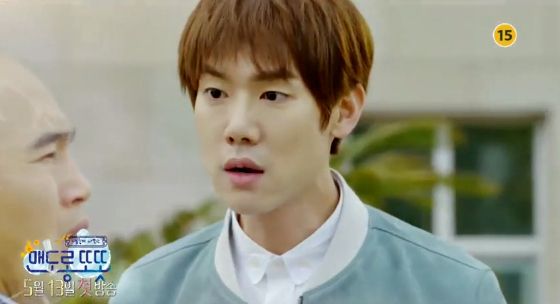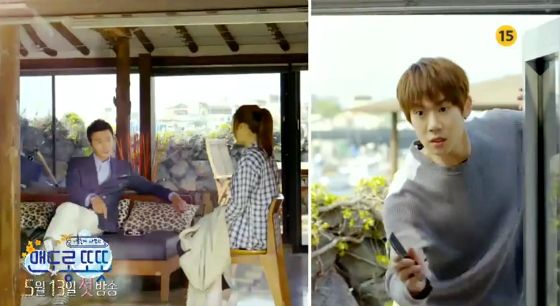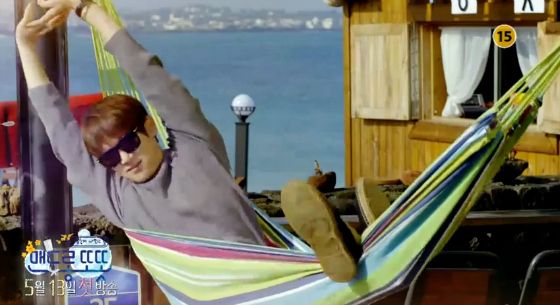 Via TV Report
RELATED POSTS
Tags: Kang So-ra, Warm and Cozy, Yoo Yeon-seok