Yoo Yeon-seok tempts Im Soo-jung with the Perfect Proposal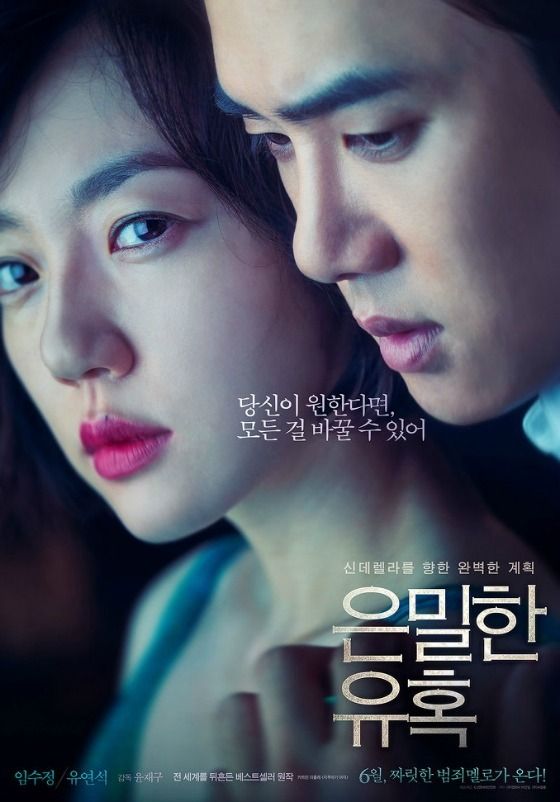 I don't know why it always trips me up to see Yoo Yeon-seok as a dark character, since that's pretty much the type he always plays in movies. It's just that Answer Me 1994 and Youths Over Flowers left such a strong impression that the sadistic bad guy characters feel like such a departure now. And with the new Hong sisters rom-com Warm and Cozy on the way, it's going to be extra jarring to see him play a manipulative con man in his new movie Perfect Proposal.
The literal title is Secret Temptation, and it's a romance thriller about a woman who accepts an indecent proposal and gets in over her head in a dangerous power game. Im Soo-jung (All About My Wife) stars as an average woman who gets betrayed by a trusted friend and ends up chased by loan sharks and desperate for money. Yoo Yeon-seok plays a secretary for a Macau casino group, who tempts her with an offer to change her life.
But the indecent proposal isn't for him, necessarily — he offers to turn her into a Cinderella, all so that she can seduce the group's chairman (Lee Kyung-young) and inherit a fortune. In the teaser, he tells her that he can make her the richest woman in Macau, and all he asks for in exchange is half of her fortune. Things get complicated when they start getting involved romantically, which becomes harder and harder to hide. But he warns her that they're playing a game, just with an enormous sum of money at stake.
The movie's tagline is: "Cinderellas aren't made by magic, but by carefully-laid plans." I have no doubt that all of his elaborate planning will go to hell, but that's the (tense, nail-biting) fun. Is it wrong if I'm already rooting for Im Soo-jung to con both men out of their riches and walk away her own fairy godmother? Well, not before she takes full advantage of Yoo Yeon-seok's advances, that is. Hey, this is what we call a have-your-cake-and-eat-it-too situation. Nom nom.
Perfect Proposal hits theaters June 4.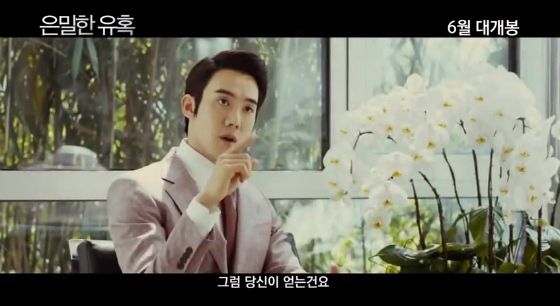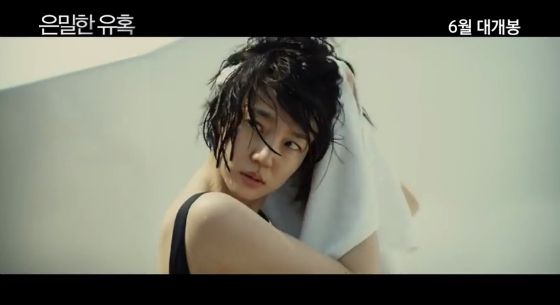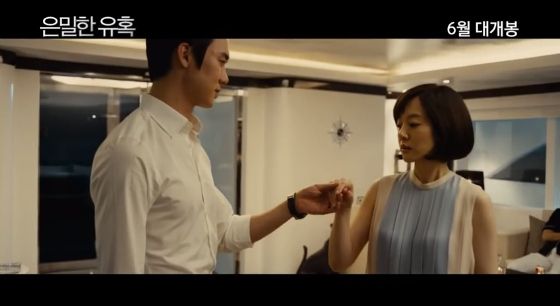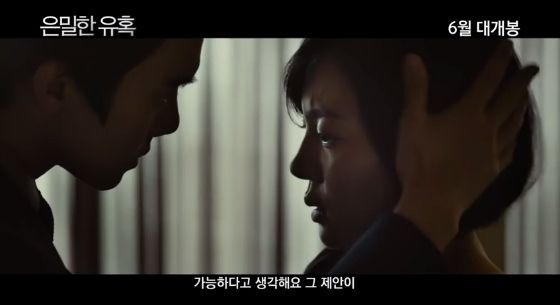 Via Star News
RELATED POSTS
Tags: Im Soo-jung, Yoo Yeon-seok