Blind dates and champagne toasts in High Society's posters and stills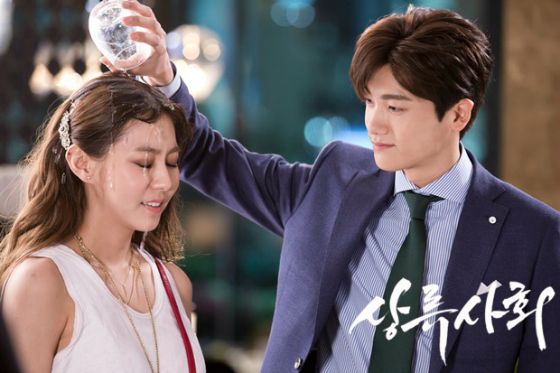 Here's another batch of stills and posters for SBS's new Monday-Tuesday drama High Society, starring UEE as a chaebol heiress who defies high society's rules and Sung Joon as a poor social climber who wants to be part of their world. The heroine pretends to be poor so that she can escape a loveless marriage and find her own match, and the drama will be a contemporary twist on the classic love-vs-money melodrama.
The initial promo material for the show featured a lot of kissing between the leads, and the latest stills feature second lead Park Hyung-shik (What's With This Family). He plays a chaebol heir who's friends with Sung Joon, but they live in completely different worlds despite working in the same office.
The stills of the boys together are from a scene in which Park Hyung-shik has just tanked one of his father's companies, and the responsibility falls on Sung Joon's shoulders to fix the problem. The hero discovers in that moment that they are fundamentally different, because entire companies could crumble and the CEO's son would just move on to his next venture, and it makes him determined to change his fate.
Park Hyung-shik meets UEE very differently in the drama — on a blind date set up by their parents, where she shows up looking like she rolled out of a rock star's van. Which hey, is probably more fun than going on blind dates with stuffy chaebol heirs? She does it purposely so that she gets turned down by all the men her parents set her up with, and already that makes me like her. Why she gets a glass of water dumped on her head is a mystery, but I hope she gets to say something delightfully snarky for it.
High Society comes from the producers of A Warm Word, and Im Ji-yeon (Obsessed) co-stars. It premieres June 8 following Heard It Through the Grapevine.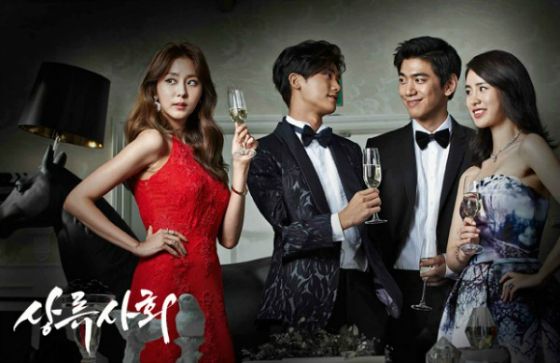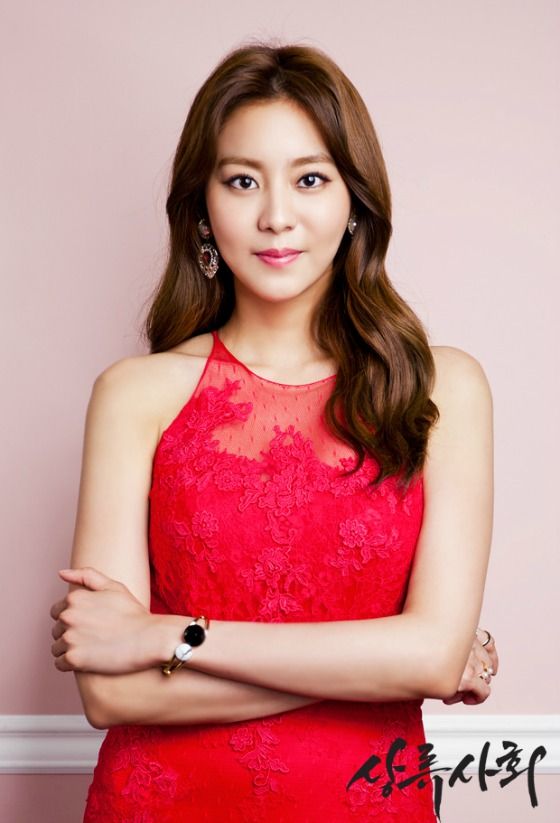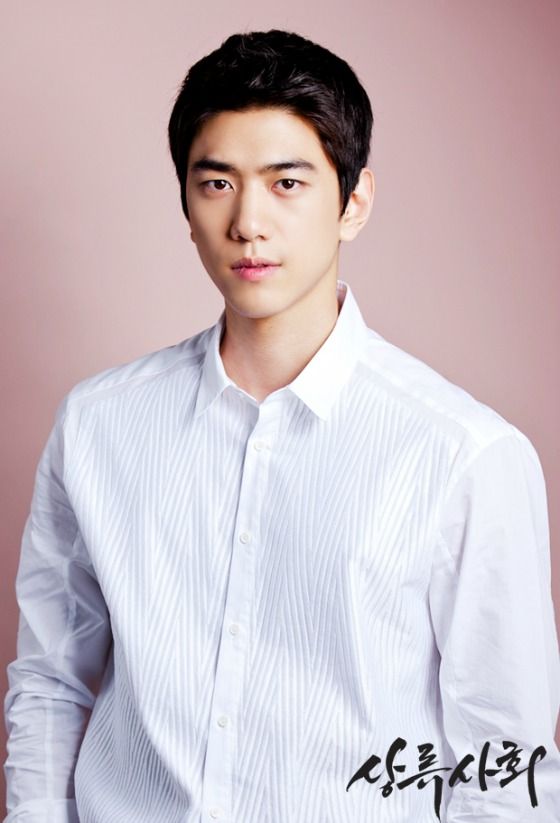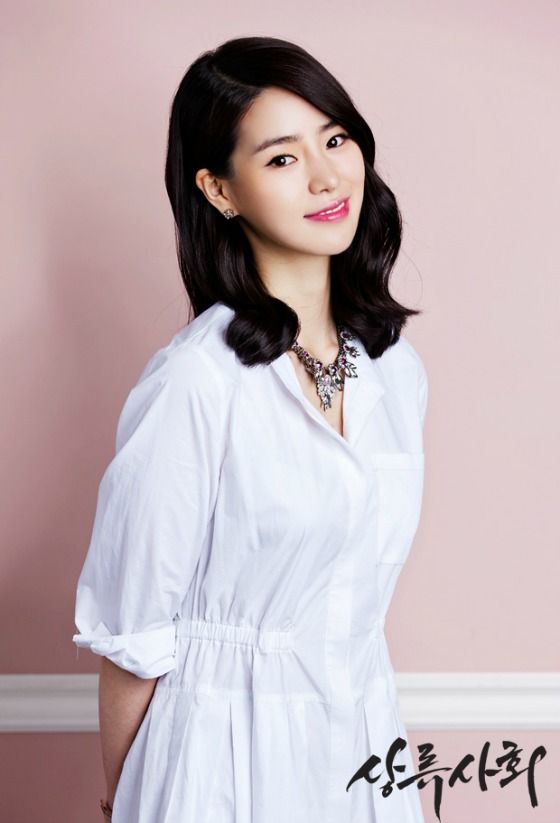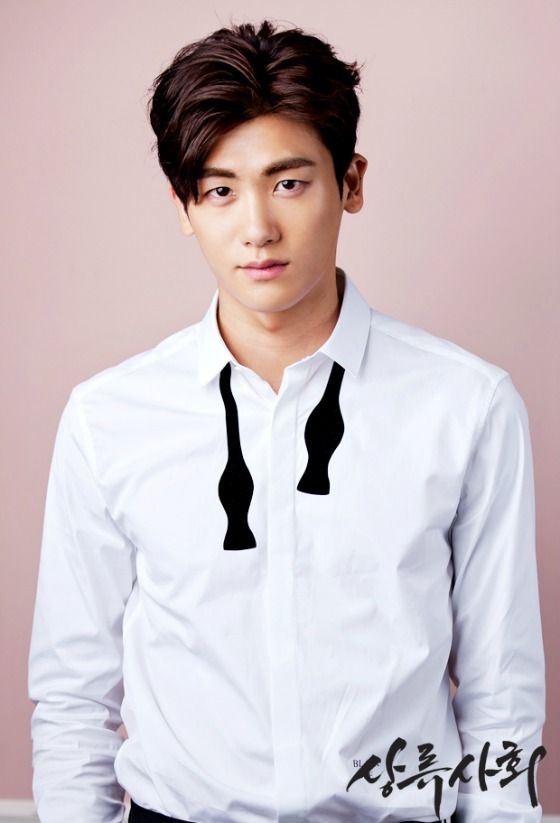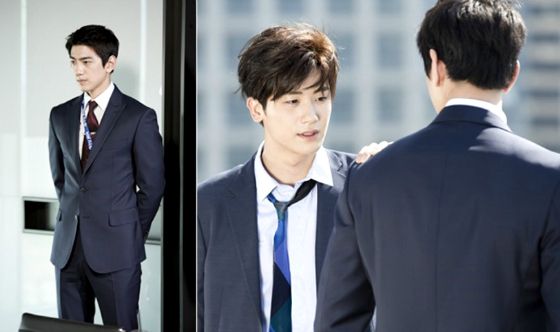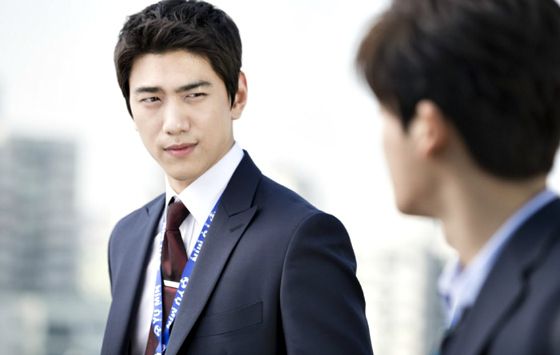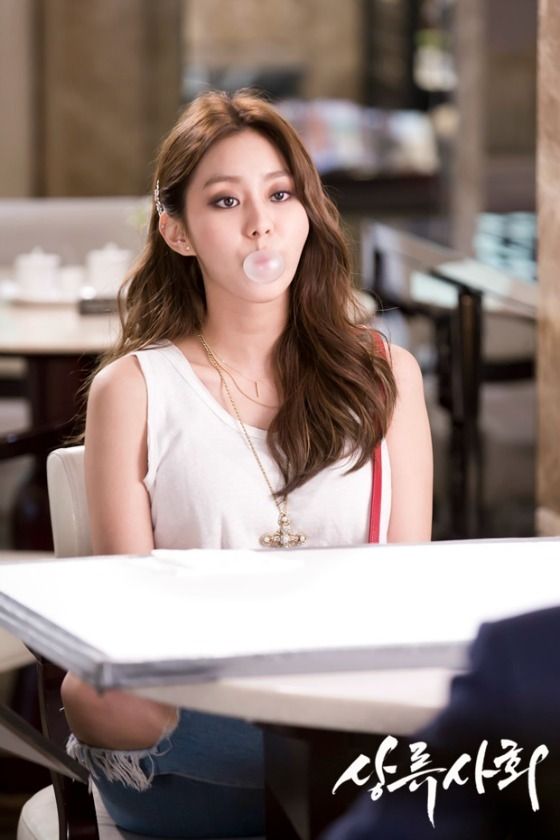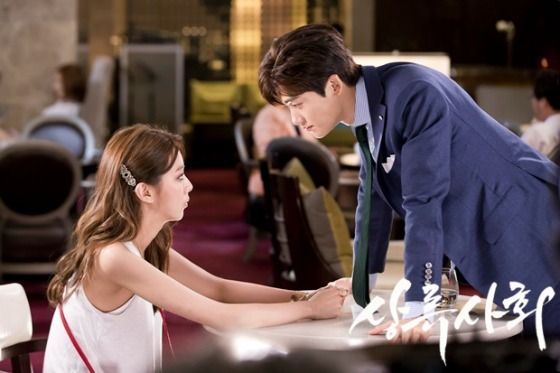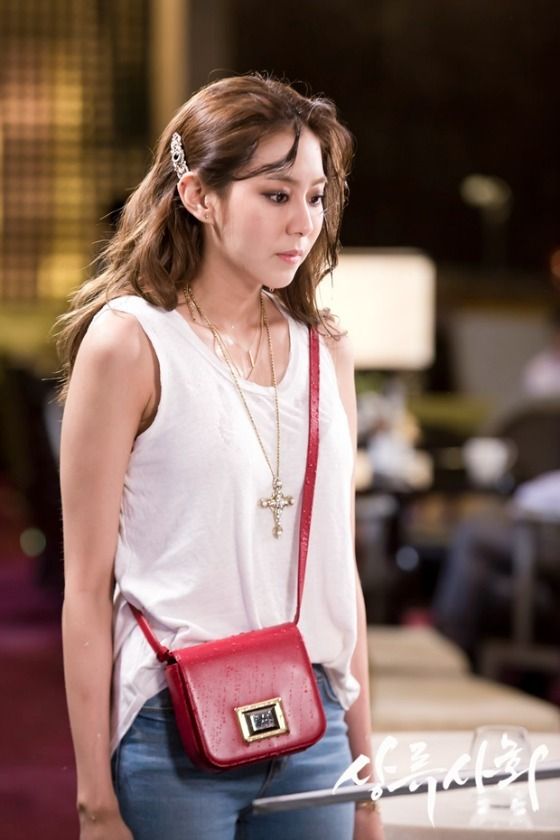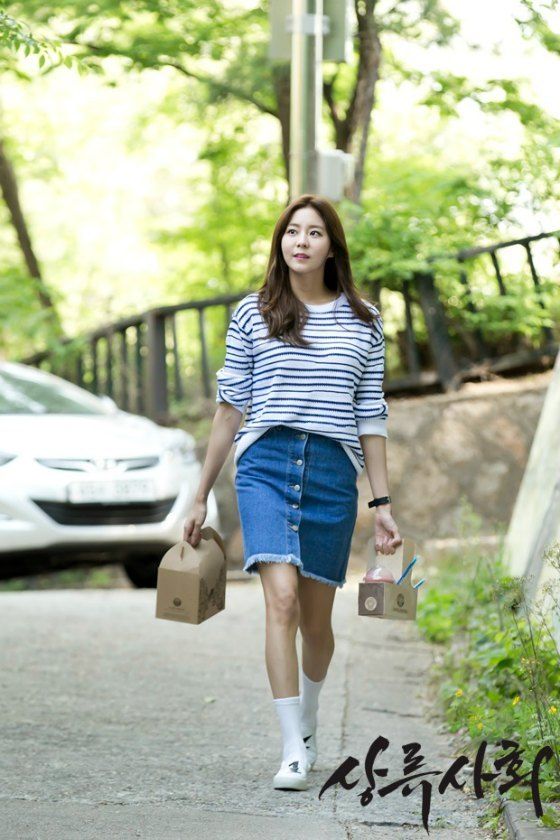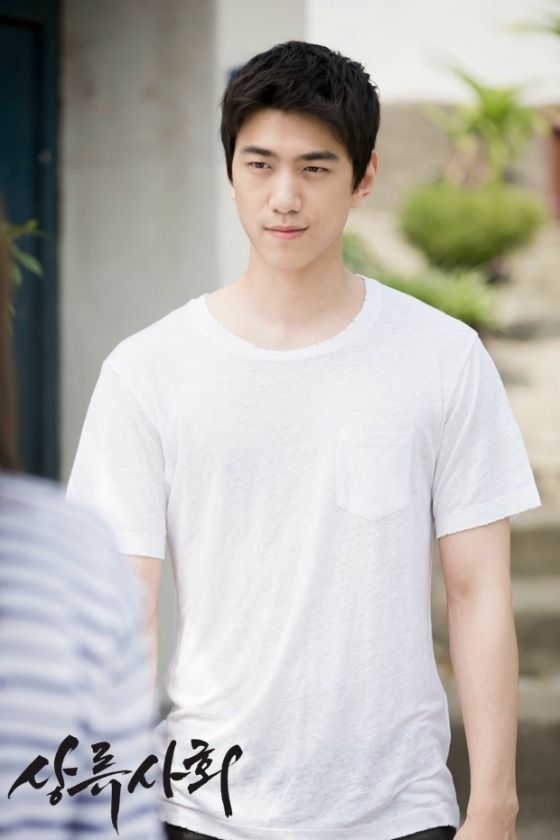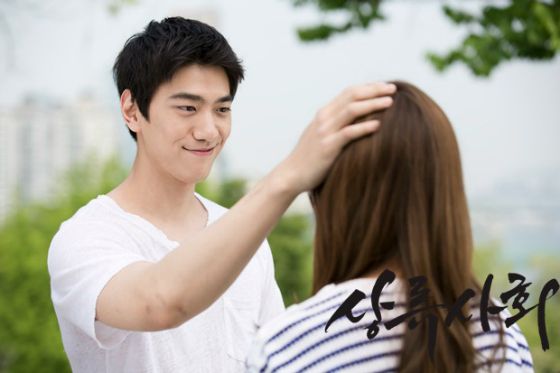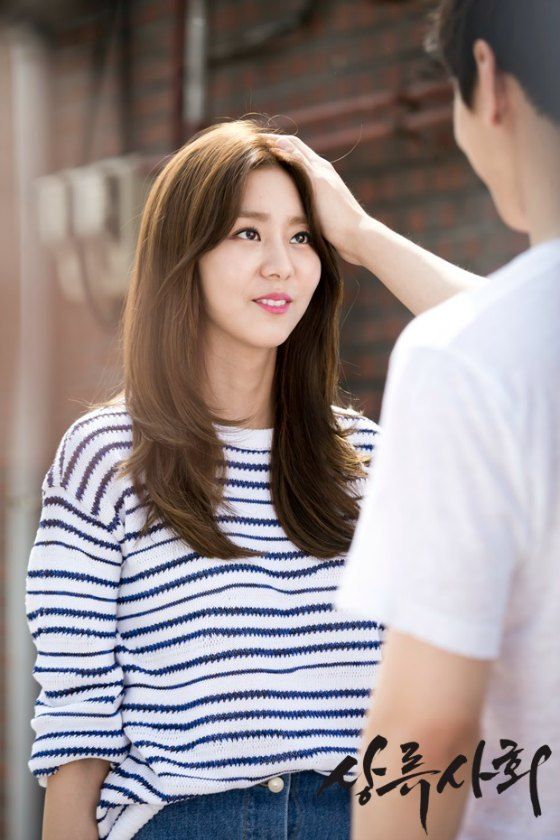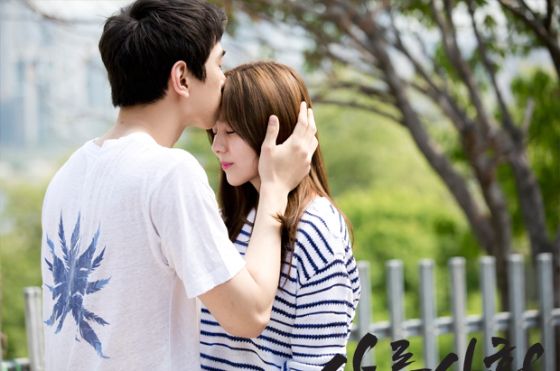 RELATED POSTS
Tags: High Society, Im Ji-yeon, Park Hyung-shik, Sung Joon, UEE