Breezy island romance in Warm and Cozy's posters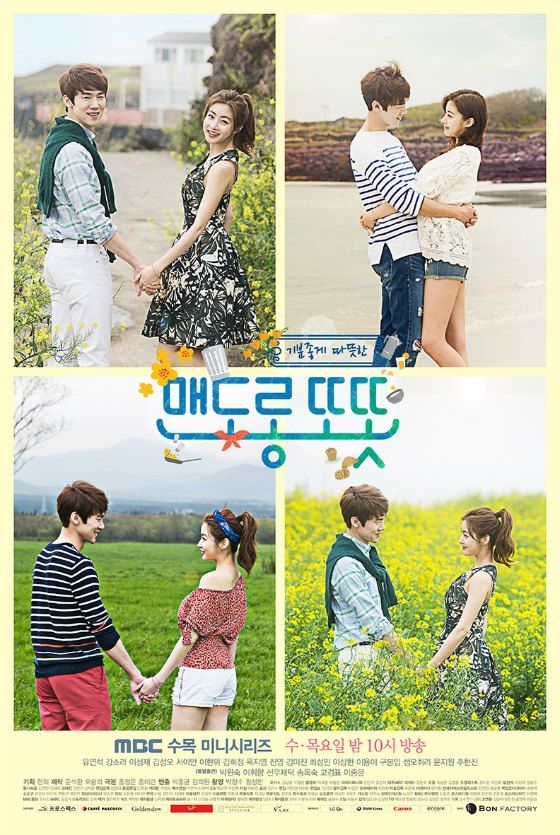 Was this poster concept There is so much cute here that we had to use every shot? I guess when you take Yoo Yeon-seok and Kang So-ra and put them on picturesque Jeju Island, aka the honeymoon capital of the country, every shot is pretty and romantic and you just have to use them all. The posters for MBC's Warm and Cozy are like a set of sweet inviting postcards telling us to come to the island for a warm and cozy meal.
It's totally false advertising as far as the heroine is concerned, since she's in for a frustrating relationship with one very lazy manchild when she gets to said island getaway. Their characters are described as a hardworking ant who might die of anger and a lazy grasshopper who lacks affection. Oh, and he also lies compulsively, seemingly just because he can get away with it.
Yoo Yeon-seok's character is a chef restaurateur, with a half-brother (Lee Sung-jae) who runs a resort. They have different dads but have a close relationship, which might explain why he doesn't seem all too concerned about his restaurant making any money. Hey, if you play polo with your resort-owner hyung for fun (in the stills below), I'm thinking you have few money worries in life.
The heroine is an employee at a clothing agency and is described as an ever-diligent worker who doesn't have much to her name. But no matter how hard she works, fate keeps throwing one curveball after another, until nothing goes according to plan and she becomes angry at the world. The drama will be about their bickering partnership at the restaurant, which will pave the way for their cozy romance. And warm fuzzies for us.
Warm and Cozy premieres next Wednesday on MBC.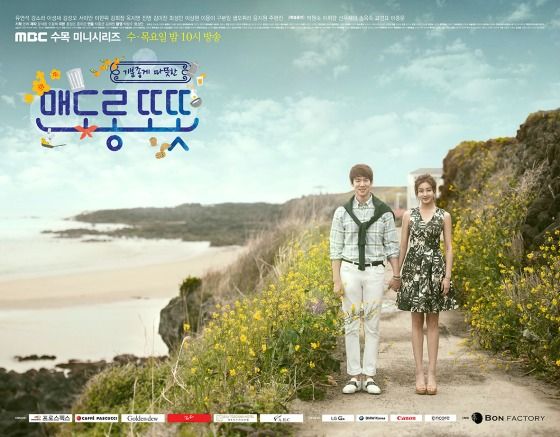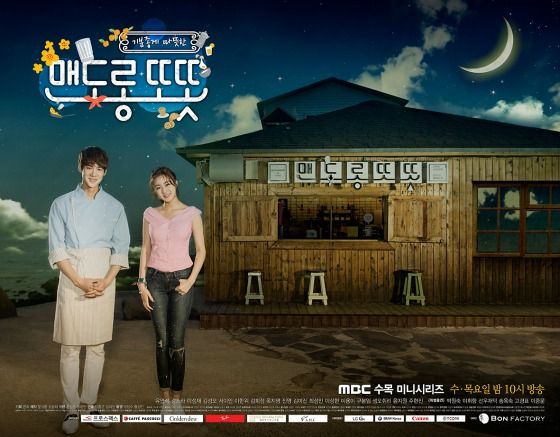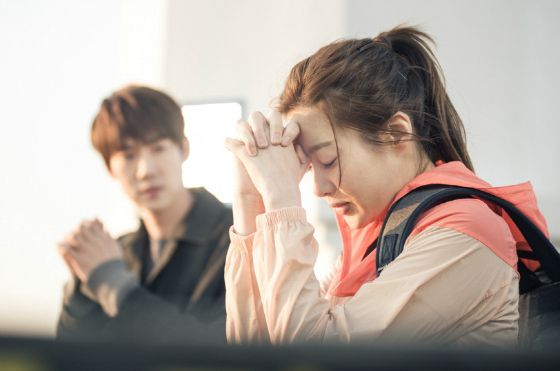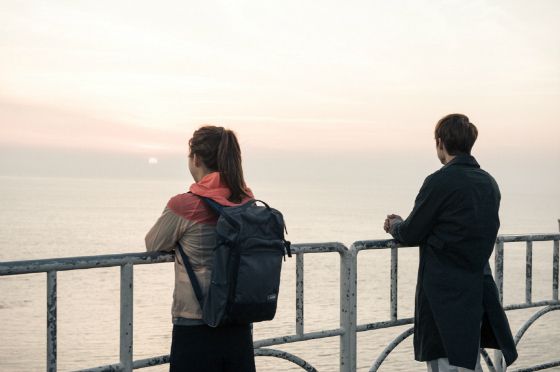 RELATED POSTS
Tags: Kang So-ra, Warm and Cozy, Yoo Yeon-seok