Chaebol's Daughter adds UEE, Im Ji-yeon, and new title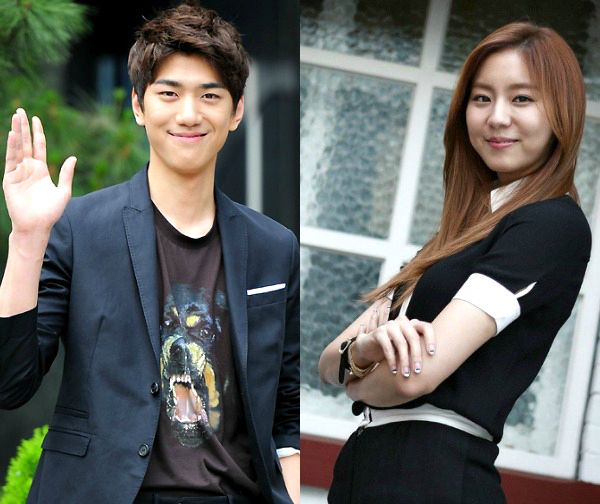 After some initial casting setbacks, SBS's new money-or-love melodrama Chaebol's Daughter, the new series from the team behind A Warm Word, is back on track with a pair of leading ladies. The series has a new title as well: It'll be called True Romance, which I guess is thematically relevant, though I sort of liked the simple (and more informative) Chaebol's Daughter. Producers have an offer out to UEE (Ho-gu's Love) to headline the series opposite Sung Joon (Hyde, Jekyll, Me), who just confirmed that he's signed on.
Also joining the drama is up-and-coming actress Im Ji-yeon, who made a splash with her first leading role opposite Song Seung-heon in Obsessed. She's signed to play the second lead and the heroine's best friend; rounding out the foursome is Park Hyung-shik (What's With This Family), who was the first of the group to be attached to the series.
The drama is about a chaebol's daughter who believes firmly in true love above all else, and wants more than anything to find someone who will love her for her, without her giant inheritance. So she works a part-time job at a food market and pretends to be poor, all in an effort to find her perfect middle-class Prince Charming.
Sung Joon plays a middle manager within the conglomerate, who has a huge chip on his shoulder about his poor parents being looked down upon. He's calculating and doesn't waste his time with anything that won't help him get ahead, and considers love a luxury for the wealthy. We can always count on dramaland to create extreme opposites with a massive social chasm to cross in the name of true love. At least this gives our heroine ample reason to keep her identity hidden to the bitter end, if she finds out how prejudiced he is against the rich.
Im Ji-yeon will play a sweet but dim girl who makes friends with the heroine at their part-time job. She's not the brightest bulb, but she's hardworking and honest, and extremely loyal. Park Hyung-shik has been cast as the heir to a shopping mall, who plays well and spends his money well. He acts as if he's already inherited his fortune, but he falls for the heroine and begins to change his ways.
I hadn't really thought of UEE for this kind of heavier melo role, but I can see her and Sung Joon making a nice pair. She carried a rather dark role in Ho-gu's Love (Why were you such a downer sometimes, Ho-gu?), and her weekend drama Gold Rainbow certainly took some sharp emotional turns, to say the least. It sounds like a pretty positive "considering favorably, working out the details" sort of a deal, so it looks like she'll be a lock. Let's hope for some chemistry to heat things up!
True Romance follows Heard It Through the Grapevine in June.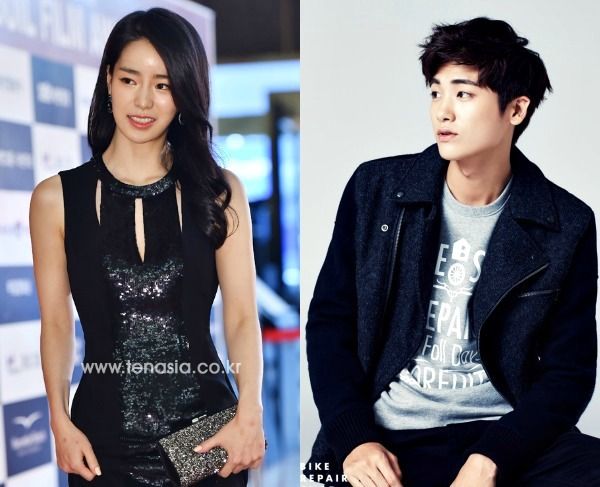 Via Osen
RELATED POSTS
Tags: Im Ji-yeon, Park Hyung-shik, Sung Joon, UEE