First stills from KBS's I Remember You (Hello Monster)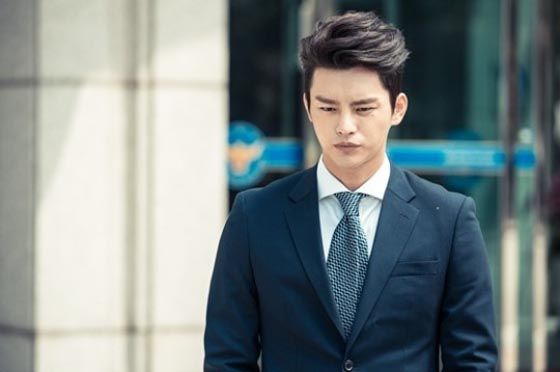 Ah, first stills are out for the drama formerly known as Hello Monster, now called I Remember You, about a genius profiler and the cop who stalks him and their eventual romance. I know, that sounds like an odd premise, but it's the capsule description that was originally given; I still have a little difficulty understanding how that dynamic works, but do have faith that the drama will make sense of it in the execution.
For instance, the logline accompanying all the current promos is that it's a "sweet and fierce investigative romance," with a plot that's "sometimes comical and sometimes grave," whose story investigates a suspicious case and delivers both "tense thrills and satisfaction." Lots of contradictory words are being thrown at us, but I'm expecting a clear tone to emerge once the show gets going. It makes the drama sound like a quirky romance with a dark side, sort of like My Secret Hotel mixed a murder mystery into its rom-com throughline. (That show fizzled a bit so maybe it's a bad comparison, but hopefully I Remember You will pull off the genre-fusion with more success.)
I Remember You features Seo In-gook playing a cold, exacting, urbane character who can size people up in one look, a skill he employs as a shrewd criminal profiler. The character sounds more strait-laced than we've seen Seo In-gook recently, but while I'll miss his exuberant puppy side (see: High School King of Savvy), I can readily see him working the perfect genius angle too — his grown-up Answer Me 1997 character was in that vein, as was his bodyguard role in Master's Sun. He's described as "dangerous" as well as charismatic… though no hint yet on the source of that danger.
Jang Nara plays an elite investigator who has been observing Seo In-gook for a long time, and the two come into contact when he returns to Korea after working with the FBI to work on a special task force. She joins the team, headed by Lee Chun-hee, while Choi Won-young serves as a forensics consultant.
I Remember You began with script readings last month, released its first stills this week, and premieres on June 22 as KBS's next Monday-Tuesday drama.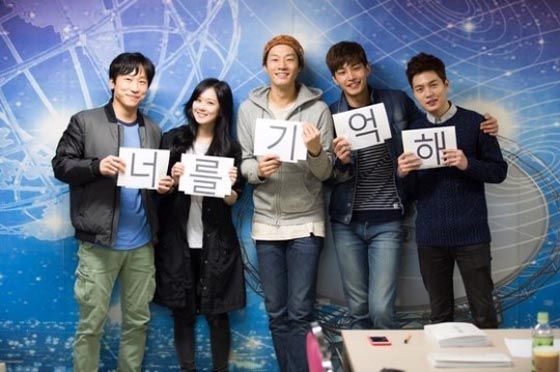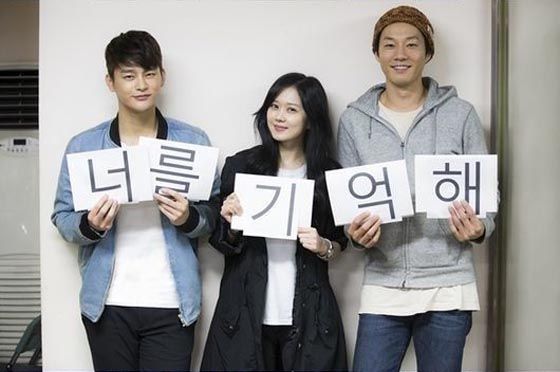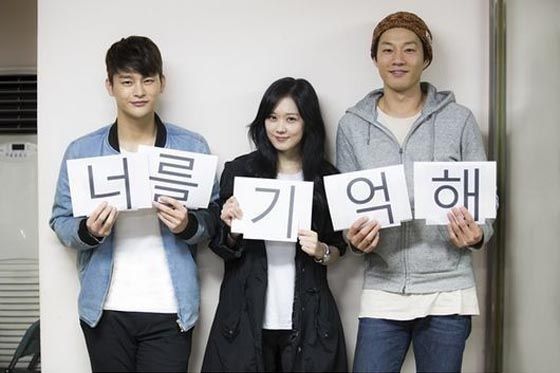 RELATED POSTS
Tags: I Remember You, Jang Nara, Lee Chun-hee, Seo In-gook