High Society starts with a kiss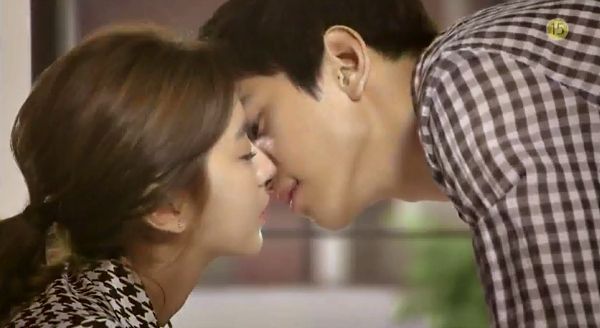 …Or three, but who's counting? SBS's new Monday-Tuesday melodrama High Society has followed up its first set of kissyface stills with a teaser that delivers on that promise and then some. Leads Sung Joon (Hyde, Jekyll, Me) and UEE (Ho-gu's Love) hit the ground running with a teaser that shows off some sizzling chemistry, not that we were worried. On the downside, it makes me forget what the drama is even about. Upside, sizzling chemistry.
A quick refresher: The new drama from the creative team behind A Warm Word stars UEE as a chaebol heiress who keeps her identity hidden so that she can blend in and hold part-time jobs like the little people do. She does this all because she's determined to find true love in someone who loves her for herself and not her money.
Sung Joon is an ambitious social climber who comes from a dirt-poor family and only cares about relationships that help him get ahead. Naturally this leads to the age-old dramaland question: love or money?
It's pretty funny how rare a kiss is in a drama teaser, given how much of dramaland's real estate is taken up by romance. But when you're regularly waiting weeks before your leads ever lock lips, it's a novel thing to see kisses before a show even premieres. As far as a marketing strategy goes, it's damn effective, since I now want to check out a drama that otherwise sounded too melo for me.
Well, I'm off to watch the teaser again, partly for the kisses, and mostly because Sung Joon in a plain white tee just does things to me.
High Society premieres June 8 on SBS.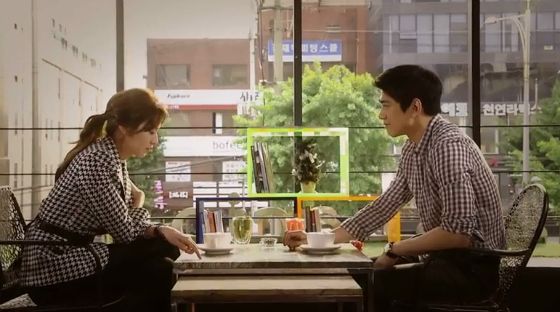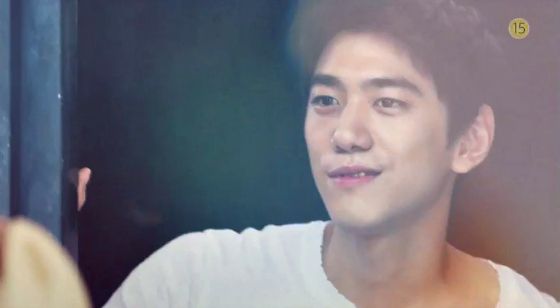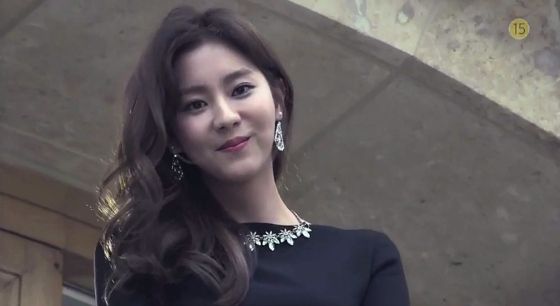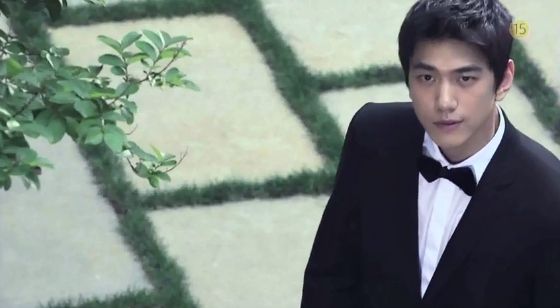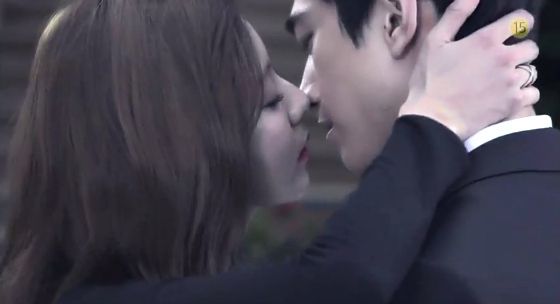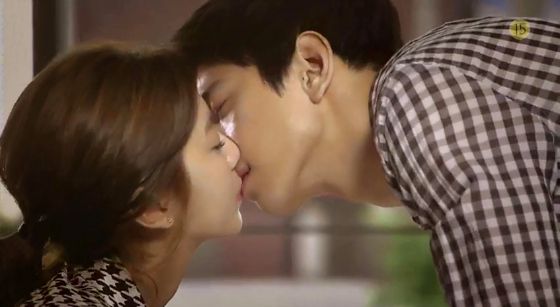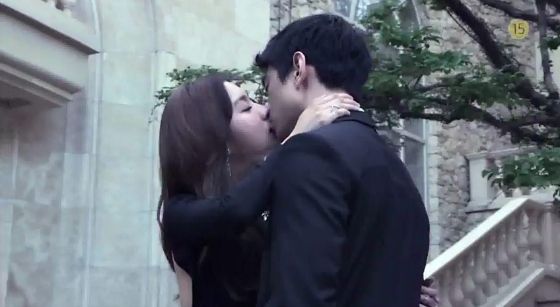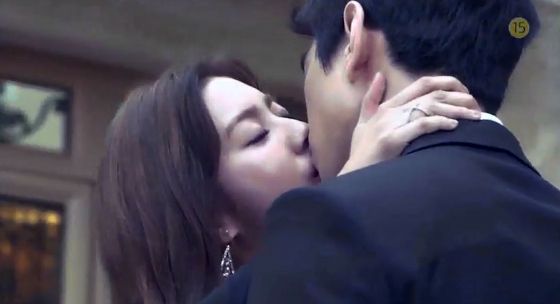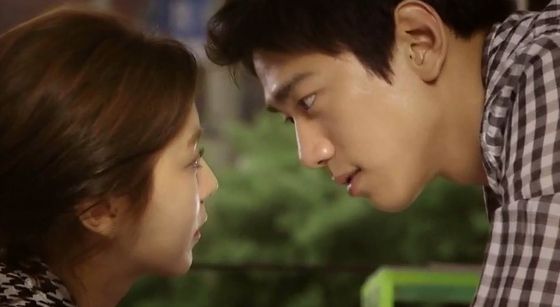 Via My Daily
RELATED POSTS
Tags: High Society, Sung Joon, UEE