Kim Sun-ah, Joo Sang-wook's first stills for Masked Prosecutor
Kim Sun-ah is back! (Okay, I'm also happy that Joo Sang-wook is back, but the guy's done a lot of shows recently and I've enjoyed most of them, so my anticipation right now is more about her. Sorry dude, but that's just how the law of scarcity works!)
KBS's Masked Prosecutor has begun shooting, and has released the initial stills featuring its two leads. Sadly there are no masks involved, which is a shame — because c'mon, nobody's going to be watching Masked Prosecutor for the plain ol' prosecutor bits when there's the whole other storyline where he's a secret hero at night, right? More mask, less prosecutor!
The stills here feature Kim Sun-ah dressed in uniform as she walks down a street in Hongdae, and come from a flashback to her character's past. She plays an elite detective and the violent crimes squad chief, who's never tempted to stray from the right path or crumble under pressure, and who presses on fiercely till the end. So she's skilled and dogged, which ought to set her up to clash with the hero — we know Joo Sang-woo's basically playing Bruce Wayne as his cover persona, all glib and polished (and materialistic to boot) in his day suit.
His fistfighting nighttime avenger identity (would one tiny mask shot have killed you, producers?) is driven to mete out justice against baddies, so while he and Kim Sun-ah share similar goals in reality, I'm betting it's not exactly smooth sailing for them. He's got a cover identity to maintain, and she's got no fools to suffer. Can't wait to see the action-comedy-romance kick into high gear; Masked Prosecutor takes over from Unkind Women and premieres later this month.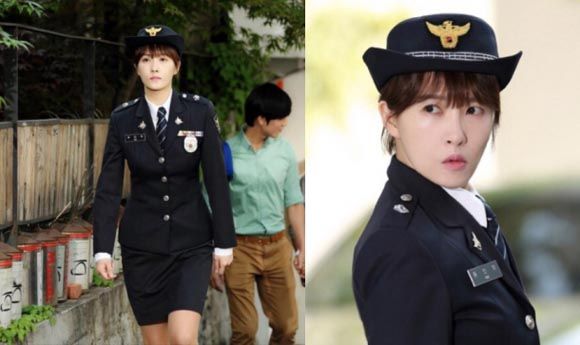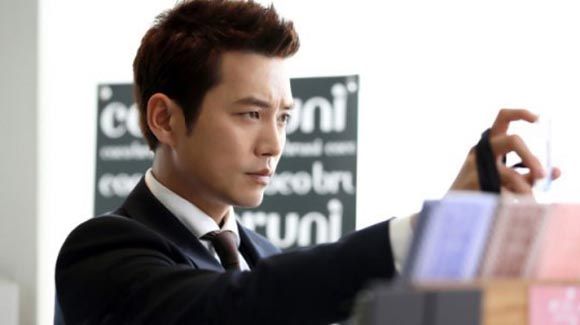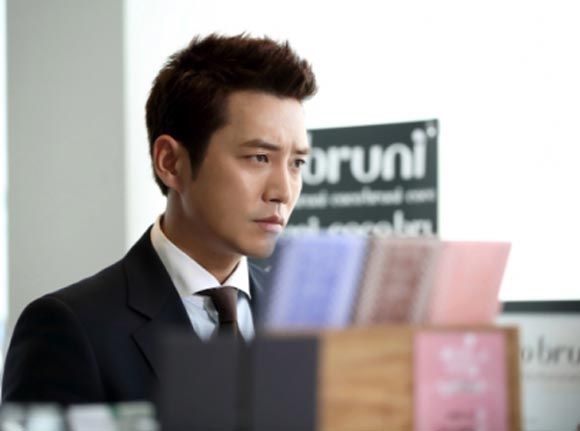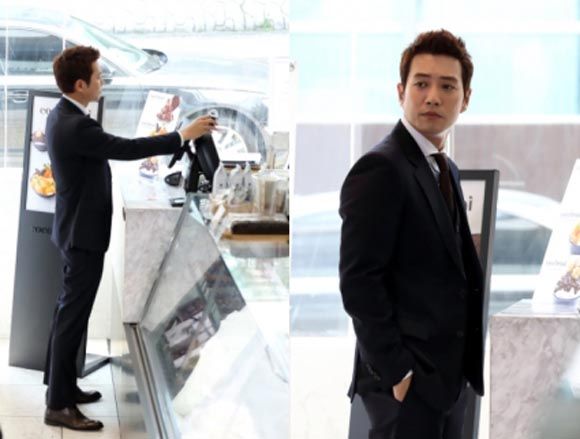 RELATED POSTS
Tags: Joo Sang-wook, Kim Sun-ah, Masked Prosecutor