Lee Yi-kyung in consideration for Answer Me 1988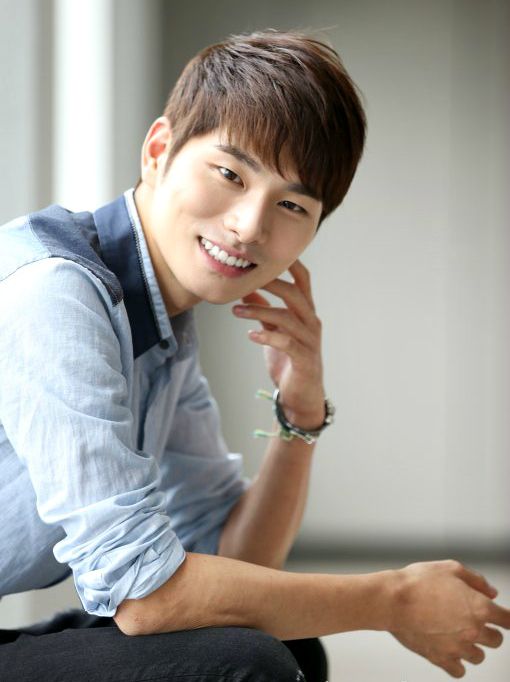 Oh, I'd be happy if this casting news stuck: Lee Yi-kyung is looking at a possible career-launching role in the cast of Answer Me 1988, though as always, reports are mixed about whether or not it's a sure thing. Lee has been a really strong supporting actor in everything that I've seen him in, and I love that he has a really diverse set of roles on his resume playing all sorts of weirdos and misfits, from scary to zany to hilarious.
The 26-year-old actor debuted in the film White Night and made his television debut in School 2013. He quickly racked up drama titles following School, including Nine, You From Another Star, You're All Surrounded, and Maids; and he's currently in the laugh-out-loud tvN comedy Superman Age, which definitely bodes well for his comedic timing and range.
Answer Me 1988 is still being extra cautious and playing everything really close to the vest as far as stories, characters, and especially casting confirmations. All we know for now is that the third installment of the throwback youth-centered franchise will head to 1988 and focus on three neighbor families.
Franchise regulars Lee Il-hwa and Sung Dong-il will reprise their roles as Mom and Dad, and Answer Me 1994′s Kim Sung-kyun returns as a dad this time around. Idol Hyeri (Hyde, Jekyll, Me) is still in the running to play the leading role. It remains to be seen how big a role Lee Yi-kyung is being considered for, though the way producers are being vague, I wouldn't be shocked if they ran auditions with every actor under the sun right through the summer.
Answer Me 1988 follows Oh My Ghostess this fall on tvN.
RELATED POSTS
Tags: Answer Me 1988, Lee Yi-kyung