Oh Snap! Put your hands in the air for Masked Prosecutor
Okay, Kim Sun-ah looks way too glamorous in these Masked Prosecutor stills to be a detective on the job — more like a fashion model posing in a cop-themed shoot, maybe — but I'm certainly not going to complain about her kicking ass and fighting crime. And Joo Sang-wook should always play comically arrogant types, forever and ever. Now, the actual mask, I could take or leave, but that hilarious swagger and adorkable hotness? Yes, please, can I have some more?
Masked Prosecutor premieres on May 20 on KBS.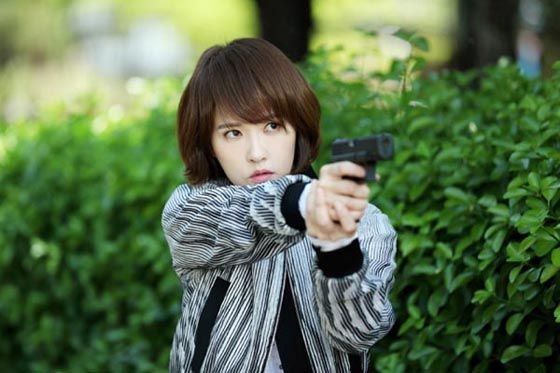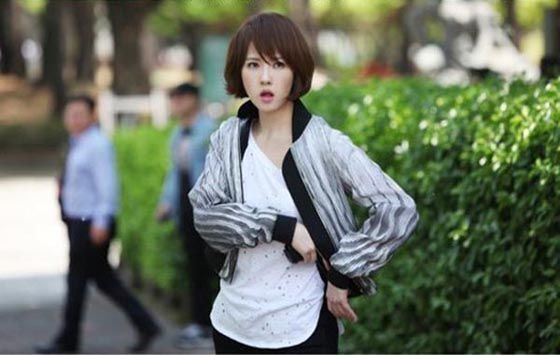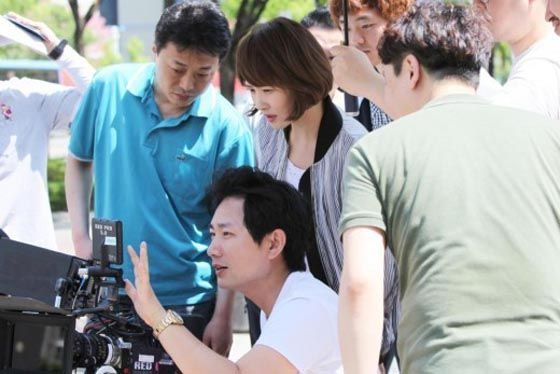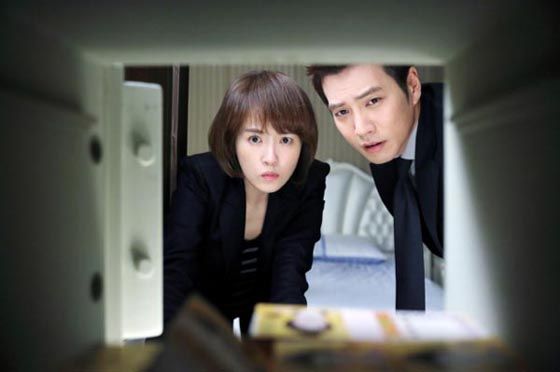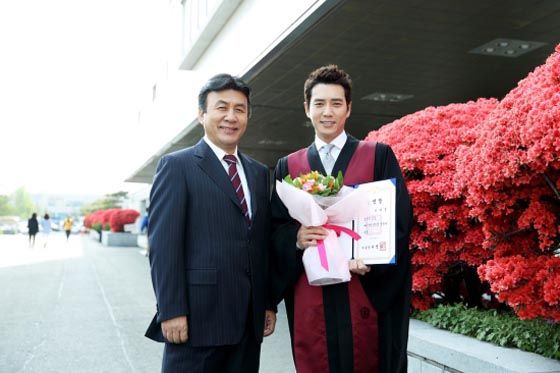 RELATED POSTS
Tags: Joo Sang-wook, Kim Sun-ah, Masked Prosecutor, Oh Snap!