Park Hae-il replaces Lee Jung-jae in Princess Deokhye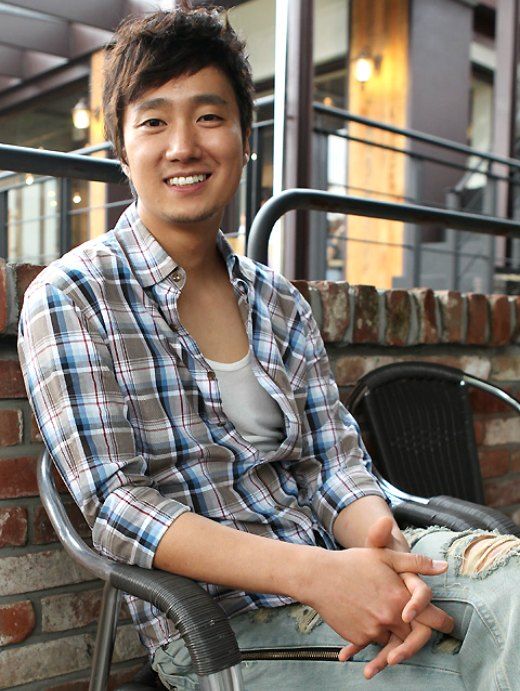 I was sad about Lee Jung-jae having to bow out of the new period film Princess Deokhye, but things just definitely took an upswing now that Park Hae-il (The Informant) is picking up the role. Love love love him. Park is currently in contract negotiations to star opposite Sohn Ye-jin (Shark) in the historical epic that tells the story of the last princess of Joseon.
Sohn Ye-jin stars as the titular Princess Deokhye, the youngest daughter of King Gojong who ruled at the turn of the 20th century. She's known as the last princess of Joseon and her tragic life story that spans the Japanese occupation has been popularized by many biographies, plays, and a novel.
Because royals were being taken to Japan during the occupation, the king had Deokhye secretly engaged when she was young in an attempt to protect her; but he died soon after and she was taken to Japan at the age of 13, and eventually married off to a Japanese nobleman at 19 years old.
After living a life of depression and isolation, she was able to finally return to Korea as an older woman, where she lived a long life. The film plans to tell her epic life story that spans Joseon, occupation-era Japan and Korea, and modern Korea.
Princess Deokhye comes from director Heo Jin-ho of Dangerous Liaisons, Happiness, One Fine Spring Day, and Christmas in August, and though Lee Jung-jae was the first name attached to the project, production delays continued for a year and Lee had to move on because of other movies he had committed to. But script work and funding are reportedly back on track, and with Park Hae-il's casting, the film is scheduled to start shooting later this year.
Via Star News
RELATED POSTS
Tags: Lee Jung-jae, Park Hae-il, Sohn Ye-jin