Sung Joon and UEE pucker up for High Society's poster shoot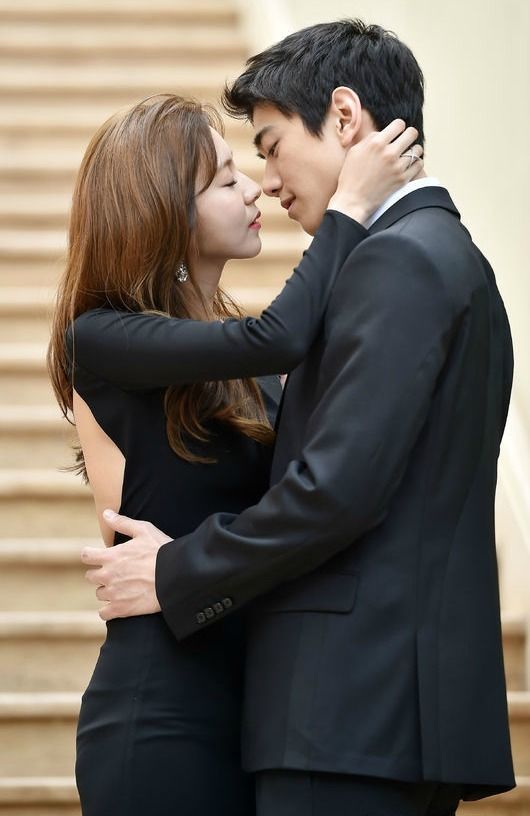 Yup, Chaebol's Daughter has changed its title again, but on the upside, High Society is substantially better than the totally nondescript True Romance. Whatever it's called, this drama has picked one hell of an inaugural promo run: The first set of stills feature a gussied-up Sung Joon (Hyde, Jekyll, Me) and UEE (Ho-gu's Love) about to lock lips for the drama's poster shoot. Whoever thought to start a drama shoot with kisses is an evil genius. I might send a fruit basket.
Never mind that technically, UEE's character is a chaebol heiress who hides her true identity and poses as a poor girl working part-time jobs. Or that Sung Joon's character is a jaded guy from a dirt-poor family with a chip on his shoulder about the filthy rich. The poster concept seems to ignore the drama's entire premise in favor of fancy duds and a literal take on High Society, not that I'm paying close attention to anything but lips.
The new SBS Monday-Tuesday drama comes from the team behind A Warm Word and co-stars Park Hyung-shik (What's With This Family) and Im Ji-yeon (Obsessed) in a melodrama about whether love can conquer money.
The heroine wants to find true love with someone who doesn't see her as just her bank account, and the hero doesn't believe in love at all. Angst is sure to ensue, but maybe now that we have the assurance that they'll kiss and make up, the pain doesn't seem so bad.
High Society follows Heard It Through the Grapevine in June.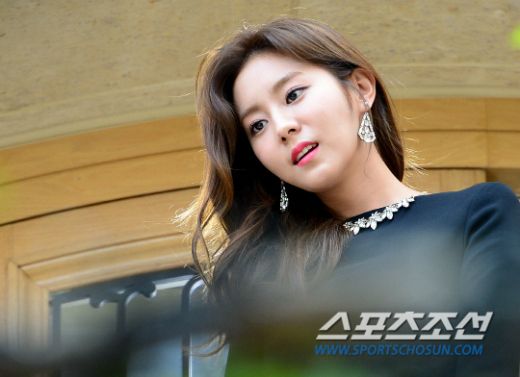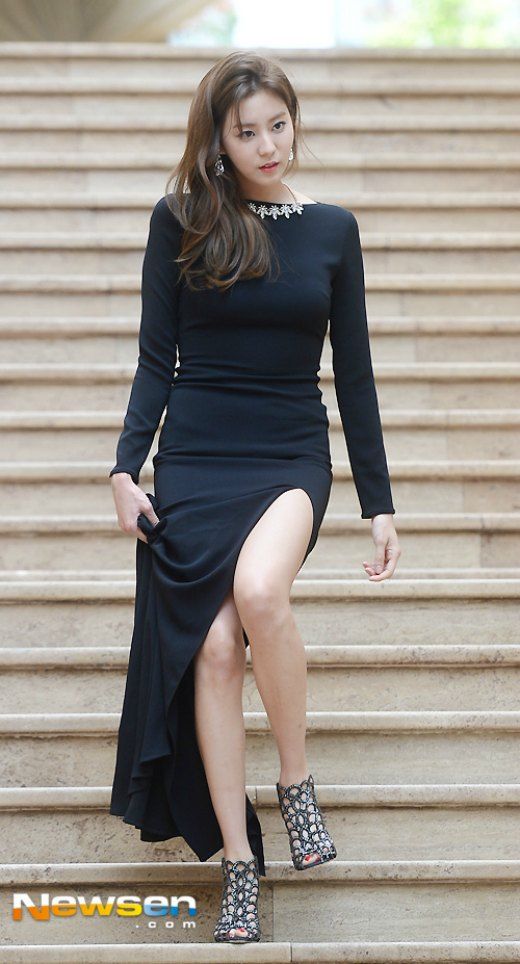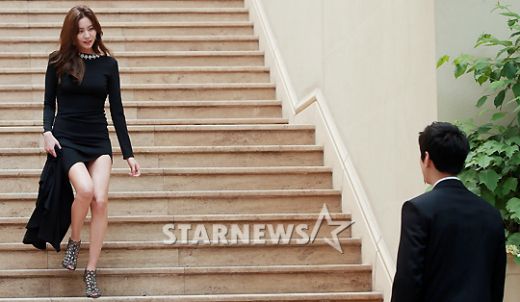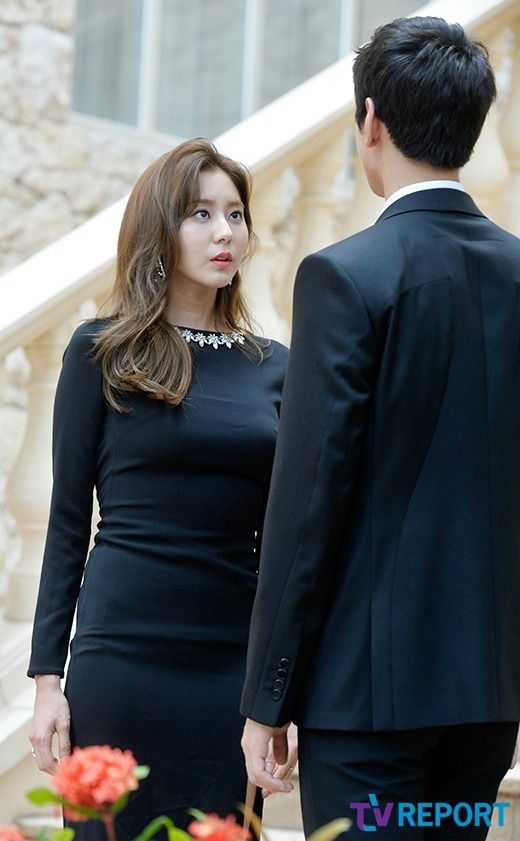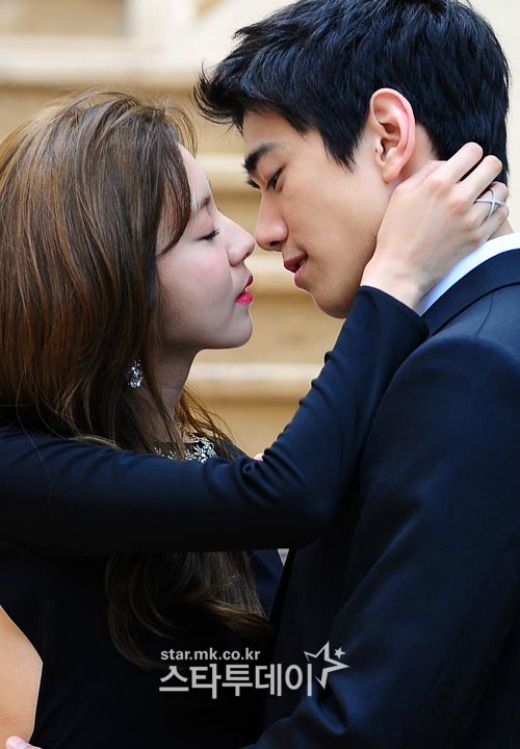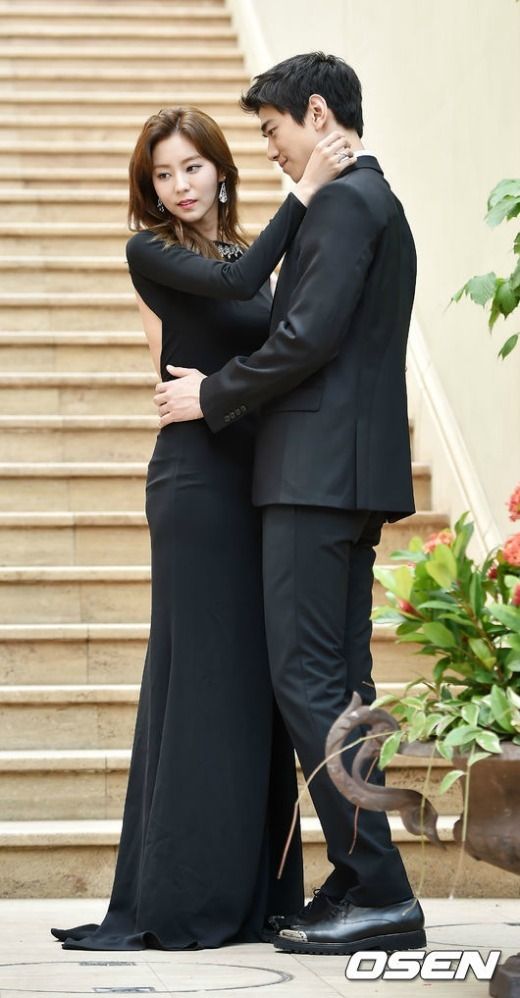 Via Segye
RELATED POSTS
Tags: High Society, Sung Joon, UEE