Two Su Aes, one Mask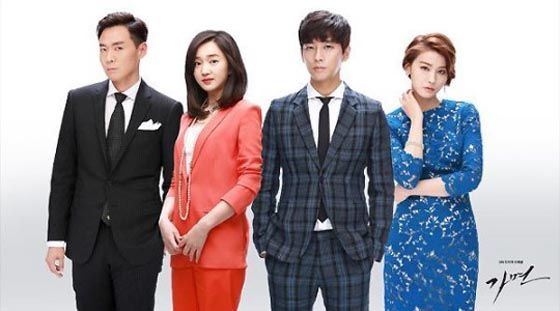 Oh, is THIS what Mask is actually about — a switched-places doppelganger story? There was no mention before of Su Ae playing two characters, but there's no doubt about it in the teaser below, where the two Su Aes come face to face in wide-eyed shock to run into each other for the first time. The producers should have just called this Who Are You—Mask 2015, or maybe Masked School: The Grown-Up Years, because it's essentially the exact same premise, just set in the chaebol world rather than high school.
[I suppose I should sound a general School 2015 spoiler alert, just in case you don't want to know what that show's up to!]
In the teaser below, Su Ae plays a well-to-do woman who finds out she has a doppelganger "living an entirely different life," working at the fancy department store where she shops. Things get shady when one Su Ae ends up dead—murdered?—whom we see lying cold on a morgue slab; the villain of the piece, Yeon Jung-hoon, suggests a deal that would change someone's life. The remaining doppelganger/twin ends up with Joo Ji-hoon, which explains previous descriptions of the character being keen to hide her identity in order to marry into the chaebol fold. Yoo In-young rounds out the main cast as Yeon's wife, whose feelings for her spouse go unrequited.
It's uncannily similar to the plot of Who Are You—School 2015, where one twin takes the place of another living a better life. School doesn't have murder, chaebols, or marriages in its plot (…that we know of yet), but thematically it feels like we're getting the same story, with the heroine navigating a new identity while trying to hide her old one. I highly doubt one drama copied the other, but it does make me wonder what Mask's writer thought when he got scooped on the switched-lives plotline. Were curses uttered, things thrown? I wouldn't blame him, but the early bird gets the worm and all that.
Mask kicks off its mysterious, revenge-driven, secret-laden run on May 27 on SBS.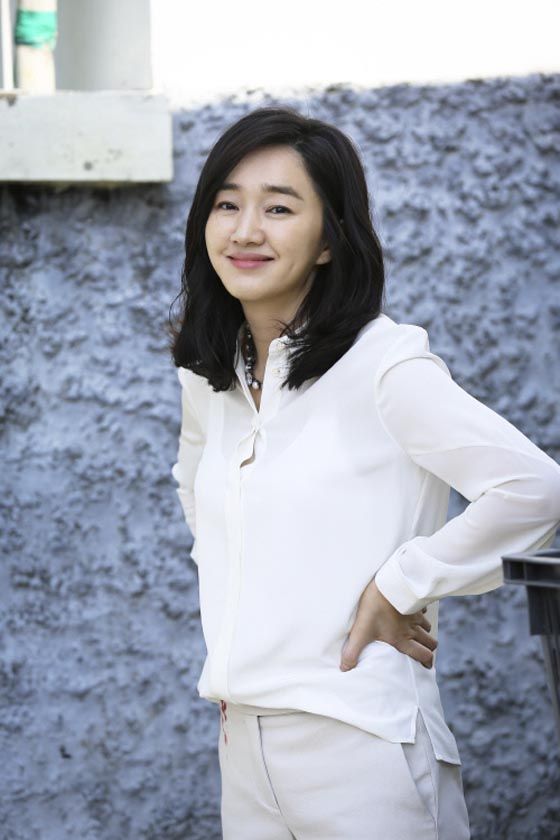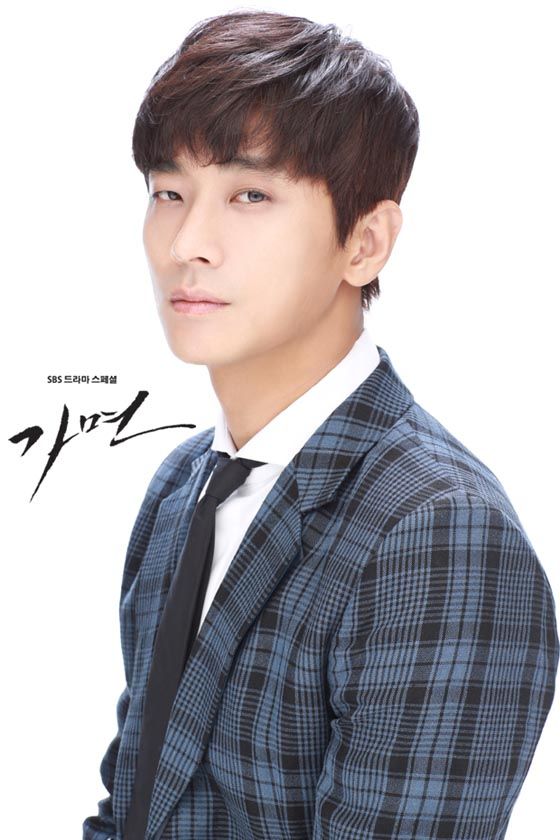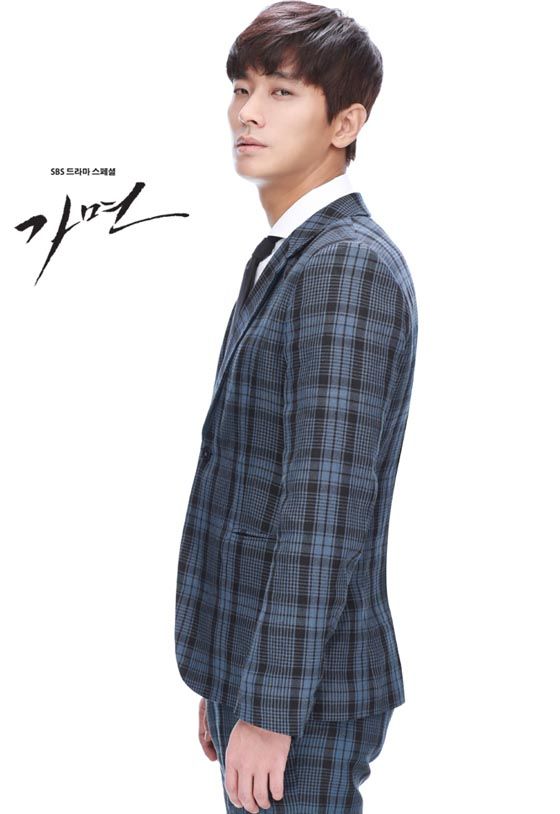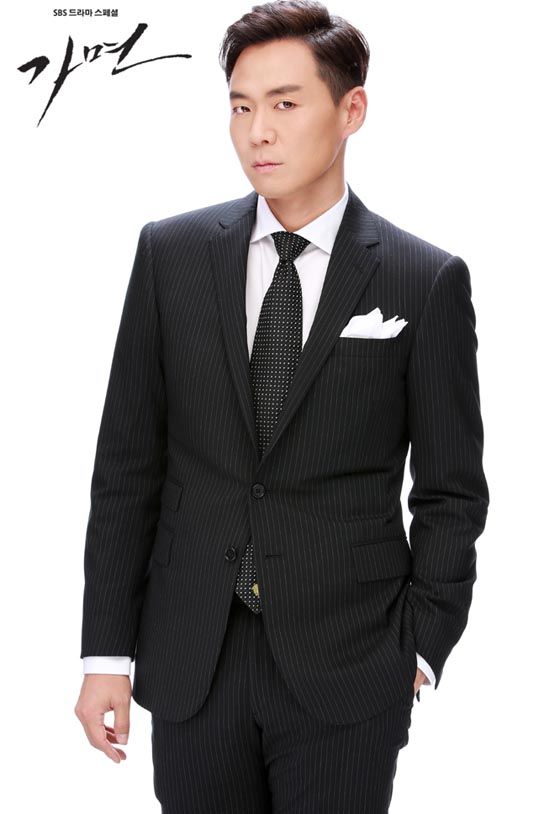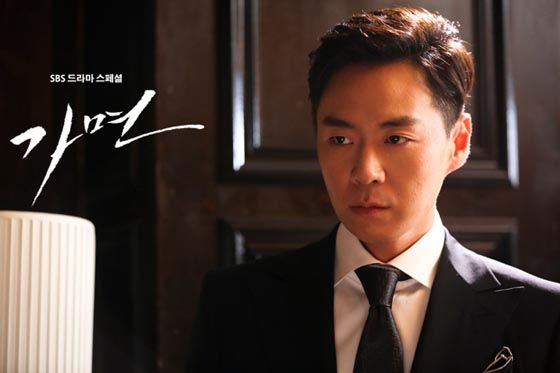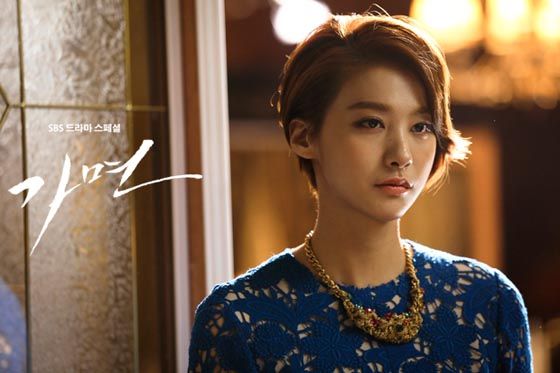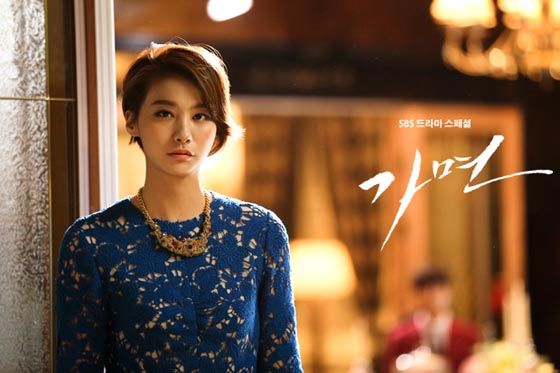 Via Newsen
RELATED POSTS
Tags: Joo Ji-hoon, Mask, Su Ae, Yeon Jung-hoon, Yoo In-young