Characters in costume for Scholar Who Walks the Night
Well, we know the leads of Scholar Who Walks the Night are out of commission for a short while, but the drama has released its first official still (above), which joins the unofficial snapshots that have been uploaded to various social media accounts (below). The lone character still isn't much, but I suppose better than nothing.
First we have Lee Jun-ki in the titular role of a scholar, Kim Sung-yeol, who holds a post in the Hongmungwan (which kept the royal library) and becomes a vampire through an undisclosed fateful event. I'd quip that he's fully in character as the mysterious shadowy vampire, except that Lee Jun-ki has always kind of looked like a vampire, so really this is a case of spot-on casting rather than a good transformation.
Below his snapshots we have Lee Yubi decked out in her menswear, which enables her to pass off as a young man in order to sell books. I know, I keep getting Sungkyunkwan Scandal vibes from the setup too, but I'm just waiting for the drama to air and set itself apart. Which shouldn't be too difficult given the whole paranormal/fantasy/genre bent, and the descriptions that include words like "sweet and chilling." Chilling seems pretty appropriate given that it's a summertime drama, and summertime is seen as the prime season for horror and ghostly stories—something about the chills running down your spine having a cooling effect in the heat. (I don't know about you, but that just makes things hotter for me, since hiding under a mound of blankets is a lot more comfortable in the wintertime…)
Scholar Who Walks the Night began shooting in May and will premiere in July, following Warm and Cozy on MBC.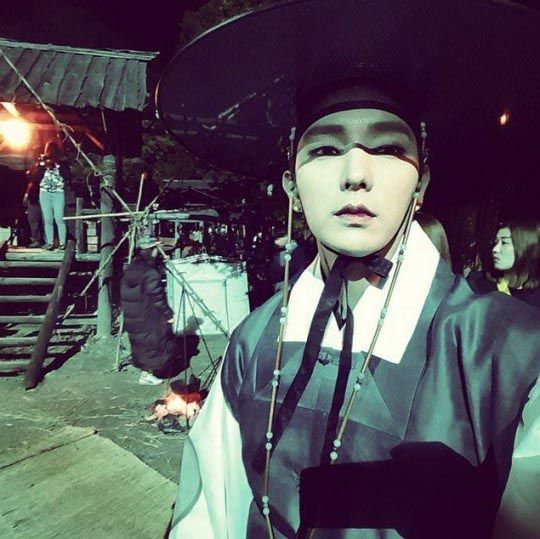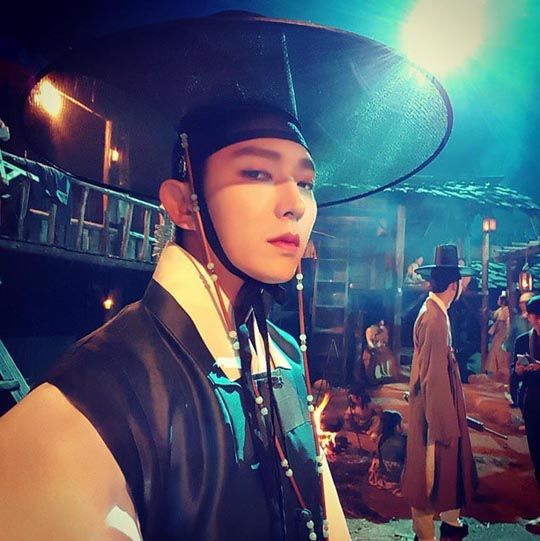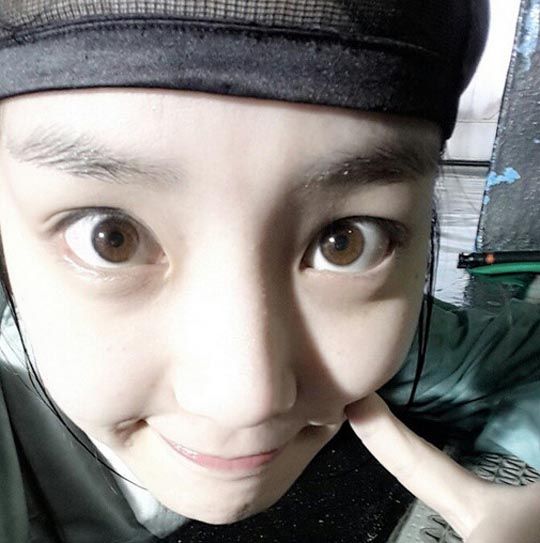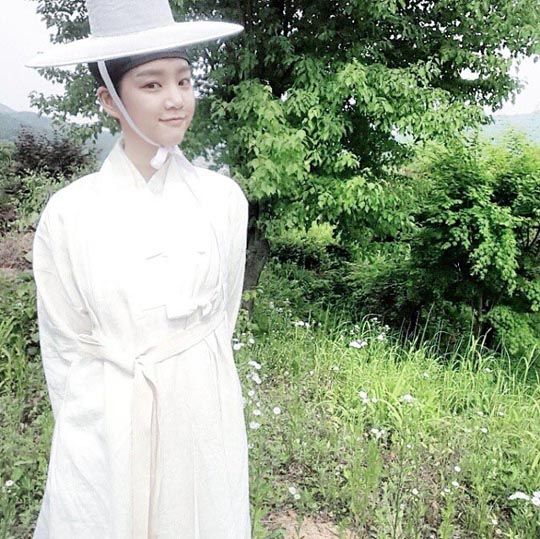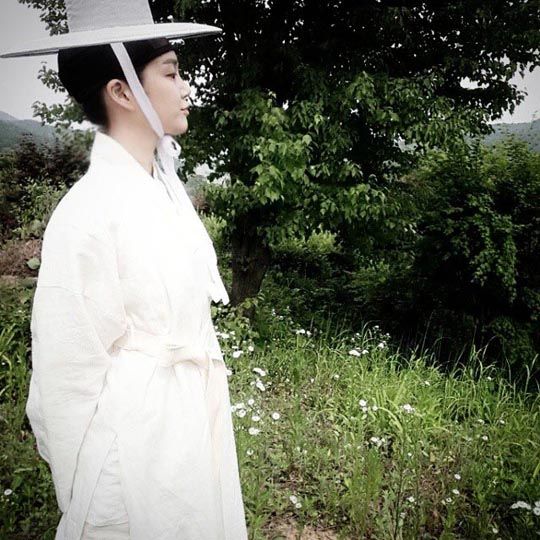 Via MBN
RELATED POSTS