Han Hyo-joo and the many faces of the man who loves her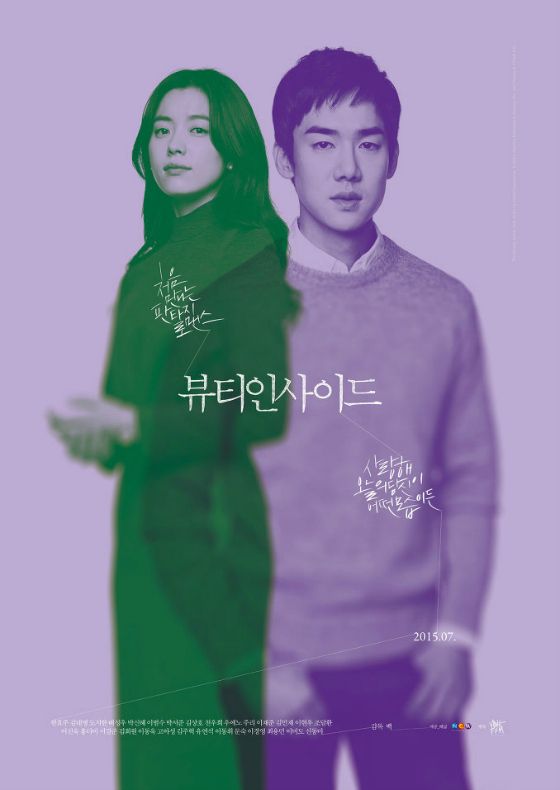 I've been really impatient for the first teaser for Beauty Inside, and it's finally here. The supernatural romance movie is the first feature film outing from commercial director Baek Jong-yeol, about a man who wakes up in a different body every time he goes to sleep, and the woman who comes to love him anyway. Han Hyo-joo (C'est Si Bon, Cold Eyes) stars as Yi-soo, the woman that our hero Woo-jin loves, while Woo-jin is played by a whopping 21 actors:
Yoo Yeon-seok (Warm and Cozy), Lee Jin-wook (Three Musketeers), Park Seo-joon (Kill Me, Heal Me), Park Shin-hye (Pinocchio), Lee Dong-wook (Hotel King), Lee Hyun-woo (The Technicians), Lee Beom-soo (Triangle), Kim Dae-myung (Misaeng), Kim Sang-ho (Doctor Stranger), Chun Woo-hee (Han Gong-ju), Go Ah-sung (Heard It Through the Grapevine), Kim Joo-hyuk (Gu-am Heo Jun), Ueno Juri (Alice's Thorn), and Seo Kang-joon (What's With This Family), just to name a few.
It's an interesting concept that had me curious from the start, because you either get a really great ensemble with a boatload of stars, or it becomes a disjointed cameo parade. But I have to say, each of these actors playing one character does make me want to watch the movie to satisfy my curiosity alone. I can't even tell you which of them is the real Woo-jin, since we aren't told, but in keeping with the "beauty is on the inside" theme, it hopefully won't matter if the film does its job. Though it'd be a nice cosmic reward if she loved the bald ajusshi and got Yoo Yeon-seok at the end, wouldn't it?
The teaser starts with a friend introducing Woo-jin (played by Lee Jin-wook): "This oppa is really good-looking isn't he? It doesn't matter. When he sleeps and wakes up, his face always changes. He wakes up Chinese, then he wakes up a woman. One time, he woke up this REALLY pretty woman." Cut to: Park Shin-hye, slapping away the same friend for drunk-flirting with him in that body. Ha.
Then we switch to Woo-jin's narration as we see more versions of him (voiceover by Yoo Yeon-seok): "Yesterday, my hand was bigger than my face, but today my face is twice as big. I don't know why I became this way, or how I can get back to normal. When I sleep and wake up, I look different." The captions introduce Han Hyo-joo as the one person he's found that he wants to share his secret with. We see him approaching her every day as a different person, always having to start all over with her.
The movie's taglines are: "I love you, no matter what I look like today." "I love you, no matter what you look like today." I really like the romantic notion that she might come to recognize him somehow inside all of these different people, or fall in love with him anew every day, like 50 First Dates. And that it might not matter if he were tall or short, old or young, or even man or woman on the outside. I love the potential of that story, and I'm happy that it looks like a sweet romance with a touch of humor and whimsy.
Beauty Inside hits theaters in July.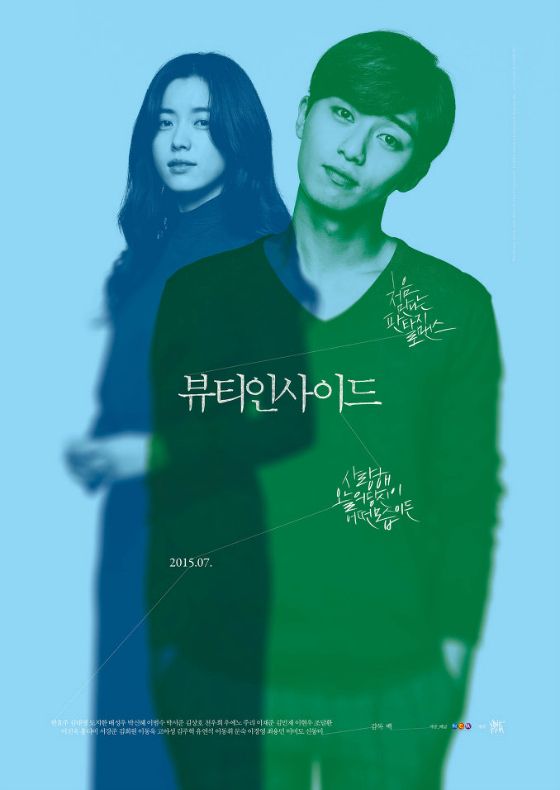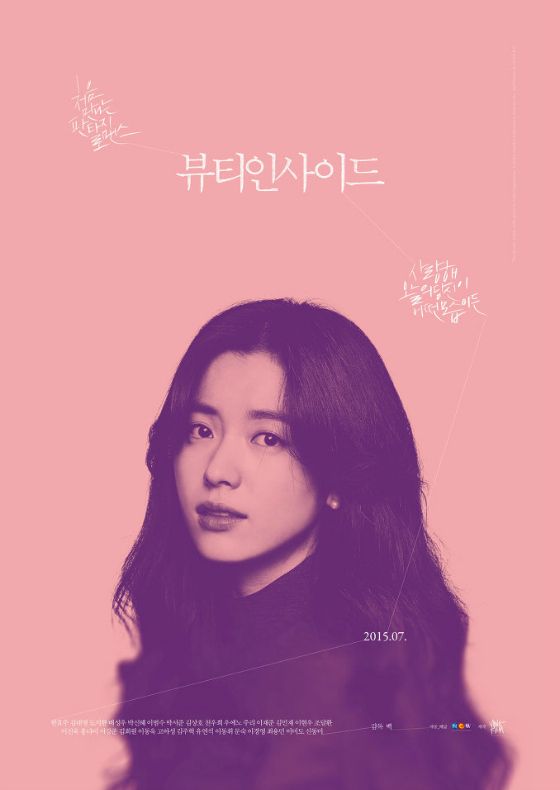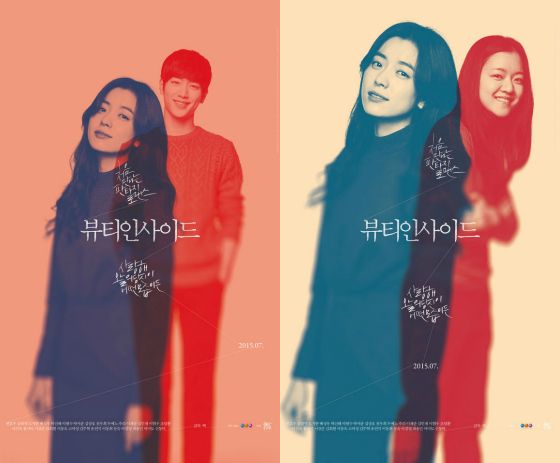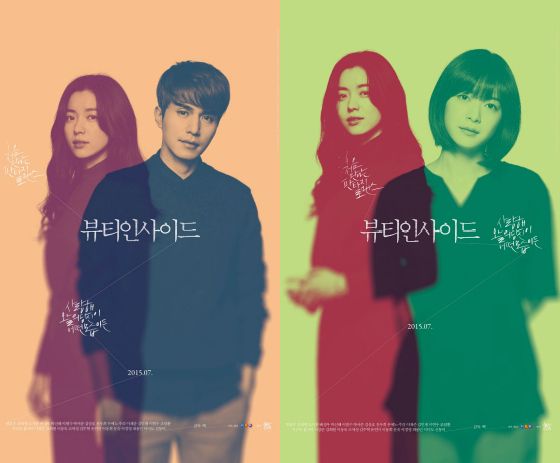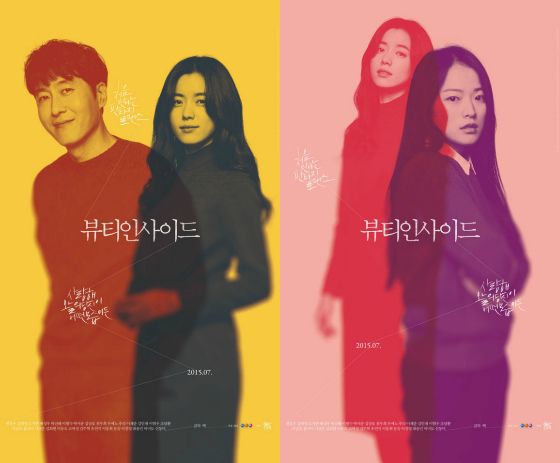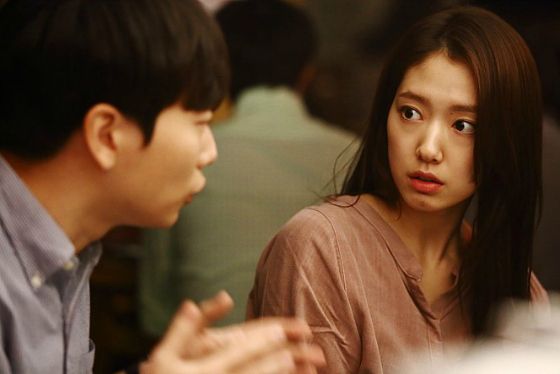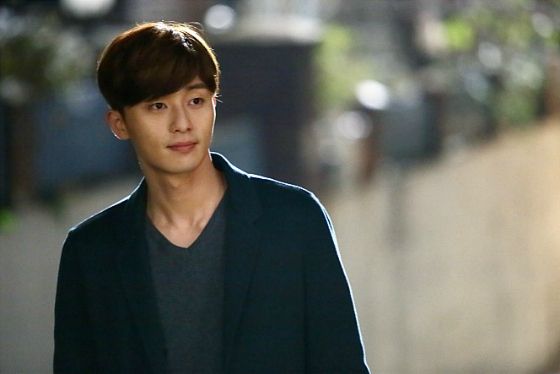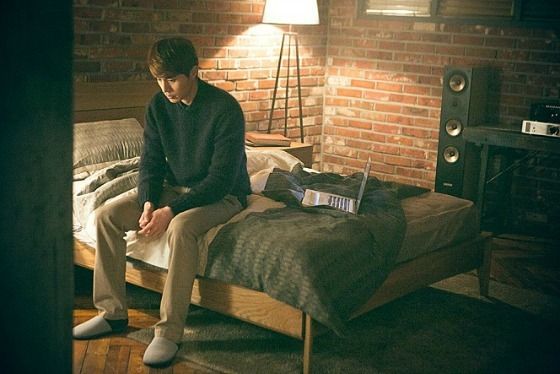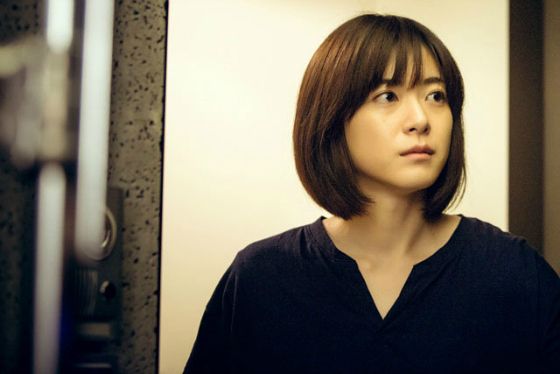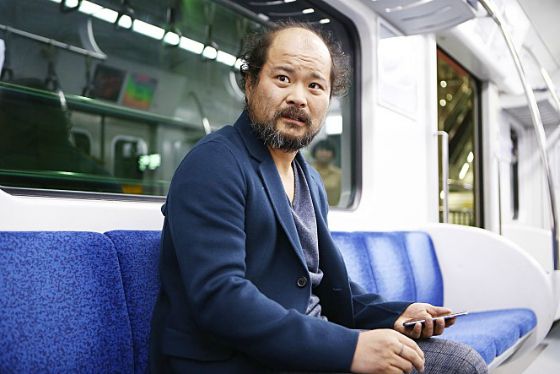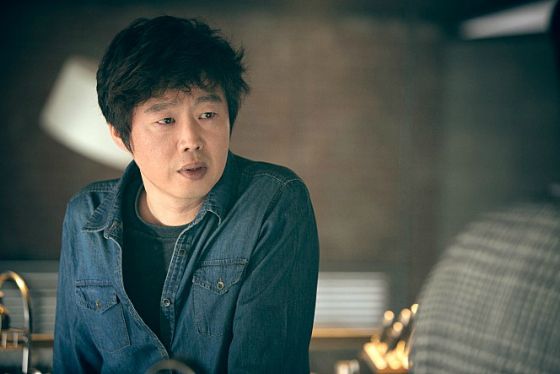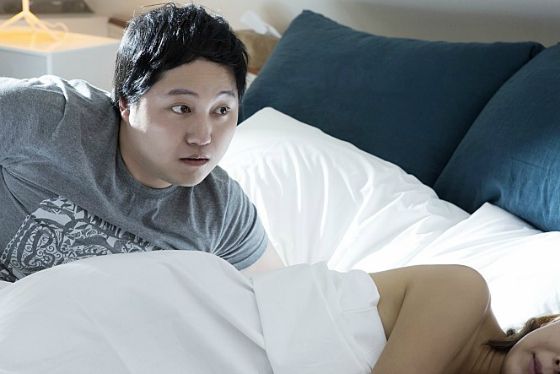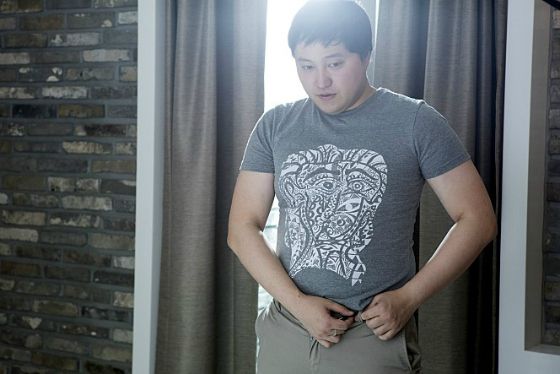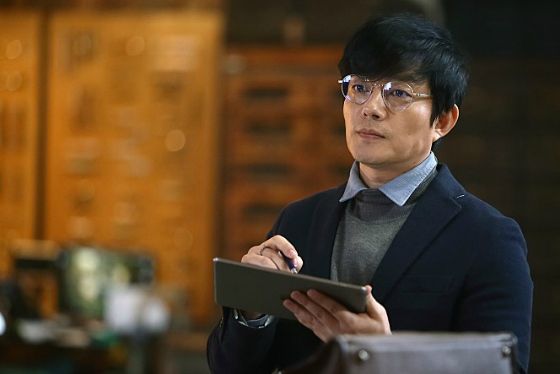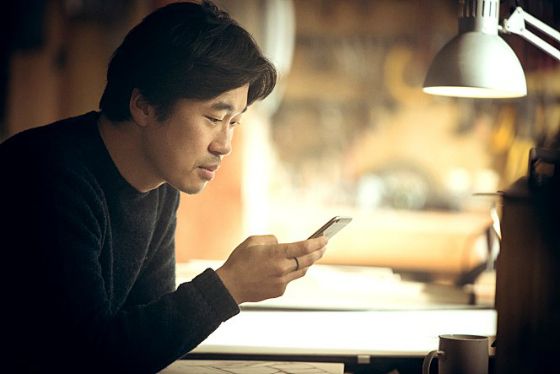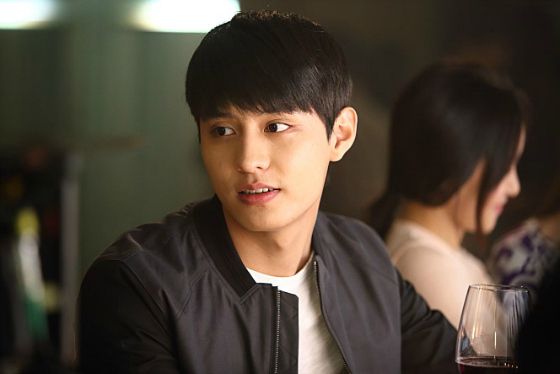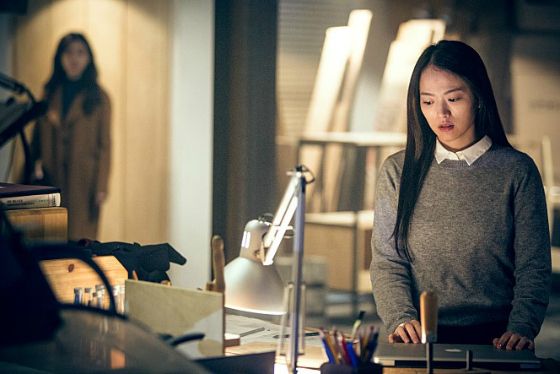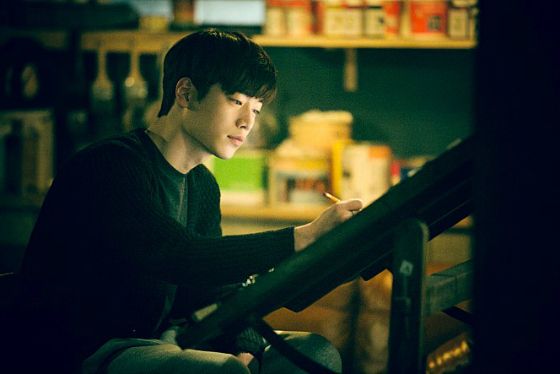 RELATED POSTS
Tags: Chun Woo-hee, Go Ah-sung, Han Hyo-joo, Kim Joo-hyuk, Lee Beom-soo, Lee Dong-wook, Lee Hyun-woo (2), Lee Jin-wook, Park Seo-joon, Park Shin-hye, Seo Kang-joon, Yoo Yeon-seok