Oh Snap! Dating or investigating?
I've gotten used to drama posters mostly being all the same these days, but I do find this one super cute for the KBS drama I Remember You, featuring Seo In-gook and Jang Nara as a police profiler and officer working on the same task force. I have to laugh a little at their respective taglines in the poster; his wonders, "Dating before investigating?!" while hers reads, "Investigating before dating?!"
Come on, like anyone can argue that a cop ought to prioritize romancing over investigating, but hey, maybe there's a good reason for her logic. I can't think of one, but far be it from me to deny her the possibility. I Remember You premieres on KBS on June 22.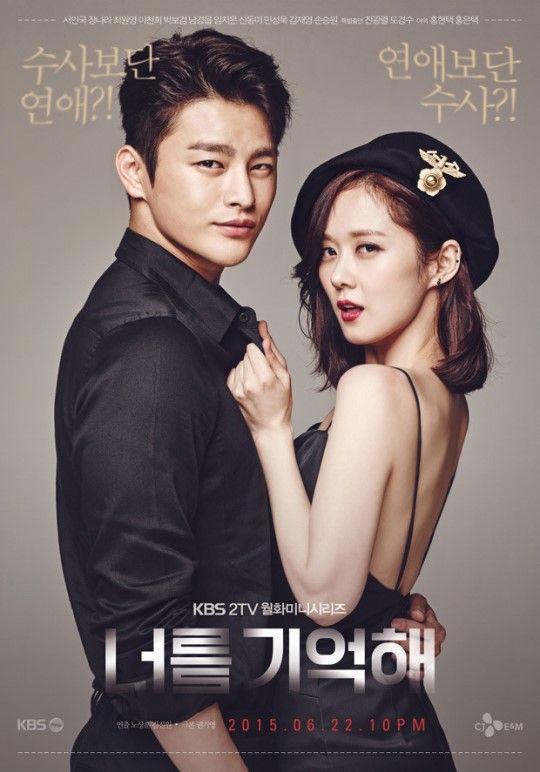 Via Sports Seoul
RELATED POSTS
Tags: I Remember You, Jang Nara, Oh Snap!, Seo In-gook