JTBC picks up Yoon Kye-sang thriller Last, D-Day to follow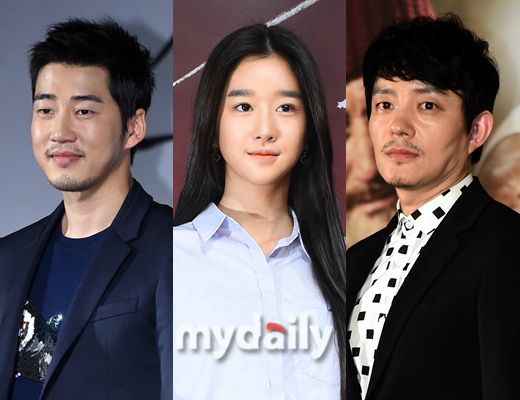 There's been some back and forth at cable network JTBC over scheduling its drama lineup for the rest of the year — disaster medical drama D-Day has been casting in the hopes of being picked up for the July Friday-Saturday slot following Beloved Eun-dong, but in the end it went to Last, the thriller that's been courting Yoon Kye-sang (Full Sun) to headline.
Last is a webtoon adaptation that'll be helmed by PD Jo Nam-gook of The Chaser and Empire of Gold, and will be an intrigue drama in a similar vein. It's about a smart and successful fund manager who suffers a huge loss on a deal he thought was foolproof, and as a consequence his partner commits suicide and he becomes a homeless man on the run from loan shark gangsters.
Interestingly, the story depicts the pecking order of the homeless people who live inside Seoul Station and the secret organizations among them. It's an action-thriller about a hero who claws himself up from rock bottom to figure out what went wrong with his deal and get his life back. Yoon Kye-sang has signed on to take the leading role, and Seo Ye-ji (Superdaddy Yeol) and Lee Beom-soo (Triangle) are confirmed to co-star.
I like Yoon Kye-sang in dark, gritty roles, and I'm definitely drawn to the premise, which I could see being a classic revenge tale with an urban twist. It's not every day that a drama is going to be set in the underground world of homeless people in a train station, and I'm already curious about the hero entering a whole new social order and climbing his way to the top.
Last will air following Beloved Eun-dong on Fridays and Saturdays beginning in mid-July. D-Day is scheduled to follow in September.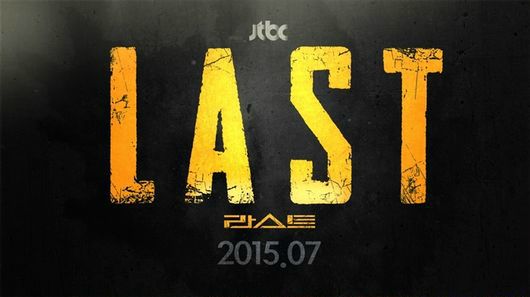 RELATED POSTS
Tags: Last, Lee Beom-soo, Seo Ye-ji, Yoon Kye-sang