Kim So-hyun joins D.O. in nostalgic first-love melo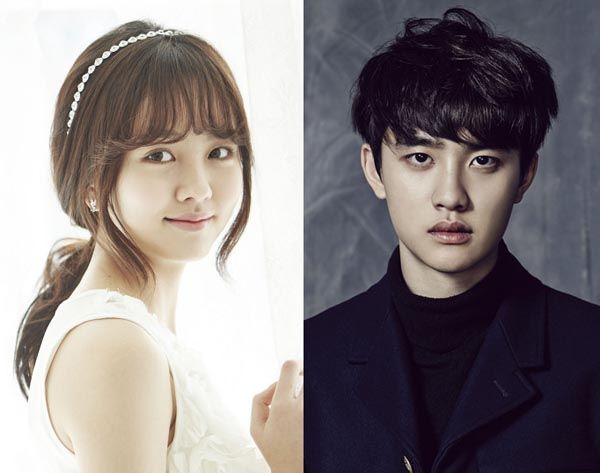 Kim So-hyun has solidified her headliner status with her current drama Who Are You—School 2015 (not that we doubted she had it in her, from all her previous performances), and now she's also landed a lead role in a movie, titled Innocence. The girl certainly deserves it, since she's got more skill and charisma than some adult actors twice her age.
The film sounds like a thoughtful melo with a simple (but potential intriguing hook): In the middle of a live radio broadcast, a letter arrives from 23 years in the past. From then, dual storylines unfold, with the one in the past tracking a story of a "heartfelt first love" and friendship among five youngsters. It sounds lovely and sentimental, though admittedly also kinda-just-like Introduction to Architecture. I guess when one thing does well, try doing it over and over again?
It's a project that previously reported courting Exo idol D.O. for a leading role; he has since confirmed, and joins her as that first love. Added to the main cast are several other young actors: Kim So-hyun's School 2015 co-star David Lee, former-child-star-making-her-adult-transition Jung Da-young (Masked Prosecutor, Age of Feeling), and Yeon Joon-seok (Kim Nam-gil's childhood counterpart in Shark).
Innocence is produced by Jupiter Film, which did Face Reader, Shoot My Heart, and My Wife Got Married. The movie will begin shooting at the end of June, filming "100% on location in the melo-like scenery" of South Jeolla Province.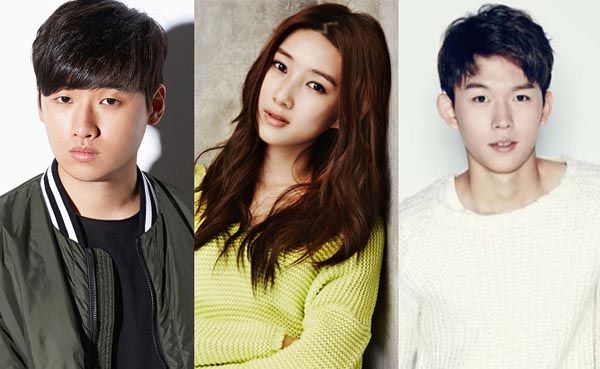 David Lee, Joo Da-young, Yeon Joon-seok
Via Maeil
RELATED POSTS
Tags: D.O., Joo Da-young, Kim So-hyun