Red-eyed and book-hunting Scholar Who Walks the Night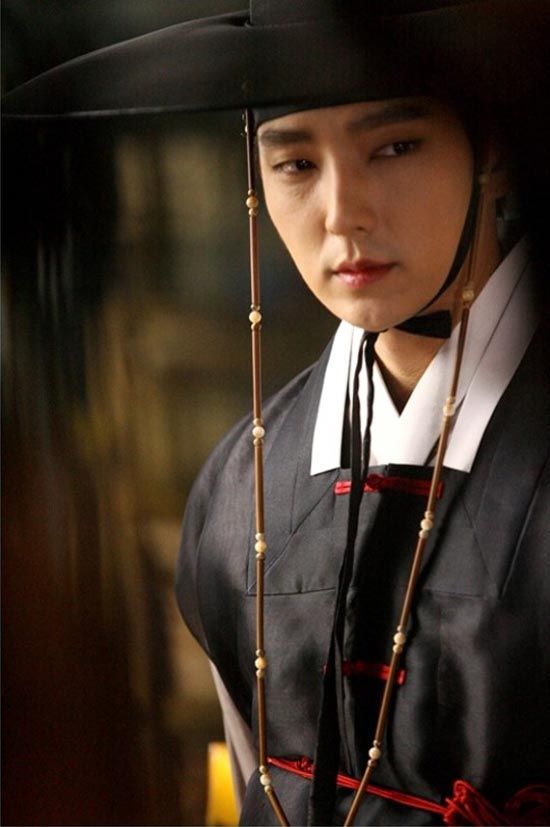 Lucky for those of us awaiting the show, Scholar Who Walks the Night seems to be on a promo kick, churning out stills in quick succession; the production's in full swing as it revs up for its premiere next week. I feel like we've seen a lot of Lee Jun-ki and Lee Yubi separately, so I'm glad to see them in a scene together this round. Finally!
This scene takes place in a bookshop and features our vampire scholar hero Lee Jun-ki with Lee Yubi, who's so well-versed in books that there's nothing she can't find. That's what leads him to her, and he asks for her help in locating a particular title; under her direction, they end up at the bookshop to find it. It's not specified which book this is, but the drama's producers did reveal that before becoming a vampire, our hero was close friends with the prince played by Lee Hyun-woo, and now he's on the hunt to track down his old buddy's personal diary.
I'm quite used to seeing Lee Jun-ki in hanbok at this point (he always looks beautiful, but the characters do kind of all start looking the same), so I like the added touch of the red eyes. Somehow he even makes them look attractive, I don't even know how.
We also have a few shots of Kim So-eun, playing two characters in the drama; these stills below feature her as the first character, Lee Jun-ki's fiancée. I'm not sure what happens to her (I'm guessing it's not something good), but she'll then play a different woman who happens to look exactly the same, who's described as inscrutable and proud. Is… she also a vampire? (If so, that wouldn't explain why she has a different name, though maybe that's part of the master plan. But I suspect we'll have to wonder for a while, since her character's all about the mystery.)
Scholar Who Walks the Night premieres on July 8, following Warm and Cozy on MBC.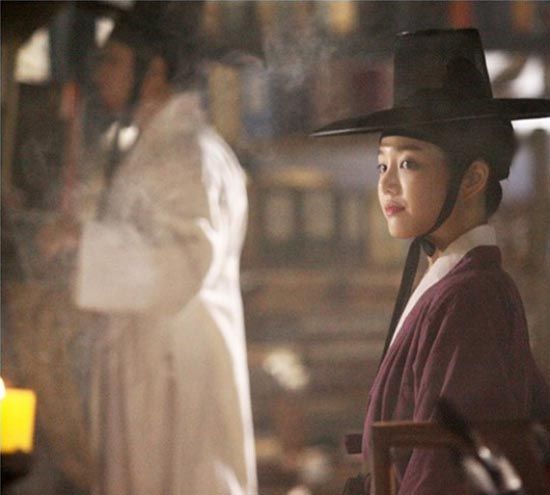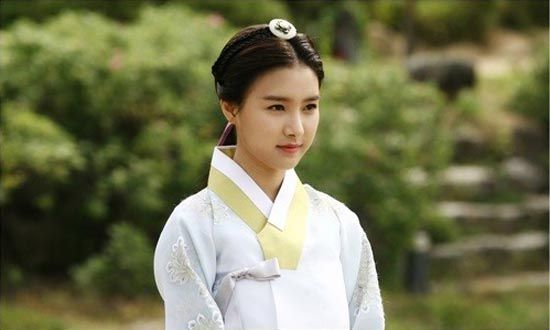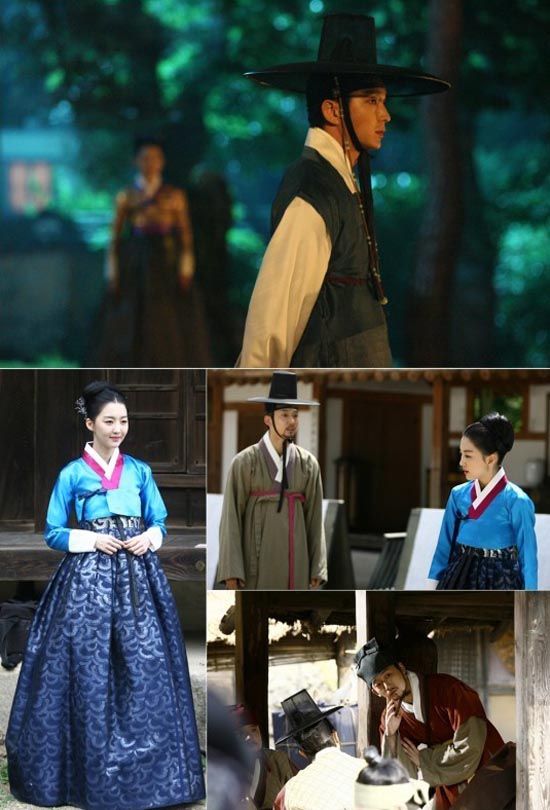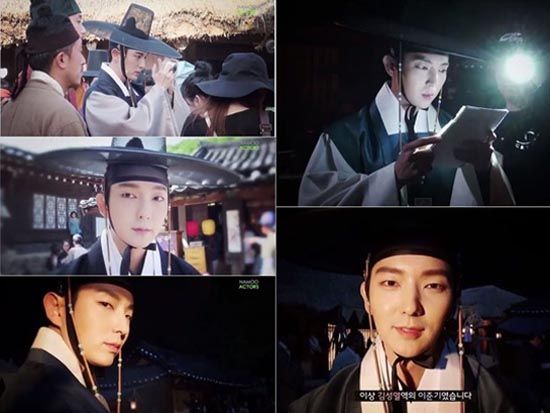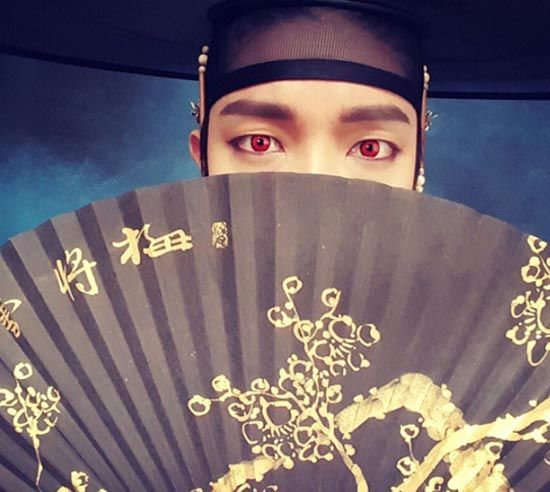 Via MBN, Asia Today, TV Daily
RELATED POSTS
Tags: Kim So-eun, Lee Jun-ki, Lee Yubi, Scholar Who Walks the Night