The bloodlust is awakened in Scholar Who Walks the Night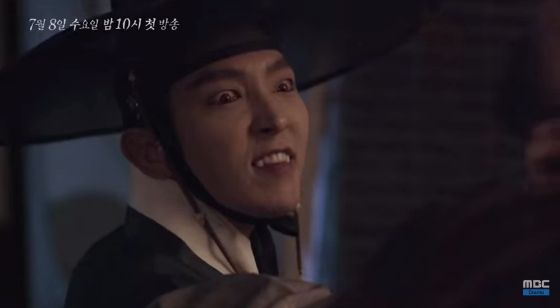 Guyliner? Check. Fangs? Check. Ladies and gentleman, we have a vampire. Joseon-era Jun-ki, make way for Vampy Jun-ki. The first teaser is here for MBC's supernatural sageuk Scholar Who Walks the Night, starring Lee Jun-ki as a beautiful vampire scholar and Lee Yubi as a nobleman's daughter who dresses as a man to sell books after her family's ruin. There are new character stills as well on MBC's homepage for the drama, which they've turned into a mini webtoon introducing the story.
Lee Jun-ki plays a scholar in the royal library who gets caught up in a mysterious conspiracy with the prince (cameo by Lee Hyun-woo) and becomes a vampire in the process. Lee Soo-hyuk is the evil vamp who seems to be at the center of all bad things, and he'll be the hero's greatest enemy. Changmin is the present-day prince, and Kim So-eun plays a young lady who looks exactly like the hero's first love, who's supposed to be dead.
The teaser opens on Lee Jun-ki's narration: "A beast that could devour a person at any time — that's me. I'm still human at heart, but my body craves live human blood endlessly." He starts out protecting prince Lee Hyun-woo from the evil vamp, and is horrified by his own transformation into a beast. He cries, "It's painful but I will endure it." The action is cool, but it's a good thing Lee Jun-ki is playing this character, because I don't know if I could take him very seriously otherwise.
The copy reads: "Protect the world, and save your love." Gee, no pressure. You forgot: Curb your bloodlust, keep your identity a secret, avoid direct sunlight, and whatever you do, don't fall in love with a slayer if you have a gypsy curse.
Scholar Who Walks the Night follows Warm and Cozy and premieres July 8.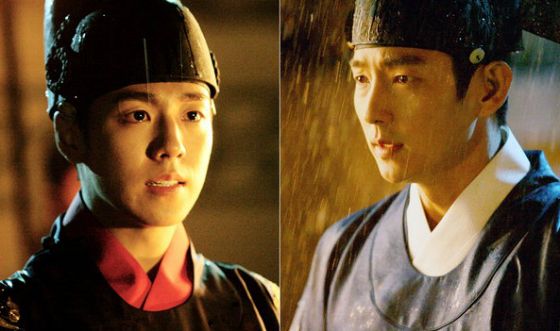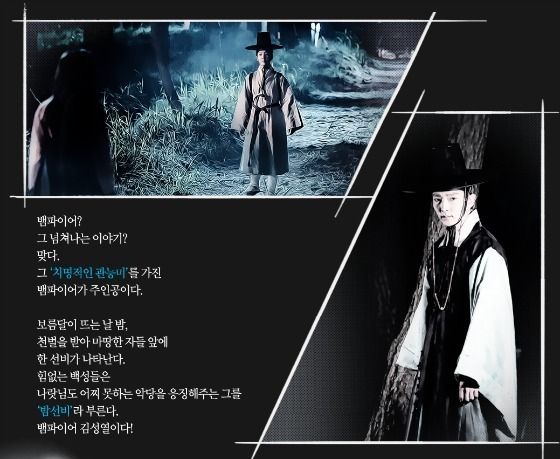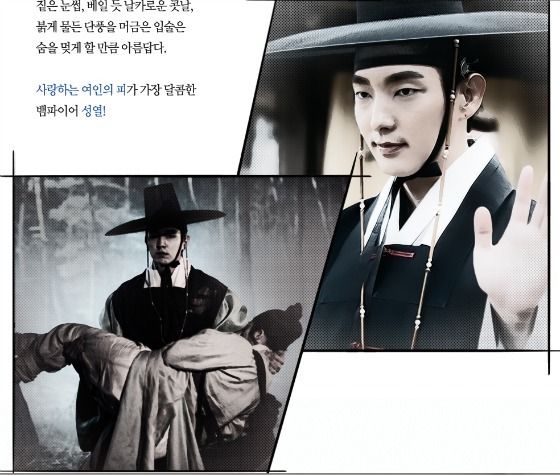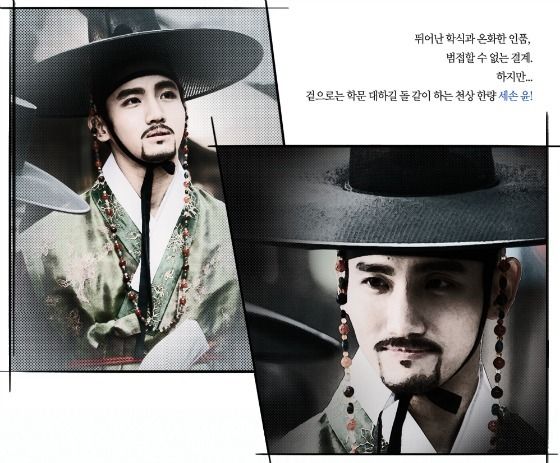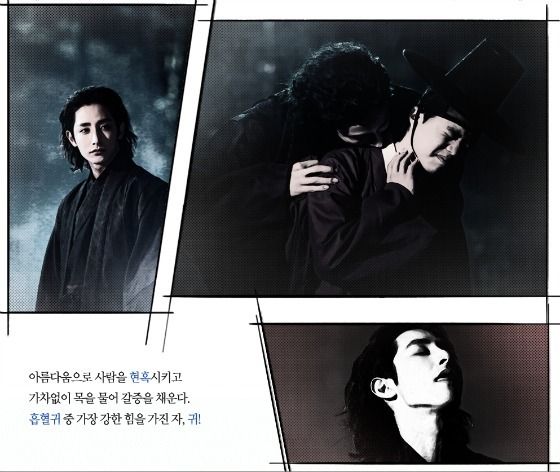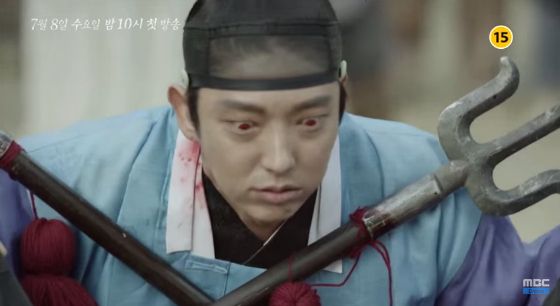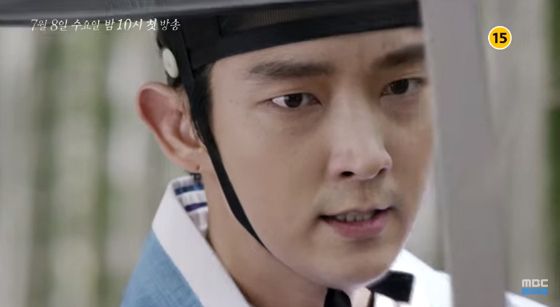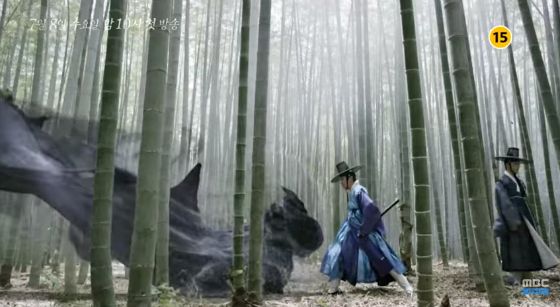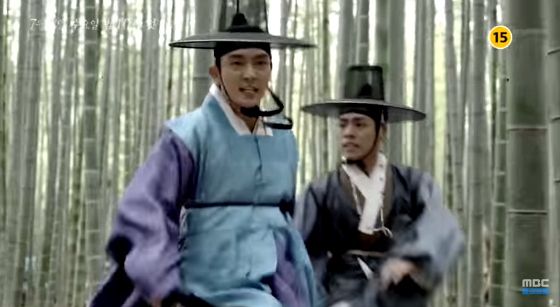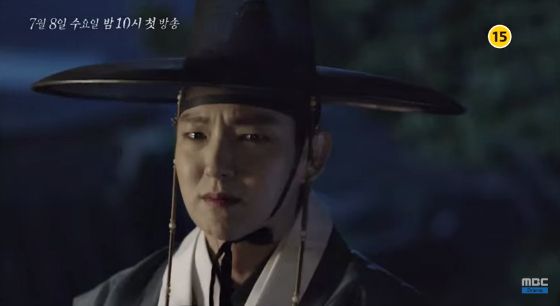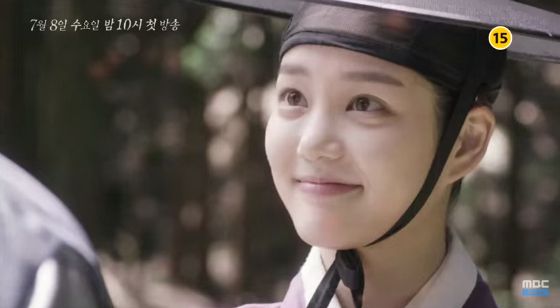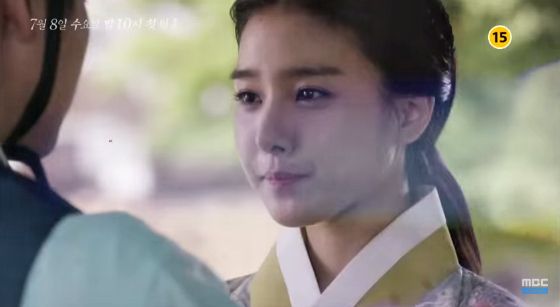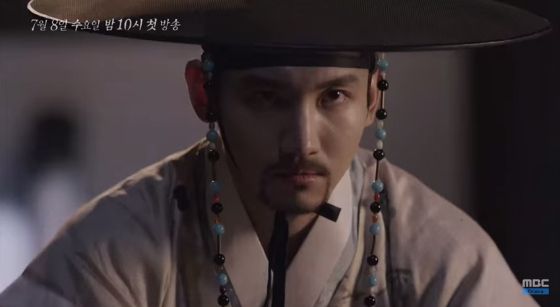 Via TV Report
RELATED POSTS
Tags: Choi Kang Changmin, Kim So-eun, Lee Jun-ki, Lee Soo-hyuk, Lee Yubi, Scholar Who Walks the Night