The ghost-possession begins in tvN's Oh My Ghostess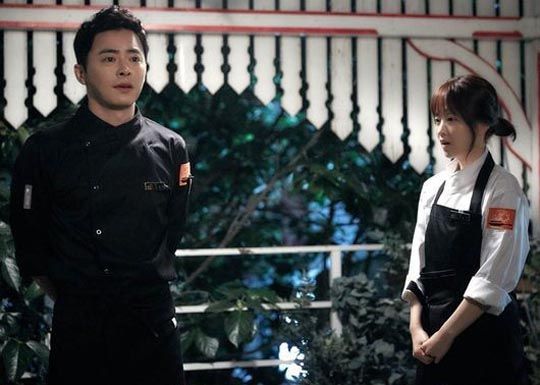 Finally, some stills from Oh My Ghostess, plus a video clip from the show's script reading. Normally the script readings are pretty dry affairs and we don't get to see much of them, but this one particularly piques my interest because I'm relieved to see that lead actress Park Bo-young has a comic side, and is up to the task required for this body-possession story.
The drama is about a timid young woman (Park Bo-young) with a crush on her conceited chef boss (Jo Jung-seok) getting possessed by a pervy virgin ghost (Kim Seul-gi). It's a great wacky premise cast with great actors, and I'm really looking forward to all the hilarity that ought to ensue. (I mean, it had better. You can't waste that setup!)
After watching the clip, I'm reassured to see Park in character as both the initial shy girl and her ghost-enhanced version. She first apologizes meekly to Jo Jung-seok after making a mistake, then in a flash mutters a string of disgruntled complaints about him. At first I even thought it was Kim Seul-gi talking, only to realize it was Park Bo-young pulling off Kim Seul-gi's distinctive clipped delivery. Double take! I expect the drama to feature a lot of Kim's ghost character, but that'll still have to be played by Park Bo-young, and it's promising to see that she's able to channel Kim's vibe.
The lead character is initially a friendless, confidence-less young woman who isn't particularly good at any aspect of her restaurant job. The star chef played by Jo Jung-seok hardly takes notice of her, until all of a sudden she's completely different, and hijinks eventually lead to love. (If only that were always the case in real life!) With the High School King of Savvy producers in charge, I'm expecting a lot of manic jokes and laugh-out-loud scenarios, hopefully backed up by a healthy dose of heart.
The cast also includes Im Joo-hwan, Park Jung-ah, and Kwak Shi-yang; it'll premiere on July 3 as tvN's next weekend drama.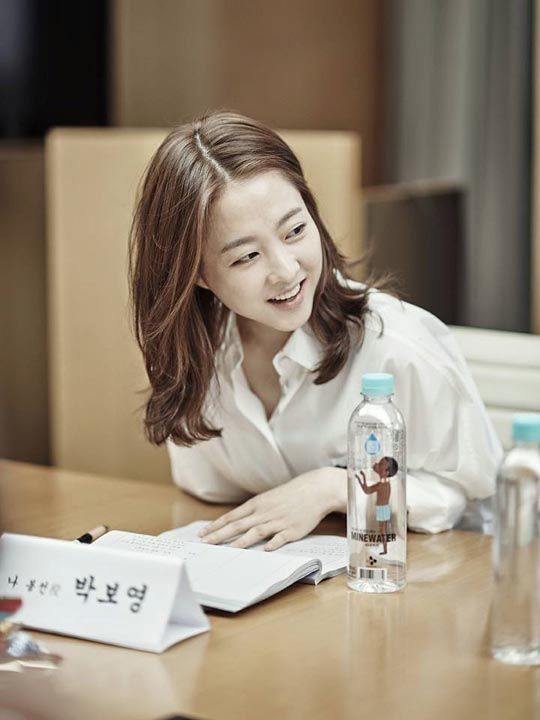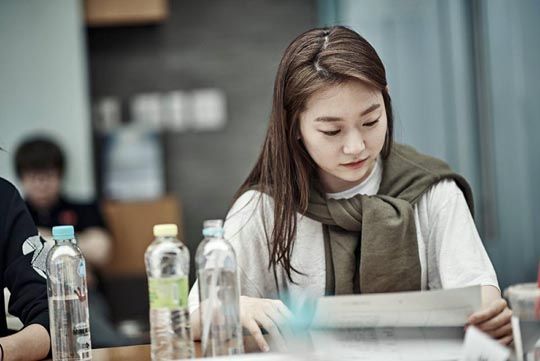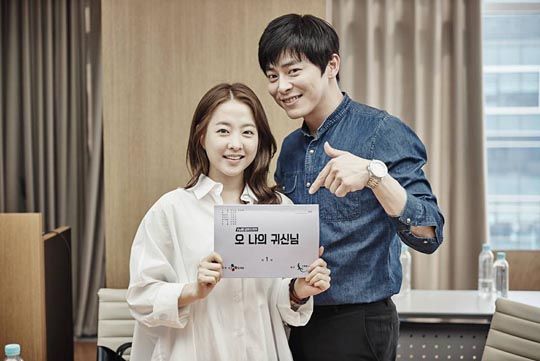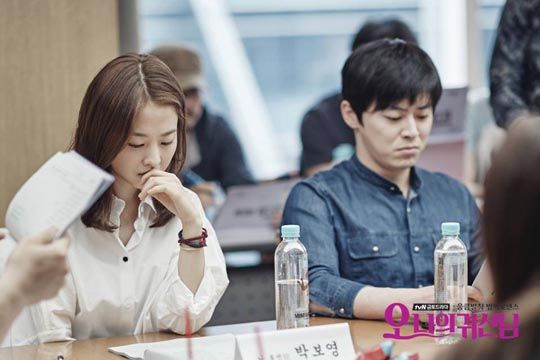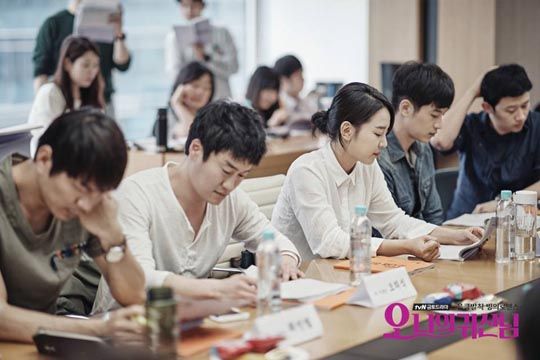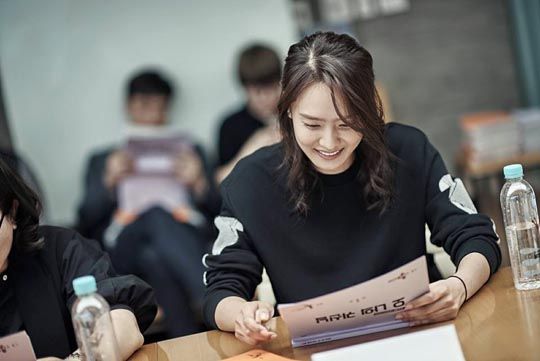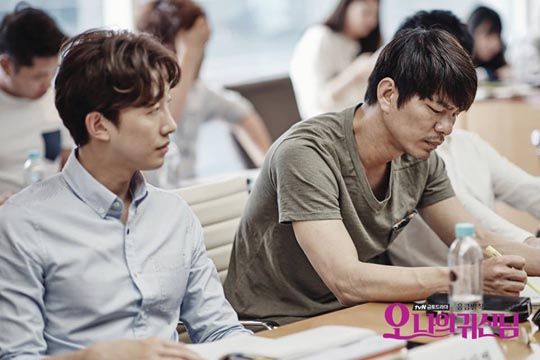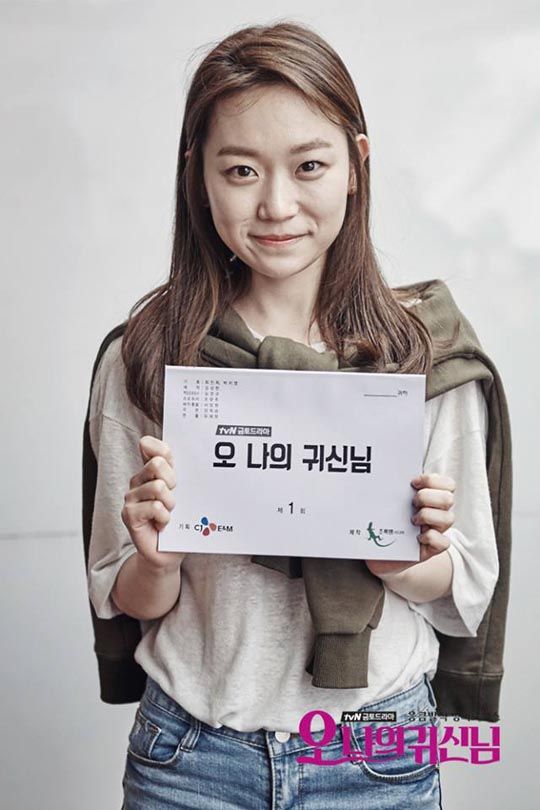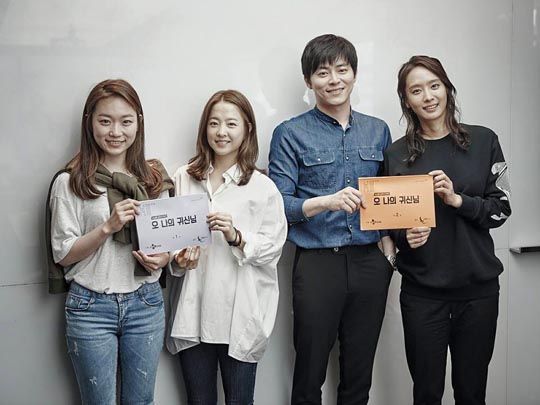 Via TV Report
RELATED POSTS
Tags: Jo Jung-seok, Kim Seul-gi, Oh My Ghostess, Park Bo-young