Character stills for Scholar Who Walks the Night
These character stills for Scholar Who Walks the Night are pretty straightforward, but that doesn't mean straightforward can't be beautiful. We've talked about this drama so much and its premiere is only a week away, so I'll let the stills do the talkin'.
For a refresher, the characters are:
Lee Jun-ki as the hero, our vampire scholar Kim Sung-yeol who once served a prince (Lee Hyun-woo) with whom he was very close. In the same tragic incident, the prince died and Sung-yeol was turned into a vampire. Also: Exhibit A for Guys Who Rock Eyeliner.
Lee Yubi stars as Jo Yang-sun, the bookseller girl who's disguised as a man, who has a bright and cheerful personality. Sung-yeol meets her while out to discover the truth of that tragic case, kicking off our story.
Kim So-eun plays two characters, first Sung-yeol's first love Myung-hee, and then the mysterious Hye-ryung.
Lee Soo-hyuk is the evil Gwi, a free spirit with a dark energy. Also a vampire. Also, has terrible hair. In fact, it's amazing that he can look so pretty even while wearing that mop on his head.
Changmin plays the current-day prince, Lee Yoon, who outwardly seems like a playboy who neglects his studies. In reality, he's got a sharp brain and an "inscrutable charisma," which seem like code words for mystery and darkness. Question is: good guy or bad?
Scholar Who Walks the Night takes over the MBC Wednesday-Thursday slot beginning next week, July 8.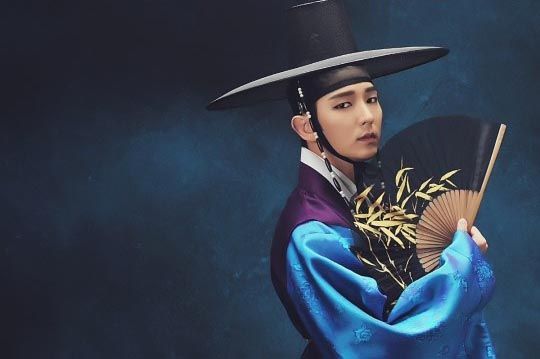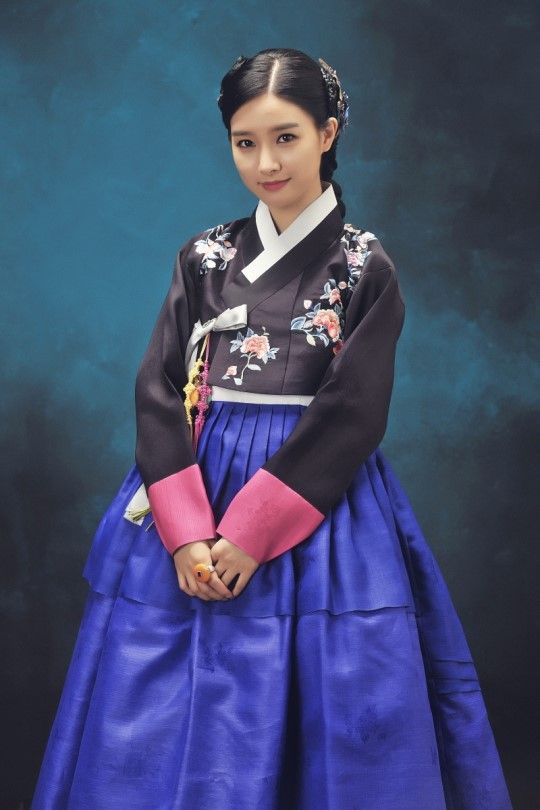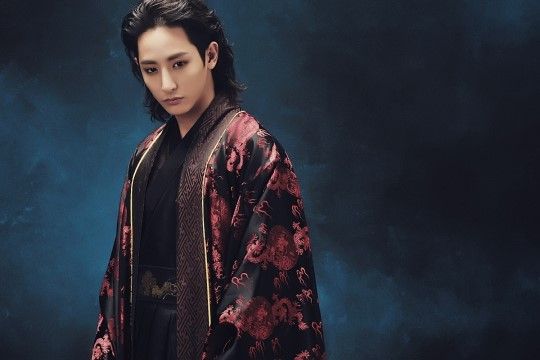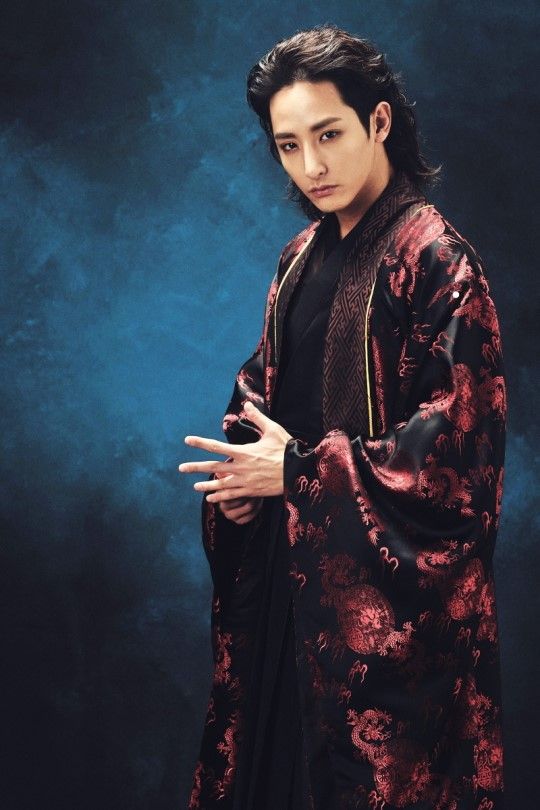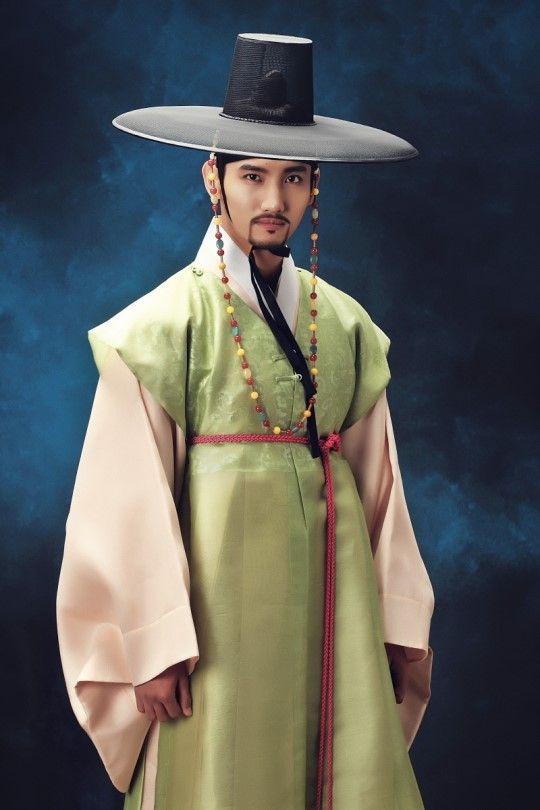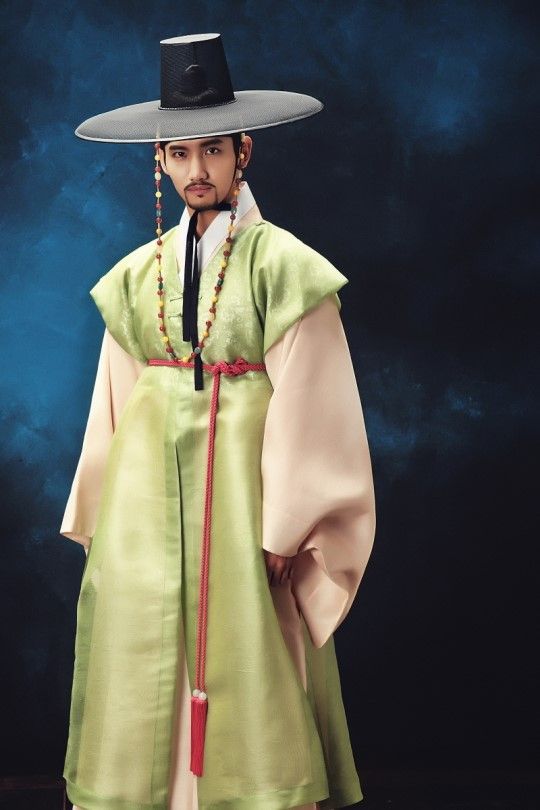 Via MBN
RELATED POSTS
Tags: Choi Kang Changmin, Kim So-eun, Lee Jun-ki, Lee Soo-hyuk, Lee Yubi, Scholar Who Walks the Night