Laughter and dimples at Twenty Again's script read
It's not like I didn't know that Choi Ji-woo and Lee Sang-yoon would be cute together, but it's always nice to see it in action. The cast and crew of tvN's new Friday-Saturday drama Twenty Again held their first script read and released a video of clips of the cast erupting into giggle fits and introducing their characters, with little glimpses of the poster and teaser shoots (with dimples!).
Twenty Again stars Choi Ji-woo as a wife and mother who decides to go back to college alongside her 20-year-old son. She introduces her character as 38-year-old college freshman Ha No-ra, headed back to school to reclaim her lost youth. Lee Sang-yoon tells us that his character, Cha Hyun-seok, is a successful director and young college professor, with a tendency to be a bit sensitive. They're high school classmates and first loves who reunite when she enrolls at his school.
Choi Won-young plays Choi Ji-woo's husband, a psychology professor with a haughty attitude whose actions don't match his words. He looks down on his wife for being uneducated and asks her for a divorce, though perhaps he'll regret it when she shows up on campus as a freshman with the hots for the theater professor?
Their son (Kim Min-jae) and his girlfriend (Sohn Na-eun) are both freshmen at the same university, and Son is especially horrified when Mom joins his entering class. Jung Soo-young (Who Are You–School 2015), Park Hyo-joo (Secret Door), Noh Young-hak (Masked Prosecutor), and Choi Yoon-so (Liar Game) costar.
Writing is So Hyun-kyung (Two Weeks, My Daughter Seo-young) and directing is PD Kim Hyung-shik (Secret Door, Suspicious Housekeeper). There's a great premise here and a strong cast, and it's impossible not to love the heroine when Choi Ji-woo is so bubbly in the role, so I have high hopes for this one.
Twenty Again follows Oh My Ghostess in August.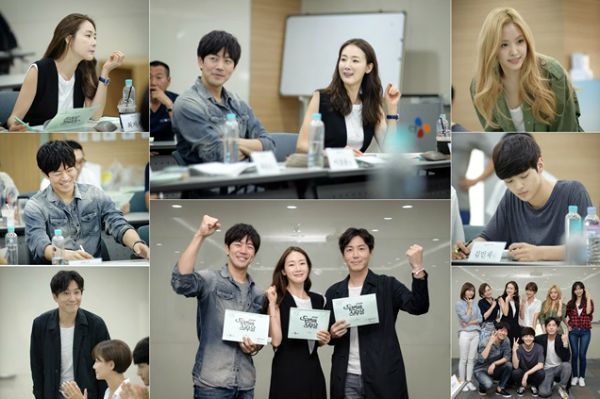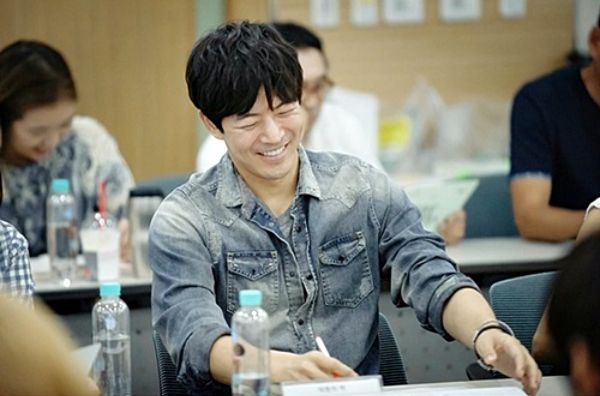 Via My Daily
RELATED POSTS
Tags: Choi Ji-woo, Choi Won-young, Lee Sang-yoon, Twenty Again