Suzy bows out of Cheese in the Trap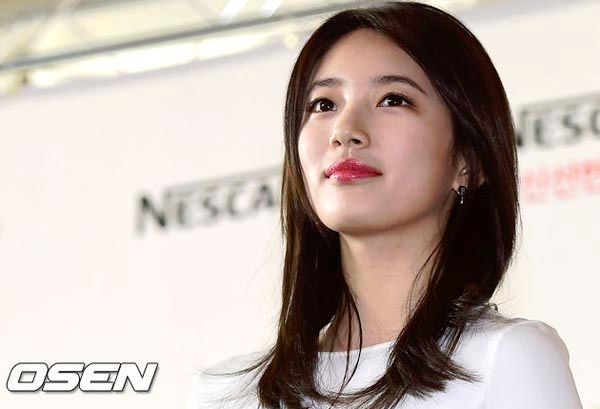 Can't say I'm surprised that Suzy won't be headlining the drama adaptation of Cheese in the Trap after all—not after the swift and loud netizen outcry to the initial announcement that she was considering. It's funny how most of it was along the lines of We like Suzy, really we do, but please not this drama! Which I get, because that was basically my reaction too.
Park Hae-jin (Bad Guys) is still the only actor attached, but the drama does have a writer now, to work alongside director Lee Yoon-jung (Heart to Heart, Coffee Prince): Kim Nam-hee has signed on, which is a difficult choice to examine since I don't believe she's written much other than 2006's melo Heaven's Tree and 2008's Little Mom Scandal 1. Let's hope there's a solid reason she was picked after all these years of hiatus.
For now, the search for the heroine continues, which is an unenviable task since the hardcore Cheese fanbase is so invested in the casting. Understandably so, given the popularity of the webtoon, although it makes the decision-making process trickier than most dramas.
At least they still have plenty of time to find the right person; Cheese in the Trap is set to air on tvN as a Monday-Tuesday drama in October.
Via Osen
RELATED POSTS
Tags: Cheese in the Trap, Suzy