Character teasers for youth drama Because It's the First Time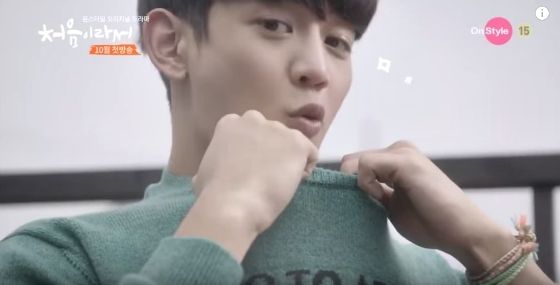 Cable network OnStyle's first original drama Because It's the First Time comes from writer Jung Hyun-jung (Discovery of Romance, all three I Need Romance seasons) and PD Lee Jung-hyo (Witch's Romance, I Need Romance), and tells the stories of twentysomething friends as they encounter everything in their lives for the first time, whether in work, or friendships, or love.
Teasers are out for the three main characters, played by idol-actor Min-ho (Medical Top Team), movie actress Park So-dam (Veteran, Sado), and rapper Kim Min-jae (Persevere, Gu Hae-ra, and soon to be in Twenty Again).
It's a coming-of-age drama about twentysomethings who struggle with every new experience they encounter, and as they each find their own ways to deal with their problems, they grow up a little more. The drama promises an honest, realistic portrayal of the concerns and love lives of contemporary youths, at their most passionate age. Coming from the writer of the I Need Romance franchise who touched upon many similar concerns in thirtysomethings, I have faith that it's likely not an empty promise.
Min-ho plays the lead character Tae-ho, who brags in his teaser that he's handsome, got a great body (he stops to check himself out, lol), and he's wealthy too. He says he was born with a golden spoon in his mouth, and he's good at everything, even when he's not trying. But his one problem? There's nothing he wants to do.
The heroine, played by Park So-dam, works a part-time job at her family's flower shop, which goes under. She's a contemporary hardworking Candy type, and she says that she's been living on her friend's rooftop in a tent. She confesses that she does kinda have the hots for someone, and Min-ho, Kim Min-jae, and Lee Yi-kyung all pop in to ask, "Is it me?" She says it isn't, but she'll end up in a love triangle with Min-ho and Min-jae.
Kim Min-jae plays a 20-year-old who grew up quickly, due to a difficult family background. He's a staunch realist and says in his trailer that real life is harsh, so he can't waste time on senseless dreams or a girlfriend, because love doesn't feed you. He'll end up coworkers with the heroine, and will likely have a lot in common with her, and he's sure to clash with the golden boy who's never had a care in his life.
Because It's the First Time will premiere in early October.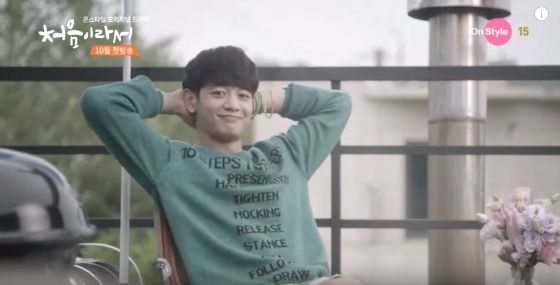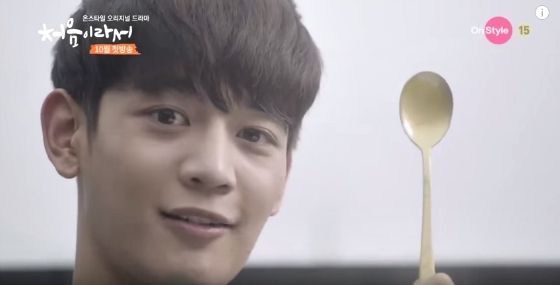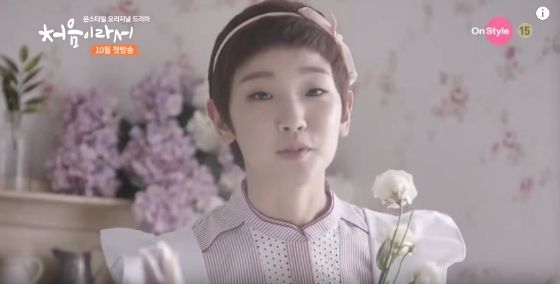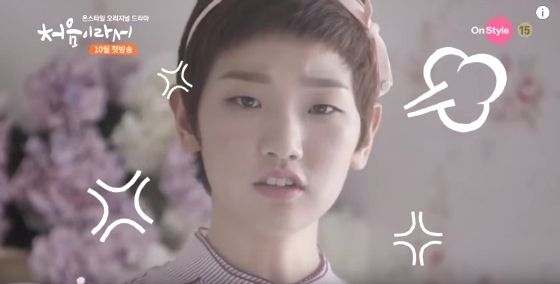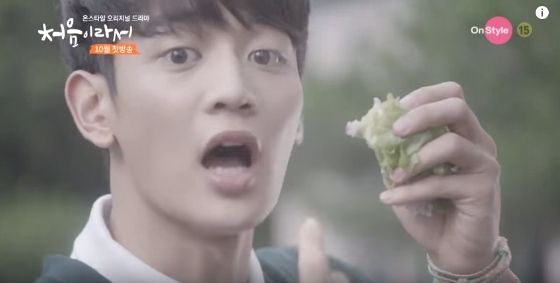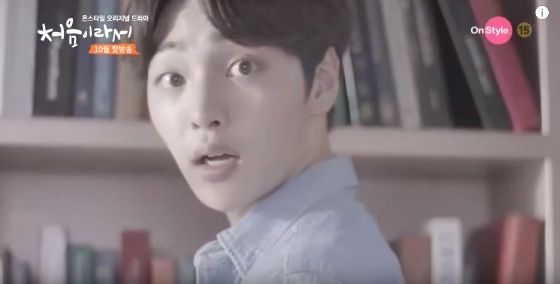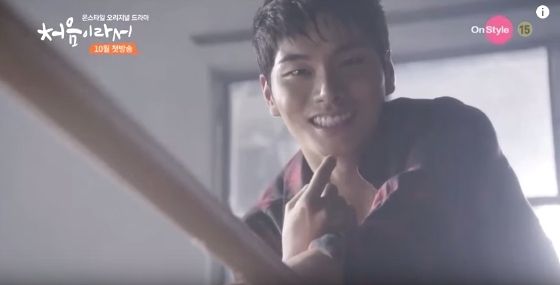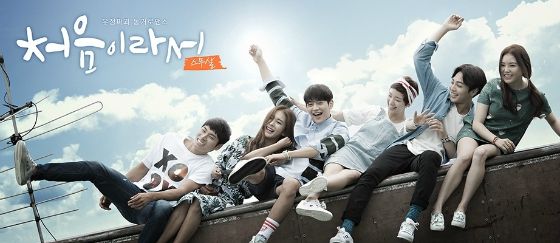 Via Xports News
RELATED POSTS
Tags: Because It's the First Time, Kim Min-jae, Lee Yi-kyung, Min-ho