First love and husband reunions in Twenty Again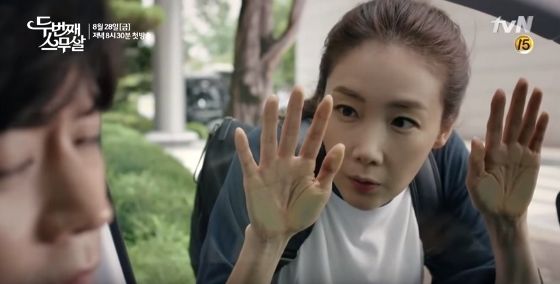 Muahaha, I love the continuing series of teasers for tvN's new Friday-Saturday drama Twenty Again, featuring everyone's reactions to seeing Choi Ji-woo on campus as a college freshman. The latest ones feature First Love Lee Sang-yoon (Liar Game) and Husband Choi Won-young (I Remember You), both university professors whose lives get upended when our heroine ditches her life as an ajumma and packs her bags for school.
The first teaser starts out with Lee Sang-yoon waxing nostalgic about his first love, who left him twenty years ago to marry another man. Then the music takes a dramatic turn as he says, "My first love has reappeared before me." Choi Ji-woo comically latches onto his car window like a stalker, while he oh-so-casually locks the doors while pretending not to see her. HA. She goes around to every single window trying to get his attention, until she's finally climbing atop the hood of his car mouthing, "It's me, Ha No-ra!" He whispers in voiceover: "I don't like it!"
She's got the opposite problem in her (ex?)husband Choi Won-young, who nabs her from the hallways to rant: "I don't know why you are in the entering class of the university where I work, but if you're crafting some dirty low-down totally irrational scheme, then you've picked the wrong wrong wrong person to mess with! I'm not such an easy mark! I'm no pushover!" She lets him get his whole rant out and deflates him with one simple, "Whatever," and walks off, heh. I love the CG steam coming out of his nose as he stews, and the fact that he's wearing a cute dweeby bowtie.
I really hope the show is as funny — and more importantly, that the characters are as funny — as the teasers are making them out to be. Because if the ex-husband is that ineffectual (hee) and the first love is trying to run away from her all the time, it's going to make for some unexpected hilarity on the romantic side of things, even beyond the basic freshman-ajumma hijinks.
Twenty Again follows Oh My Ghostess and premieres August 28.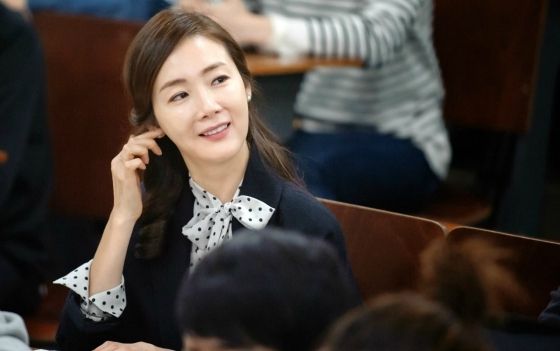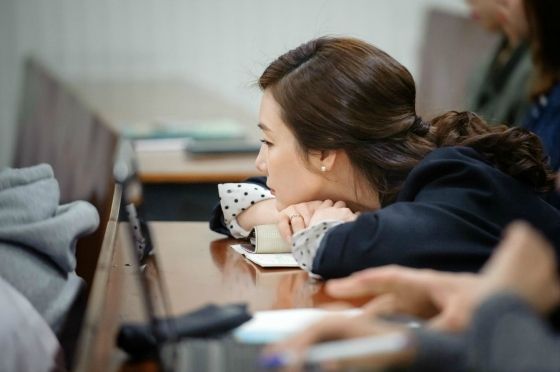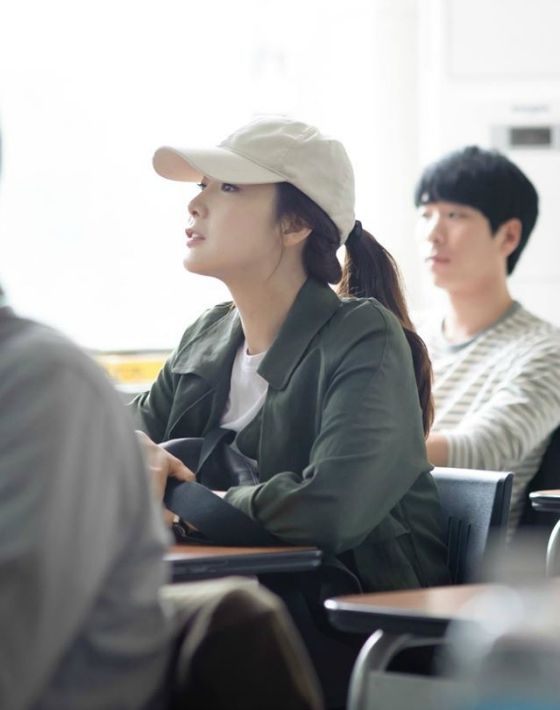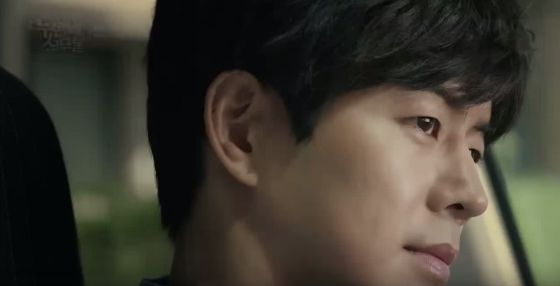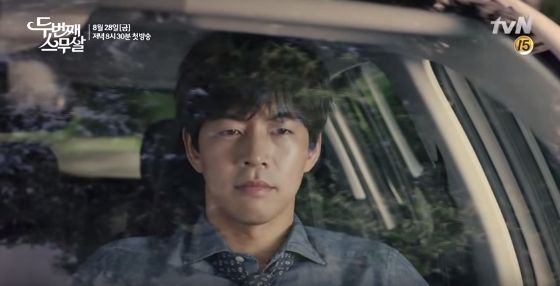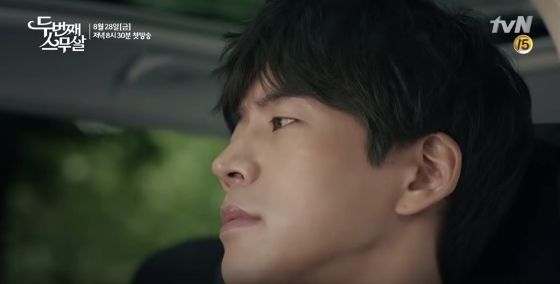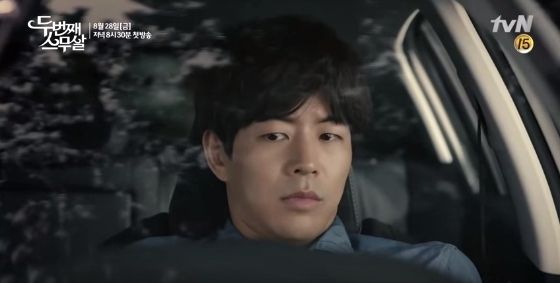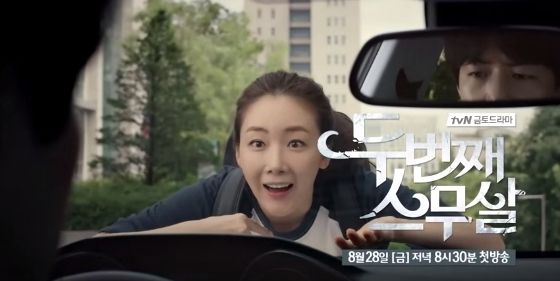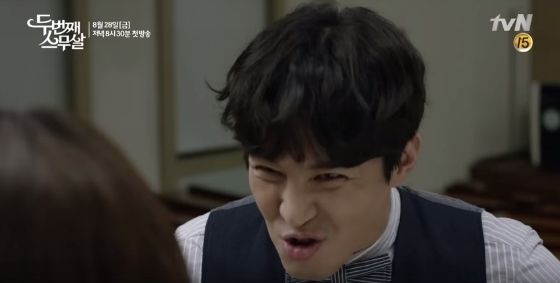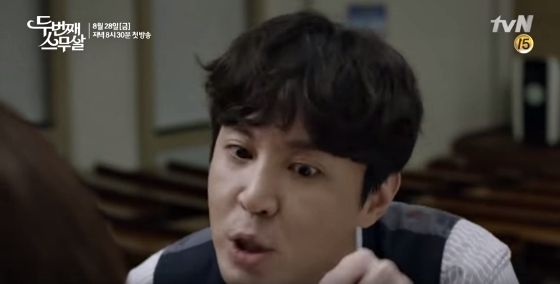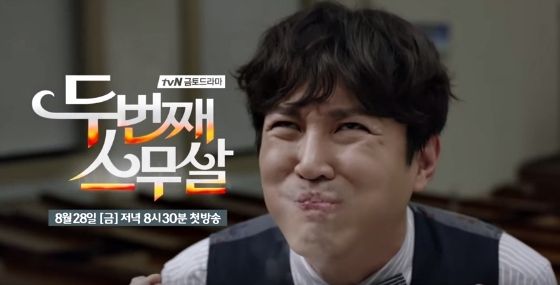 Via Enews24
RELATED POSTS
Tags: Choi Ji-woo, Choi Won-young, Lee Sang-yoon, Twenty Again