First teaser introduces the merchants of Master of Trade—Inn 2015
Here's our first look at KBS's upcoming sageuk drama Master of Trade—Inn 2015, the late-Joseon-era series centering around the success story of one man (Jang Hyuk) who worked his way up from being the inheritor to a defunct inn to becoming one of the most successful merchants in the nation.
In the teaser, Jang Hyuk's character is labeled "one who knows how to play with money," which would make me nervous if not for the fact that we're told up front that he's gonna succeed. Yoo Oh-sung is great at playing complex rivals and antagonists, so I look forward to his portrayal of the man "who aims to be the king of merchants."
But he'll have to first find a way to surpass sageuk veteran Lee Deok-hwa, who's the current merchant king, and not likely to give up that title easily; in the teaser he comments, "If you want to beat me… live longer than me." Well, that's one way to issue a challenge. Just watch your back, is all I'm sayin'.
As for the ladies: Kim Min-jung plays a shaman who became a peddler who travels the country selling her wares, dressed as a man. Her difficult life toughens her up and shapes her into a "woman of tenacity and ambition," to such extremes that her desire to have things she cannot have causes pain for those around her. And yet she's also our heroine, so I wonder how things will change as the drama goes on.
Park Eun-hye will play Jang Hyuk's older sister, while Han Chae-ah will have a loveline with Jang Hyuk that sounds like it's headed for tragedy and tears (it's called "a love that cannot be" and causes her heartache). Sad, I was hoping Han Chae-ah would get to be the main lead in a drama, though I'll take consolation in the fact that she's often very good at getting me to care about supporting leads when they could be otherwise annoying.
The teaser closes out with what will surely be a major running theme in the drama, telling us that money is the one thing that can allow you to fly when you have no wings, or bring forth impossible things—in short, Make Things Happen: "This is the era when we fight using money."
Based on a long-running serial novel that was initially published in 1979, Master of Trade—Inn 2015 follows Assembly in the Wednesday-Thursday slot and premieres on September 23.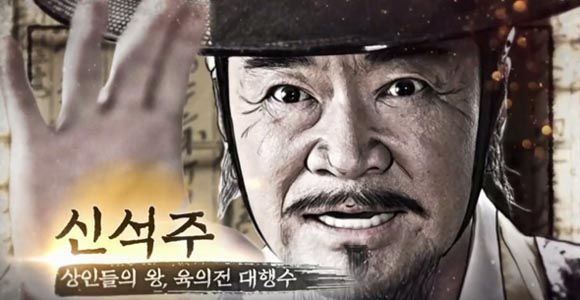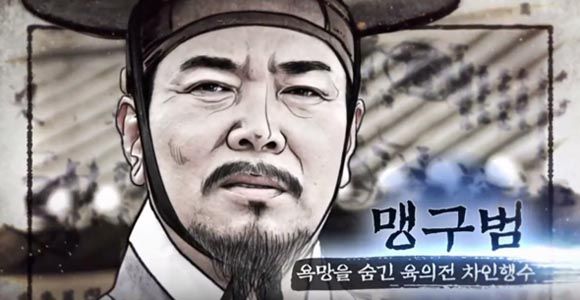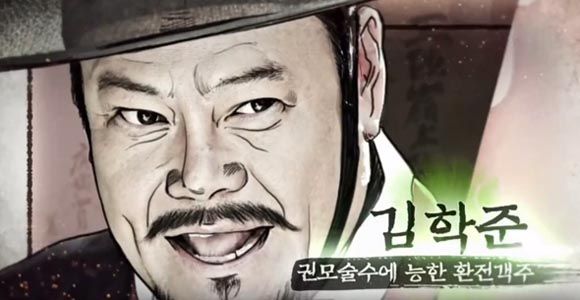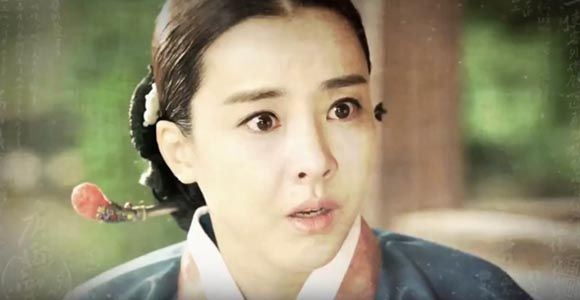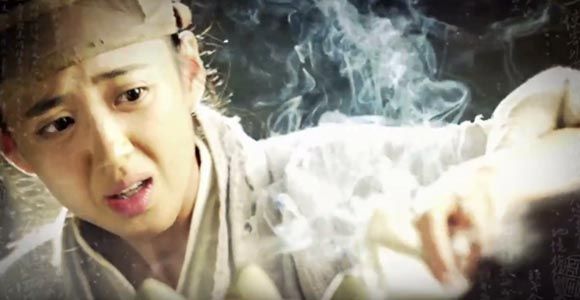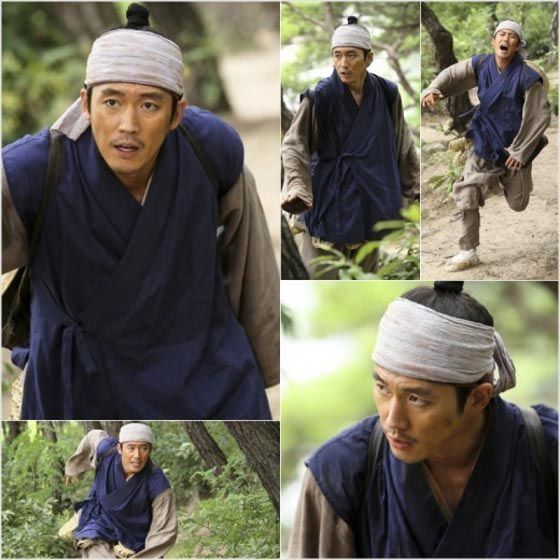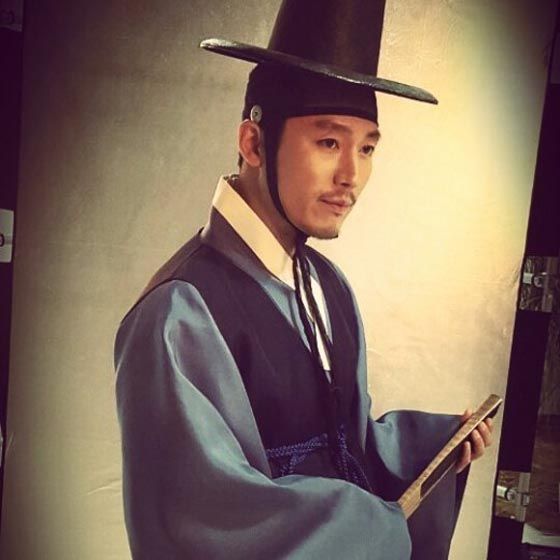 Via MBN
RELATED POSTS
Tags: Han Chae-ah, Jang Hyuk, Kim Min-jung, Master of Trade–Inn 2015, Yoo Oh-sung