Jo Jung-seok considers role as D.O.'s Hyung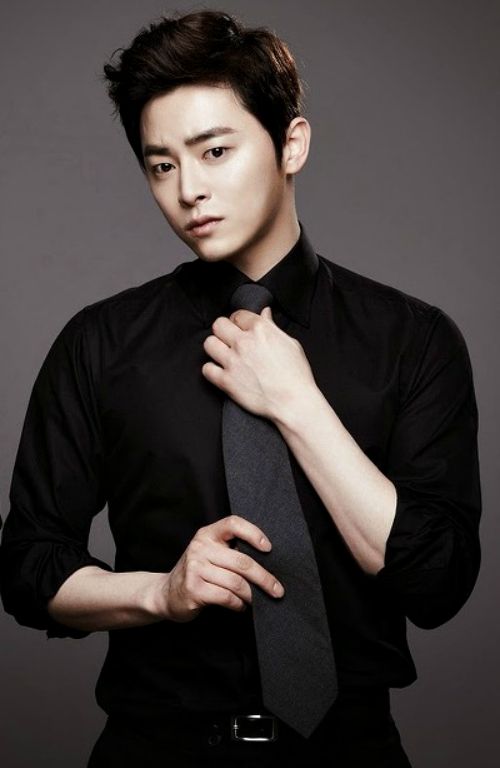 I can only think of Jo Jung-seok as Chef right now, but I guess he has to go back to movies once Oh My Ghostess is over. It's not like he can neglect his film career or Ghostess can keep going on forever, right? Sadface. But this next project sounds like an interesting one: Jo Jung-seok is being courted to headline the new movie Hyung, in which he'd play the titular big brother to EXO's D.O. (I Remember You), who is currently considering the offer to play Little Bro.
The film comes from writer Yoo Young-ah (Miracle of Cell No. 7) and director Kwon Soo-kyung (Barefoot Ki-bongie), and is a human drama about — what else — two brothers. All that we're told about the plot is that Little Bro will experience an unfortunate accident (or cause one, who knows), and go through growing pains in the aftermath.
I wish we could know something more about the two brothers' relationship, or anything at all about Hyung since he's the title character. I'm happy with the casting, since D.O. has proven himself as a supporting actor in really short but meaty roles (It's Okay, It's Love and I Remember You), and Jo Jung-seok is as fantastic at dramatic stuff as he is at comedy. I think I could buy them as brothers, and I'm sure they'll wring some tears with their brotherly love.
Hyung plans to finalize casting within the coming week and start shooting in October.
Via Xports News
RELATED POSTS
Tags: D.O., Jo Jung-seok