Moon Chae-won offered lead in SBS's Goodbye Mr. Black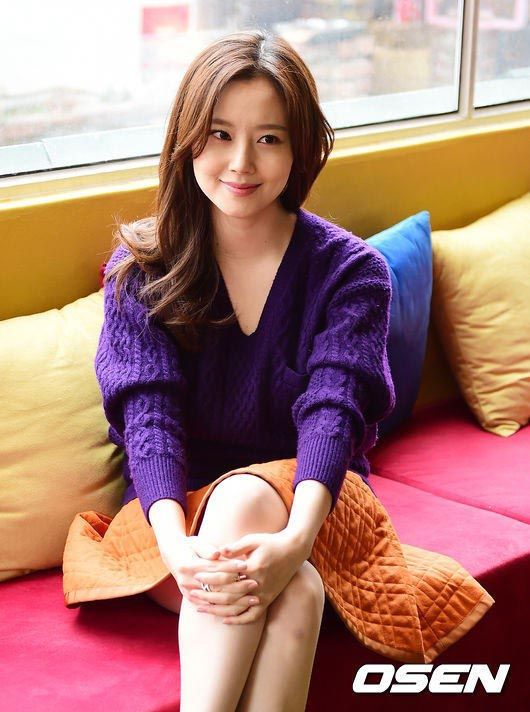 I like this news: Moon Chae-won (Good Doctor) is currently considering the drama Goodbye Mr. Black, the recently announced manhwa-adapted series based on a Count of Monte Cristo-inspired premise.
She's not confirmed and has said she'll wait to see the script before deciding (she's read the synopsis and reportedly liked it), but if she took the role it would pretty much seal the deal for me—she'd do wonderfully in a thriller-melo, and I love Count of Monte Cristo revenge-romances. There's just something about the setup that works really well in dramaland, whether you're talking Green Rose or Golden Cross or any other drama about a character who gets betrayed by a friend, loses a lover, reinvents himself with a new identity, and goes avengin'.
Moon Chae-won's character wouldn't be the hero's former sweetheart (as you'd expect in a more straightforward Monte Cristo tale, where he'd win her back from his enemy's clutches), but rather one of the friends he meets while in Australia. Described as tough and determined, she returns with him to England (along with a third friend), and they'll help him deliver some justice to his backstabbers. Ah, I like that—and if she's already on his side, maybe we'll actually get some revenge up in this revenge story. (Don't you hate when K-drama revenge stories fizzle out and end in reconciliation and/or forgiveness instead? C'mon, screw healing. I'm watching for the blood'n'guts'n'payback.)
Goodbye Mr. Black will be an SBS drama written by Moon Hee-jung of Can You Hear My Heart and I Miss You; it's planning to premiere later this year.
Via IS Plus
RELATED POSTS
Tags: adaptations, Moon Chae-won