Na PD's 1N2D reunion journeys to the west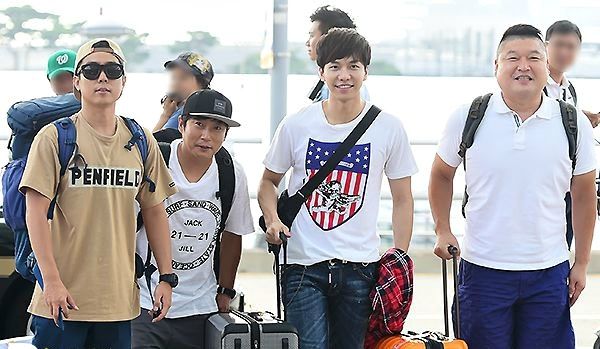 Well technically they're journeying to China, which is west… of Korea. The cast and crew of Na PD's new experimental variety show New Journey to the West took off on August 6 for their 5-day, 4-night trip to China, which reunites original members from the first season of KBS's travel variety program 1 Night 2 Days. After four years apart, Kang Ho-dong, Lee Su-geun, Eun Ji-won, and Lee Seung-gi got back together with star PD Na Young-seok for what's sure to be a nostalgia-filled reunion for all of them.
The show is apparently named after the ancient Chinese novel Journey to the West and borrows its framework as a metaphor (in it, four characters sin and journey westward to seek enlightenment). The metaphor doesn't really apply to Seung-gi, but for the others who have experienced more than their fair share of scandals and setbacks as public figures, this might be the trip to redeem their public images.
That's how the media seems to be looking at it anyway, because the pressure is on for Na PD to produce something that lives up to national-variety-program expectations, while simultaneously reviving Kang Ho-dong and Lee Su-geun's careers. I can't imagine all of that can be done on a five-day trip, but then again, Na PD made a cooking show starring Lee Seo-jin in which he does no cooking and everybody watches that, so yeah.
Interestingly, the series is being planned for an internet broadcast, and tvN is still undecided about whether or not it'll air the show on its network. I can see that if CJ E&M is making a big push for direct-to-internet new media, a Na PD show is a way to get as many eyeballs as possible. Still, I'd rather see it on TV, and I wonder if it'll get a second run on tvN anyway. The varying platforms and format should make for an interesting experiment. Though really I'm going to be there for the bromantic chemistry.
New Journey to the West will be released online in late August or early September.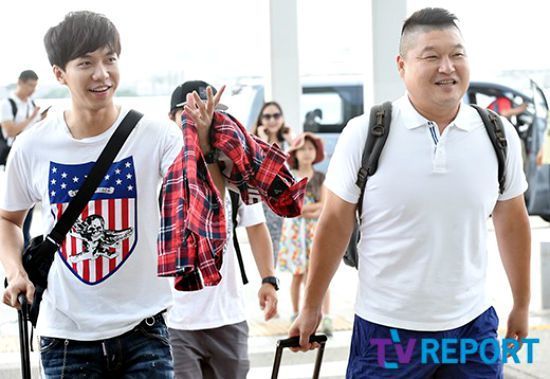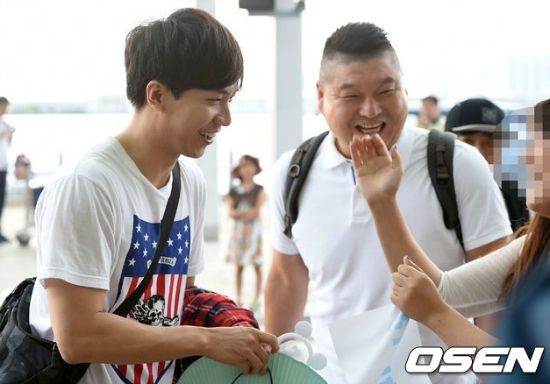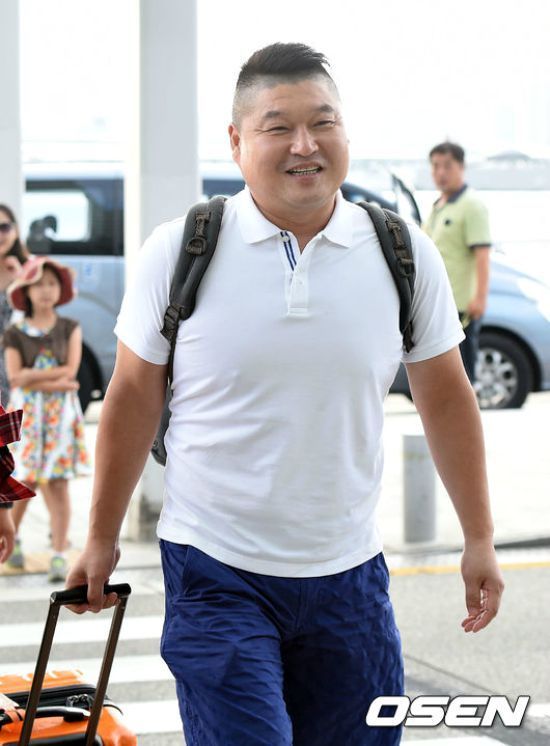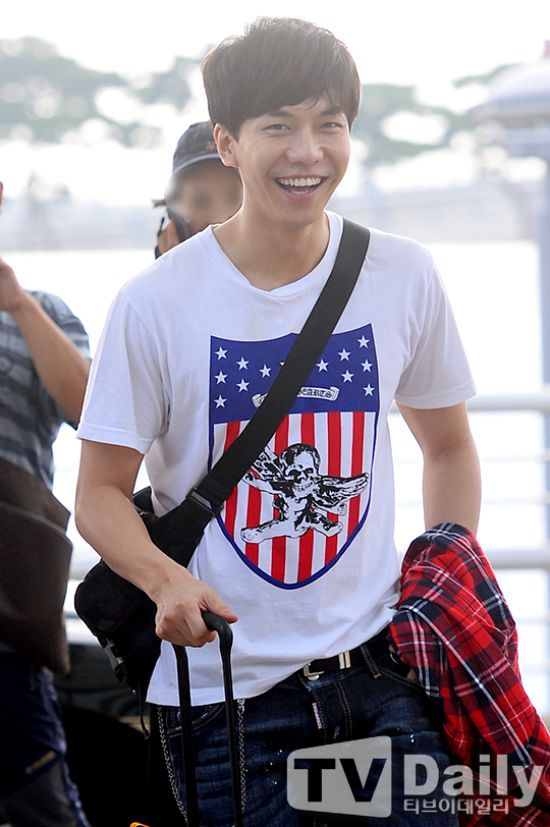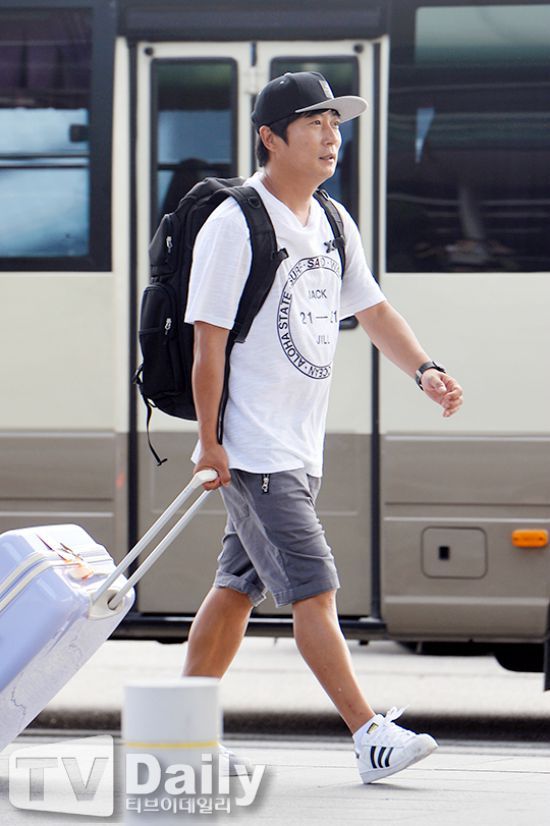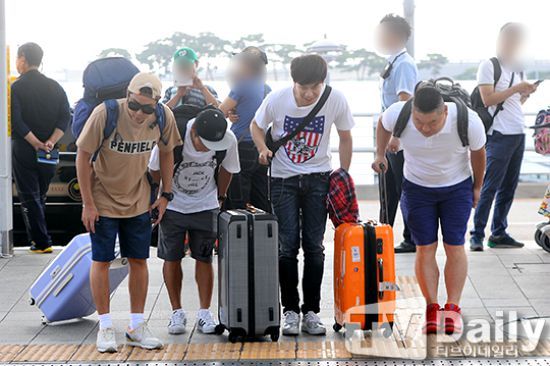 RELATED POSTS
Tags: Eun Ji-won, Kang Ho-dong, Lee Seung-gi, Lee Su-geun, Na Young-seok, New Journey to the West