Seo In-gook puts in a cameo appearance for Oh My Ghostess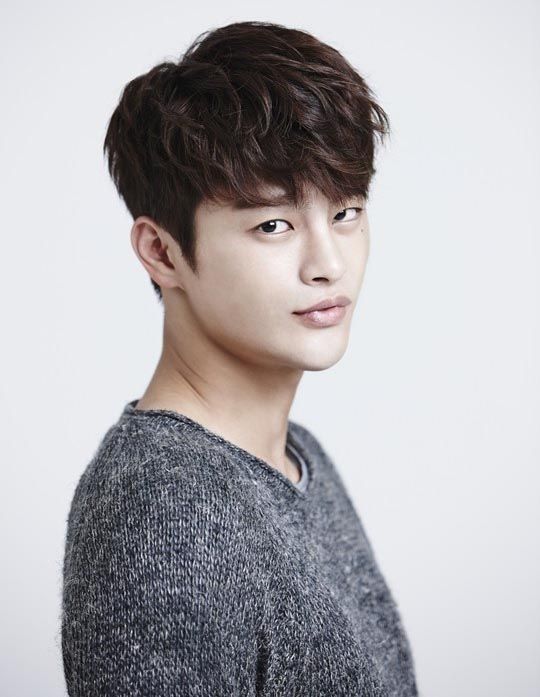 Aw, yay! Seo In-gook, who recently wrapped up his run on the (underappreciated, sniff) KBS drama I Remember You, is heading over to tvN to put in a cameo on the hit rom-com Oh My Ghostess. It's a friendly gesture for the PD and writer duo, who previously gave him such sparkling material to work with on last year's quirky comedic romance drama High School King of Savvy, so he made some time in his busy schedule to put in a guest showing.
Seo In-gook's cameo will come in the finale episode that airs this weekend, and he'll play a handsome, elite, foreign-educated chef, which sounds like a role custom-written just to make our resident chef superstar (Jo Jung-seok) jealous. Which would be hilarious and adorable. I suppose if we couldn't get him reprising his zany Savvy character (which would've been fun), I at least want him to provide comedy fodder for our lovable leading man.
It doesn't sound like it'll be a very long appearance, but I'll hope it'll be memorable and clever (I hate when hyped cameos end up being a five-second exchange and one line! What a waste). Especially since Seo In-gook can be so energetic and dynamic when you let him, and as we know, this producing team knows how to let him.
Oh My Ghostess has been having a great run thus far, with impressive ratings (breaking 5%) and generating lots of favorable word of mouth. (For good reason, I say; it's not without its flaws, but it definitely has that bubbly, crackling buzz factor—lots of good fun.) It will wrap with Episode 16, which airs on tvN this Saturday.
Via My Daily
RELATED POSTS
Tags: Oh My Ghostess, Seo In-gook