She Was Pretty's first teaser doles out sweetness and kisses
Okay, fine, ONE kiss, not multiples. Still, I'll take it. (Warning: There is a video that auto-plays in this post. Sorry! It's the only one MBC has released that allows us to watch the first teaser for She Was Pretty, sadly.)
The teaser gives us a cute glimpse into the rom-com's leads and their chemistry, although anyone who saw them in Kill Me, Heal Me already knows that Park Seo-joon and Hwang Jung-eum have plenty of chemistry. (Enough that I always felt a little squicky watching them play siblings in that show, although—SPOILER ALERT—we did later find out they weren't blood siblings. Still! I'm glad they get their own drama where they get to play out the romantic tension to its full effect.)
The teaser starts with Hwang Jung-eum handing Park Seo-joon a cup of coffee, and when he asks why they're drinking coffee at such a late hour, she replies that you have to when watching this drama: "Because it's so sweet." Then he kisses her on the cheek, asking, "Like this?" Ha, smooth operator.
The show's plot features a heroine (Hwang) who was once the icon of first loves everywhere, a princess who grew up wealthy and beautiful, only to experience a total change and become ugly in adulthood. Park Seo-joon was an unattractive loser-like youth who becomes a model-handsome grown-up, and he sets out to find his "hidden first love." Surprises and hijinks guaranteed.
In addition to the lead pair, we also have Choi Siwon as a mysterious former schoolmate who's full of surprises and "crazy energy," while Go Jun-hee plays the heroine's best friend, a sexy type who looks perfect but is "full of flaws." Basically, everyone's got a contradiction or two in the mix, which should keep them interesting. (And before you get excited, no, Minho's not in this drama; he's pictured with Siwon below, having recently visited him on the drama's set.)
She Was Pretty follows MBC's current Wednesday-Thursday series Scholar Who Walks the Night and premieres on September 16.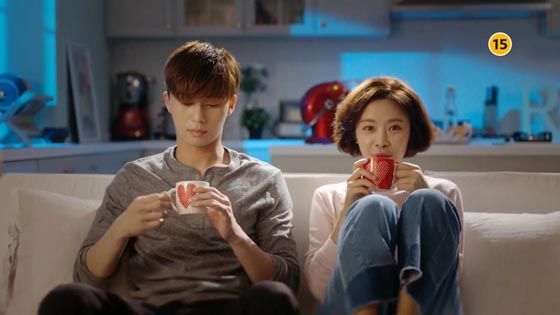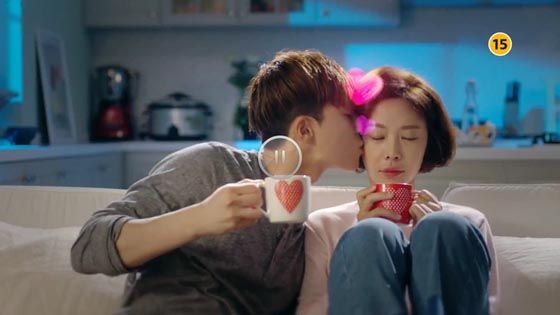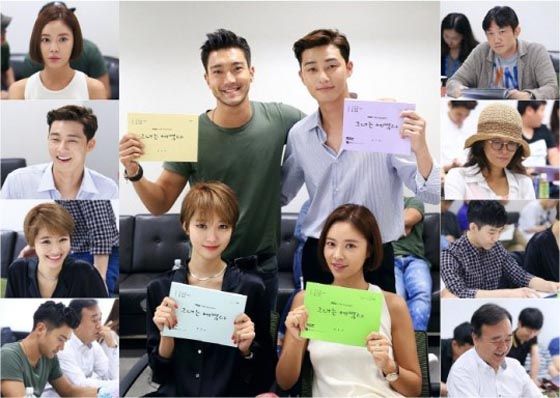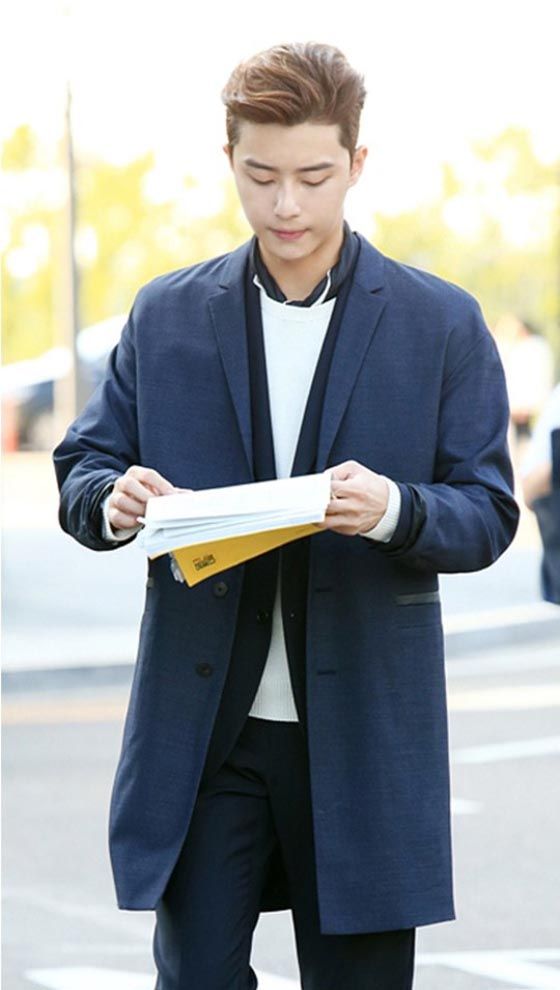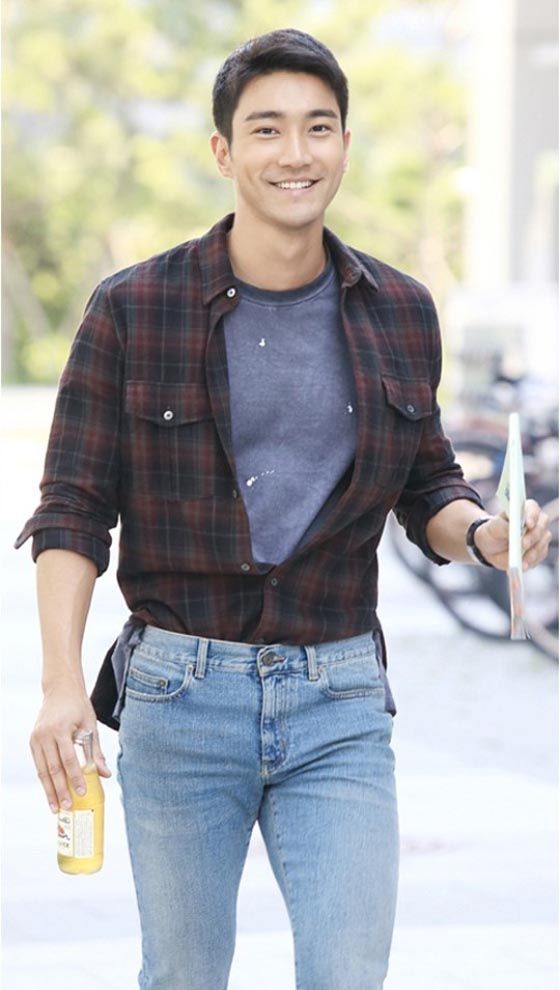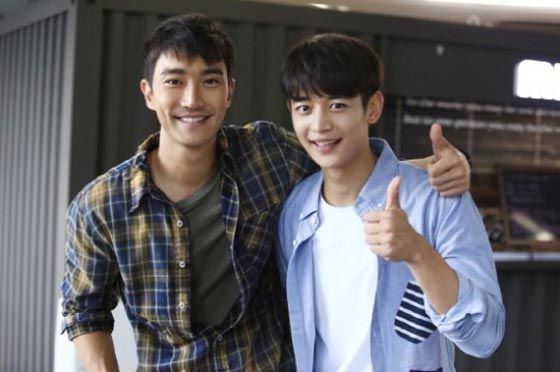 Via DongA
RELATED POSTS
Tags: Choi Siwon, Go Jun-hee, Hwang Jung-eum, Park Seo-joon, She Was Pretty