First script reading for Village: Secret of Achiara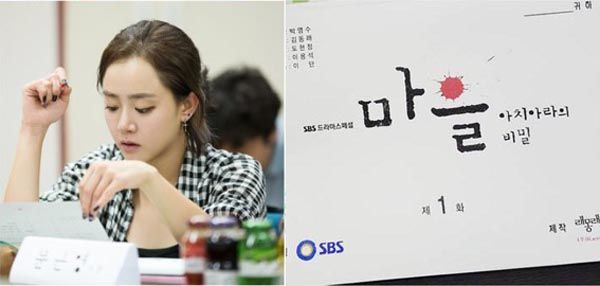 The cast of SBS's upcoming Village: Secret of Achiara assembled for its first script reading on Friday, starting with our main lead, Moon Geun-young (above), who'll be the driving force behind investigating the central mystery. We've got a pretty sizable ensemble in play, with the drama featuring a number of diverse characters who populate the seemingly peaceful, crimeless village of Achiara that gets rocked when a dead body comes to light.
Among the cast members are Yook Sung-jae (Who Are You—School 2015) playing a police officer who has to deal with the corpse's discovery, who'll aid Moon Geun-young in working the case. Shin Eun-kyung (Oh My Ghostess) plays an artist and gallery director who married rich and went from poverty to elegance and wealth. Ohn Joo-wan (Punch), meanwhile, plays a character who studied to be an architect but instead runs a steel company, and Jang Hee-jin (Scholar Who Walks the Night) is cast as a sexy, mysterious art instructor who has an affair with the town's most powerful man.
Other cast members include Jang So-yeon (Heard It Through the Grapevine, Secret Love Affair), musical actor Choi Jae-woong (Reset), Ryu Tae-ho (Misaeng), Park Eun-seok (Take Care of Us, Captain), and child actress Ahn Seo-hyun (Shark, Gold Rainbow). Sadly, I don't see Kim Jae-wook's name on the cast list anymore, after being reported as confirmed to play an art instructor; it seems he may be out.
Village: Secret of Achiara sounds like the type of show where everybody is suspicious and nobody's off the hook, with secrets abounding underneath the town's peaceful facade. None of the actors has been told who the true criminal is, keeping them guessing as well; director Lee Yong-seok said that they get very attentive at his smallest hints, and when actors are gathered in small groups between scenes, he'll keep stoking their curiosity by mentioning, "The culprit could be here…"
PD Lee also explained his goals for the drama, saying, "We'll be making a dense, intricate mystery where viewers can look back several times and say, 'Oh, there was a hint here, I had a clue right in front of my eyes and I missed it.'"
If he can pull off all his goals, it sounds like Village could be right up my alley. For its sake I do hope Yong-pal gets its extension (the production is still in limbo on that, with no decision out whether to keep it at 16 episodes or extend to 20), but it would be the difference between Village starting in a comfortable five weeks, or scrambling to air in three.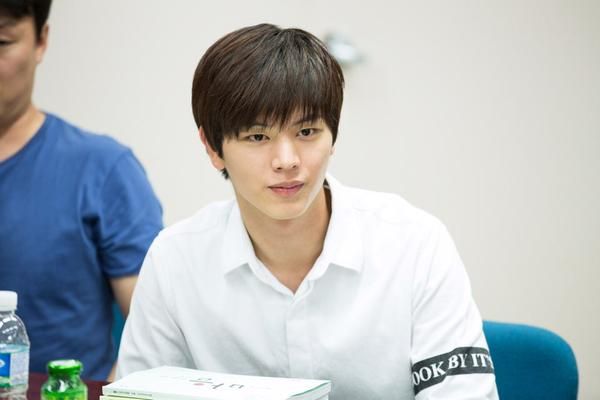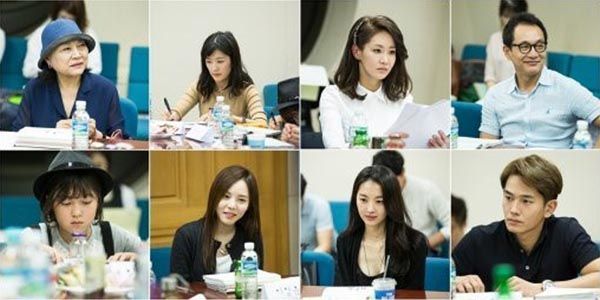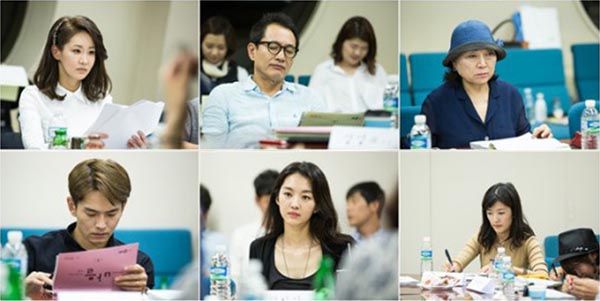 Via Ten Asia
RELATED POSTS
Tags: Jang Hee-jin, Moon Geun-young, Ohn Joo-wan, Shin Eun-kyung, Village: Secret of Achiara, Yook Sung-jae