Four Flying Dragons down, two left to go
I'm patiently waiting for the next teaser for SBS's historical drama Six Flying Dragons to arrive, but in the meantime, at least we're getting a steady trickle of still shots from the show, and so far the production quality looks impressive.
The newest stills of the bunch feature Yoon Kyun-sang, directly above and below, playing the part of warrior Mu-hyul, who later becomes Joseon's foremost swordsman and head of the king's guard. This is the character played in his later years by Jo Jin-woong in Tree With Deep Roots, who by then was guarding King Sejong; in Six Flying Dragons, he'll be serving Sejong's father, Taejong (played by Yoo Ah-in).
This drama isn't officially a sequel (or prequel, rather) to Tree, but since it's being produced by the same people, I think we can expect a certain amount of character continuity between the shows. It's not something we often get in dramaland (inasmuch as we hardly ever get sequels and spinoffs at all), but it should add a layer of satisfaction for those who've seen both.
Below, we also have stills of Byun Yo-han as another warrior, though he's on the opposite side, protecting Jung Do-jeon (Kim Myung-min). Jung helped King Taejong's father set up the Joseon nation and was a key figure in founding its establishing principles, but his ideologies put him at odds with Taejong, and in Six Flying Dragons they'll be political foes.
Complicating matters is the main loveline (isn't that always the way?), since Byun Yo-han will play the older brother to our heroine, Shin Se-kyung, who'll be the love interest for Yoo Ah-in/Taejong. It's not quite Romeo & Juliet, but we've got similar star- and politics-crossed themes in play, so let's just say I'm not going to hold my breath for a happy-ever-after. Her character is a fictional one where most of the others are historical figures, and possesses a bright and sweet personality.
The poor-but-bright-and-sweet heroine is a pretty familiar type in dramaland (it's essentially a sageuk Candy), but I've really come around to Shin Se-kyung via her bright and sweet characters (Iron Man, Girl Who Sees Smells)—I hadn't cared for her before at all—and would much rather see her as that than aloof or dour.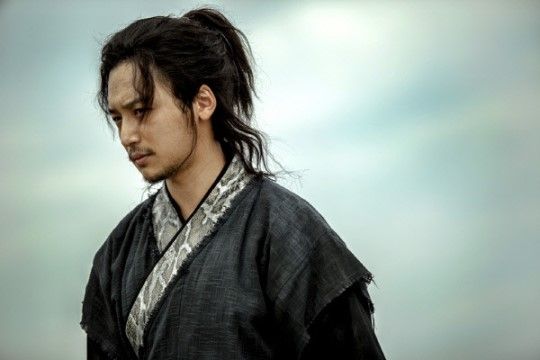 As for Yoo Ah-in, well, he doesn't need much explanation, right? Young ambitious son of a king, with his sights on the throne? I do wonder if the drama will soften his portrayal for dramatic effect, since Taejong is remembered for being rather bloodthirsty, killing/fighting/deposing brothers to claim the crown (and he had a lot of brothers to get through—he was the fifth-born out of six). Will the drama reimagine him as a misunderstood character, a la Jang Ok-jung, Live By Love, or will it just round off some of the jagged edges?
These stills give us four out of the six main "dragons," so we still have two left to go: Kim Myung-min as opponent Jung Do-jeon and Chun Ho-jin as Joseon's founder and Taejong's father, Lee Seong-gye. (The dragons have been identified as the six most prominent characters in the drama; I'd wondered whether the dragon imagery was meant to refer to the royals specifically, but nope, we're not going quite that symbolic.)
Six Flying Dragons will premiere on October 5, airing as a Monday-Tuesday drama on SBS.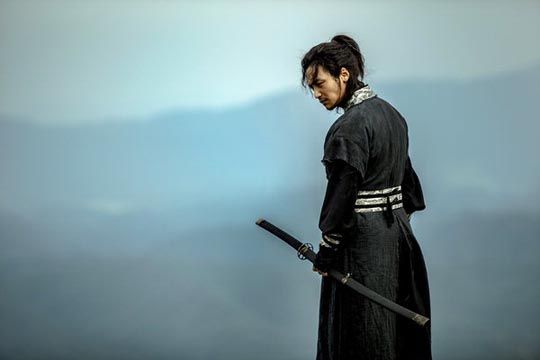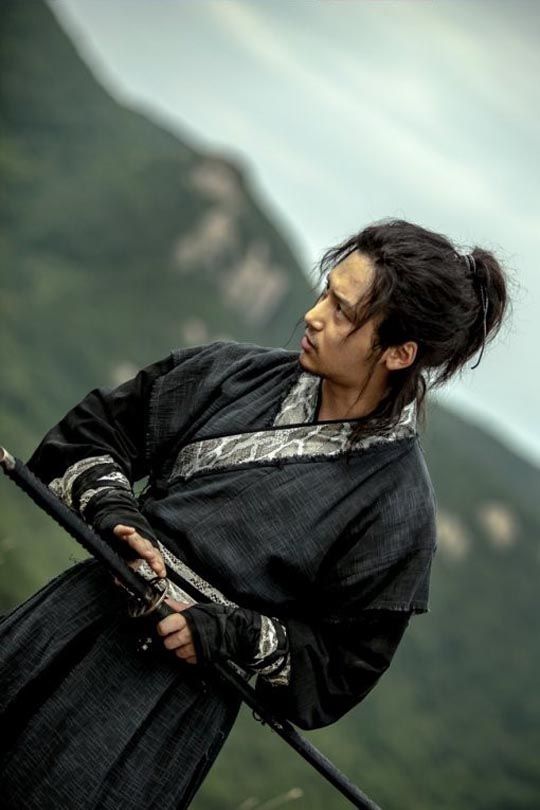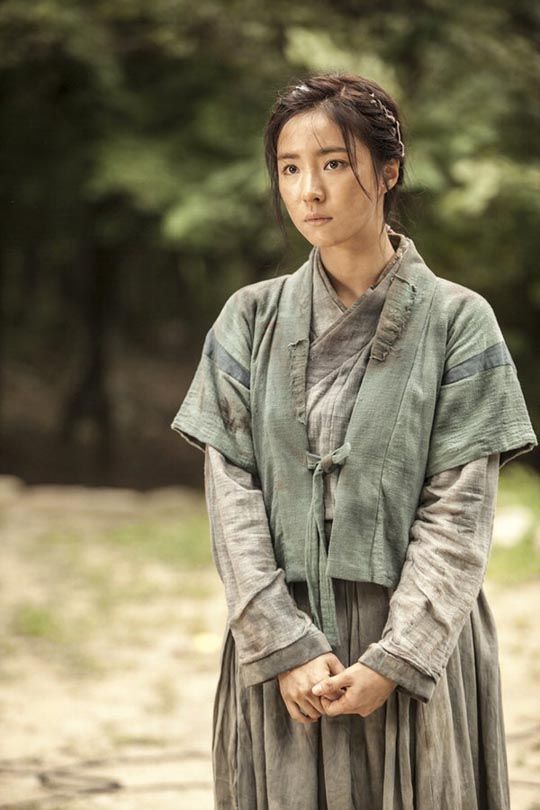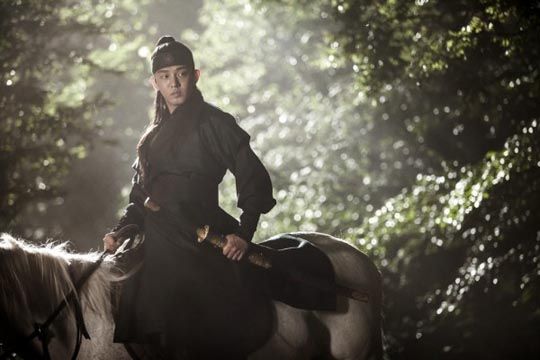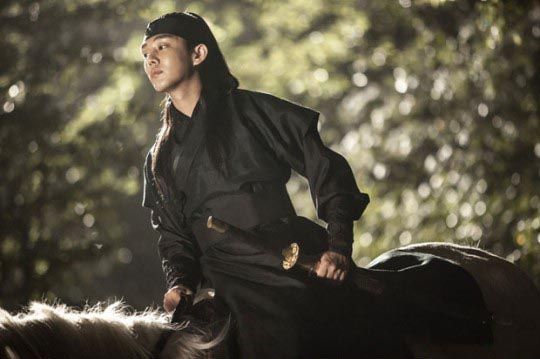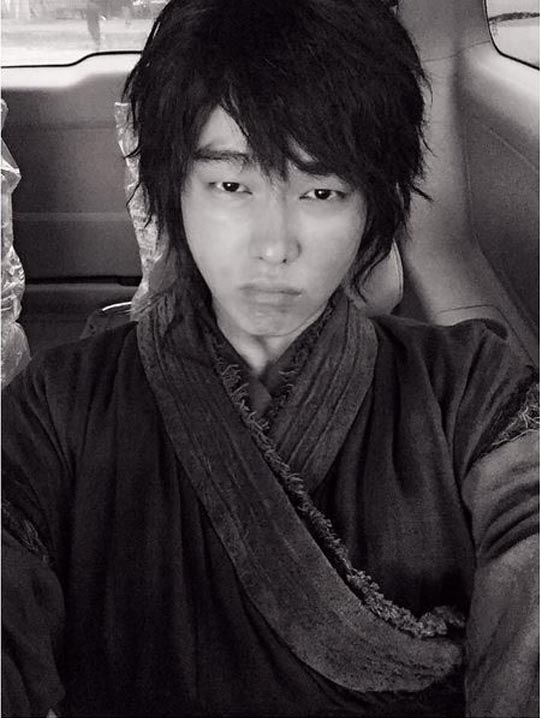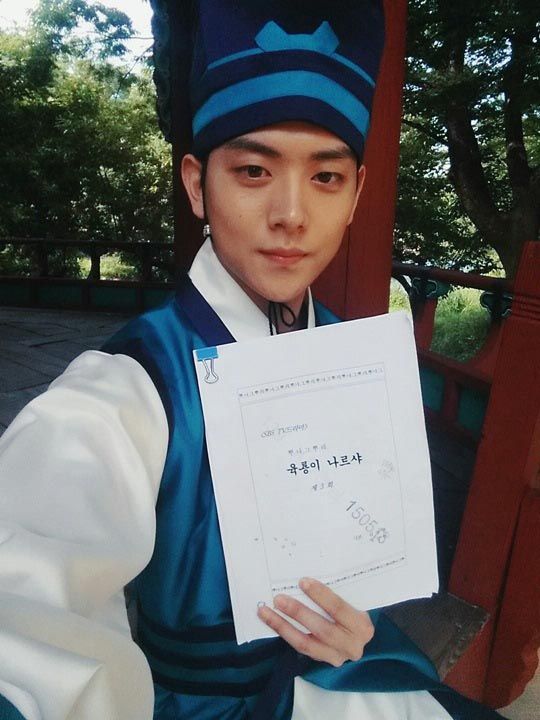 Via Osen, Chosun, My Daily, Hankyung
RELATED POSTS
Tags: Byun Yo-han, Shin Se-kyung, Six Flying Dragons, Yoo Ah-in, Yoon Kyun-sang