Hyun Bin to headline action blockbuster movie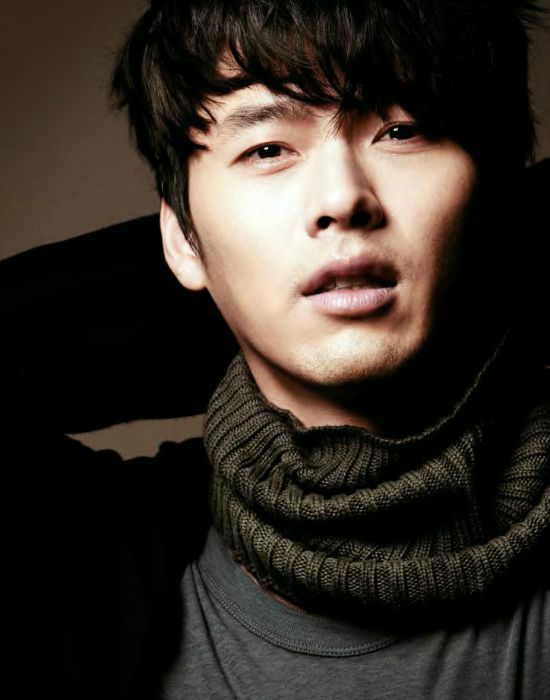 I'm not surprised that Hyun Bin is headed back to the big screen, since his last drama Hyde, Jekyll, Me was a disappointment on many fronts. Just don't go away forever, okay? I do like the idea of him headlining an action blockbuster this time, and getting away from the same old chaebol hero type we've seen him do so much of. He's signed on to star in the new movie Alliance as his next project, an action thriller about a secret undercover investigation unit between North and South Korea.
The new film comes from producer Yoon Je-kyun of the heartwarming family epic Gukje Market/Ode to My Father, and director Kim Sung-hoon of My Little Hero. It's about an unofficial North-South investigative unit, and the description remains vague on what exactly they'd be investigating. Spy-on-spy crime? Murders along the DMZ?
Hyun Bin has been cast to play a North Korean detective in the hidden organization, and will be tackling a North Korean dialect as well as intensive action sequences for the role. I'm looking forward to the darker action thriller lead for him, because if he's anything like Hot Jeongjo in Fatal Encounter, count me in. Or yunno, we could just do a sequel to that movie, Even More Fatal Encounter. That would make my day.
Alliance plans to start shooting in early 2016, for a release later that year.
Via DongA
RELATED POSTS
Tags: Hyun Bin