It's Okay, It's Love PD helms remake of Chinese drama Scarlet Heart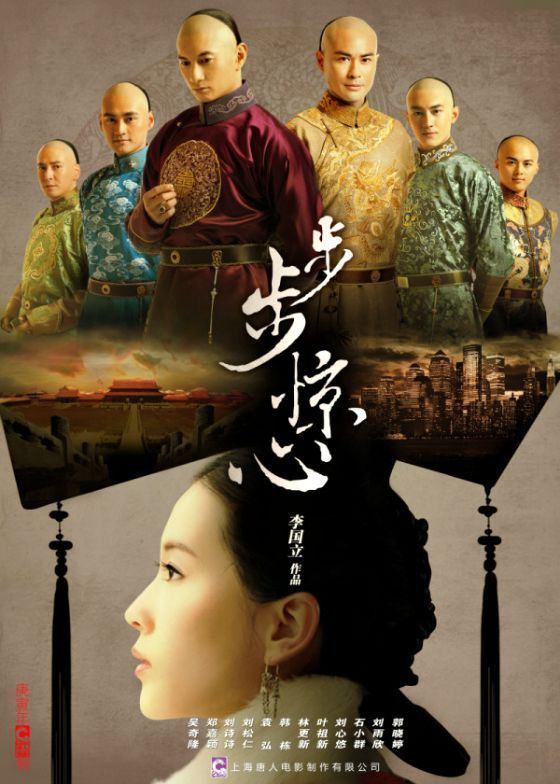 An international co-production is in the works for a Korean drama adaptation of the time-slip Chinese fusion sageuk Scarlet Heart (Bubu Jingxin). Hollywood's Universal Studios is investing in the Korean remake, called Moon Lovers, which will be helmed by PD Kim Kyu-tae of It's Okay, It's Love, That Winter The Wind Blows, and IRIS. The original drama, which aired in 2011, was based on a novel of the same name and tells the story of a contemporary woman who travels back in time to the Qing dynasty and becomes embroiled in a royal conflict between princes. Namely that they all fall in love with her, naturally.
The story will be adapted to take place in Korea… which basically makes it Faith/Dr. Jin without the doctoring, no? The central premise of Scarlet Heart is that the heroine gets into an accident in the present day, then wakes up centuries in the past in the body of one of her reincarnated selves. So I guess it IS her, only not really the exact same (does this technically count as a body-possession, or not?). In any case, she adjusts to life in the Qing dynasty and finds love with a prince, all while trying not to derail the course of history.
The Korean drama will reportedly have a budget of 15 billion won, and will be entirely pre-produced so that it can be broadcast simultaneously in Korea and China (the ever-growing trend these days, on the heels of Lee Young-ae's Saimdang, The Herstory and Song Hye-gyo's Descended From the Sun).
I think I'm more curious about how this project will turn out as an international venture, since a time-slip drama to Goryeo or Joseon is hardly anything new in dramaland. Though with a good writer and cast attached, it could certainly improve upon the formula.
Moon Lovers doesn't have a broadcaster attached yet, but plans to start shooting later this year, or early next year at the latest.
RELATED POSTS
Tags: drama production, Moon Lovers: Scarlet Heart Ryeo, remakes