Looking for eternal love in Dazzling Temptation
The new posters for MBC's Dazzling Temptation are as pretty as the last, all lush and dreamy with a hint of sadness. Or maybe more than a little sadness, since the whole production screams melodrama and tears. It's grand drama all the way, with the poster's tagline reading "Let's love, while expecting it will last forever…"
The drama centers around a woman, played by Choi Kang-hee, who is described as a working mom with a 7-year-old daughter who unexpectedly enters the dazzling world of the upper crust. It's not a world she'd normally have access to, given that she grew up poor, and it looks like she spends some time in prison as well. She had a sweet first love relationship with Joo Sang-wook's character (their childhood selves are played by Kim Sae-ron and Nam Joo-hyuk), which led to conflict with a jealous third friend (Cha Ye-ryun in adulthood).
Clearly something happened in their high school lives to shake up their friendships and paths, and when we meet them as adults, Joo Sang-wook has become harder and colder. He's the polished son of an assemblyman and a former political aide to Jung Jin-young, who plays the heartless, ambitious father to Cha Ye-ryun. In their teenage years Joo Sang-wook only had eyes for our heroine, but in the present day we see him in an engagement ceremony to Cha Ye-ryun instead… though I'm sure the tables will turn soon enough once Choi Kang-hee makes a reappearance in their lives.
A 50-episode romance melodrama set in the political world from the writer of Gold Rainbow and May Queen is, admittedly, not quite up my alley — it's really more like down the highway in maybe a neighboring county, or even state — but the production values look solid and if you're looking for something to make you angst, Dazzling Temptation could fit that bill. Because I get that while sometimes you want dramas to make you laugh and squee, sometimes you might feel like beating your chest and crying, too. Hey, whatever floats your boat. We're in a no-judgment zone here! (Okay fine, if we can't stick to no judging, at least let's go with silent judging.)
Dazzling Temptation follows Hwajung as MBC's next Monday-Tuesday drama, premiering on October 5.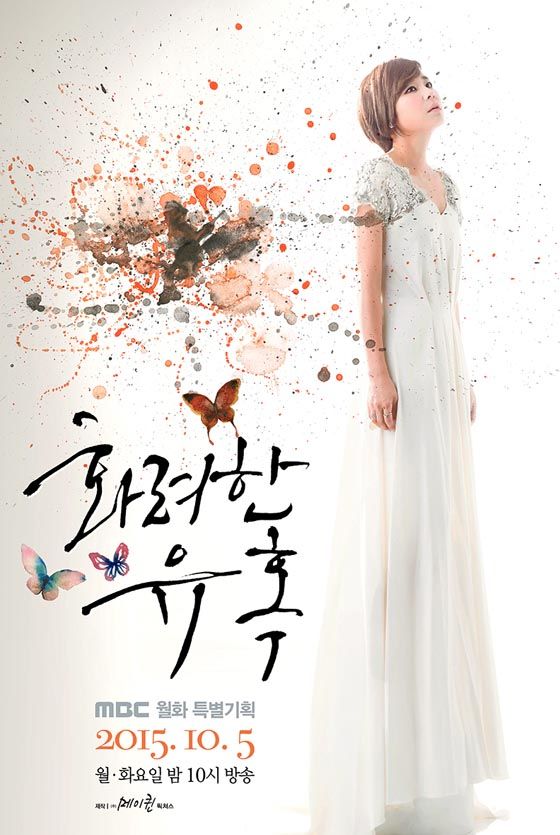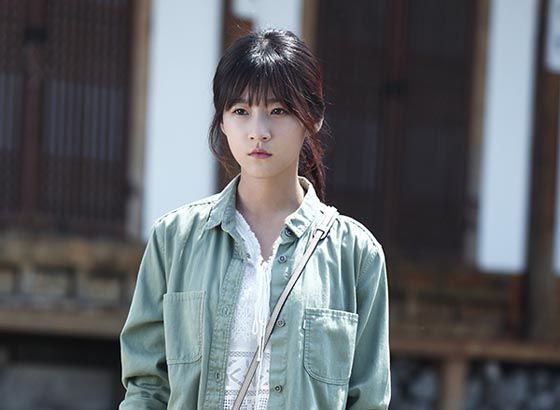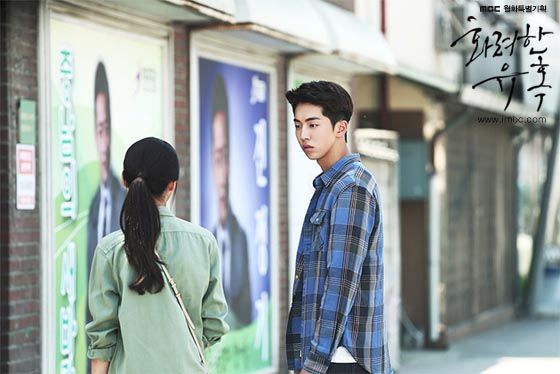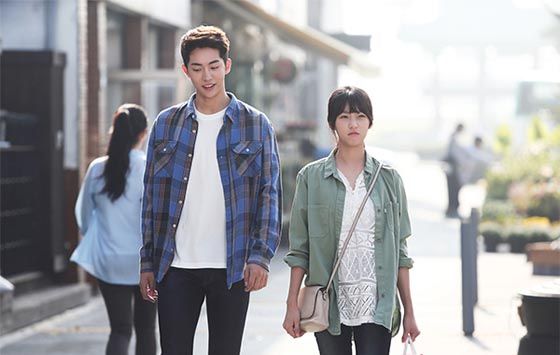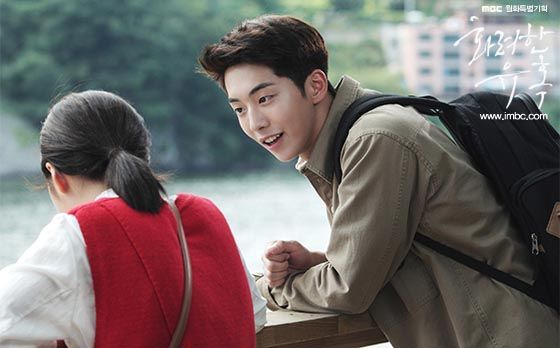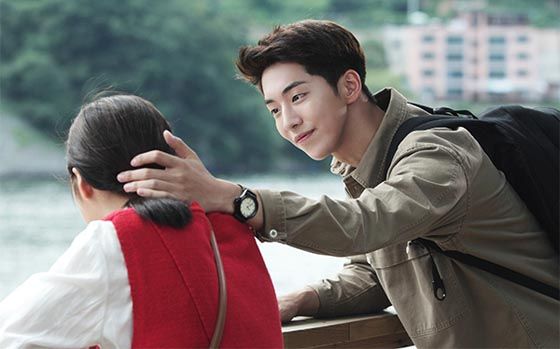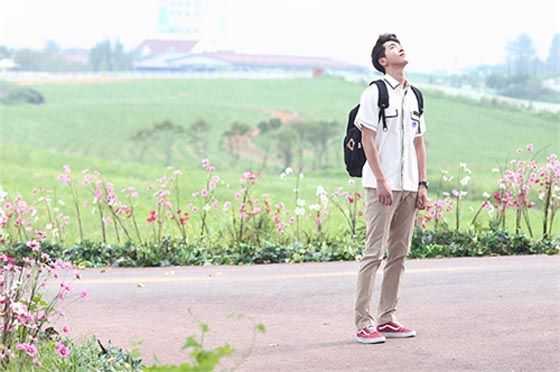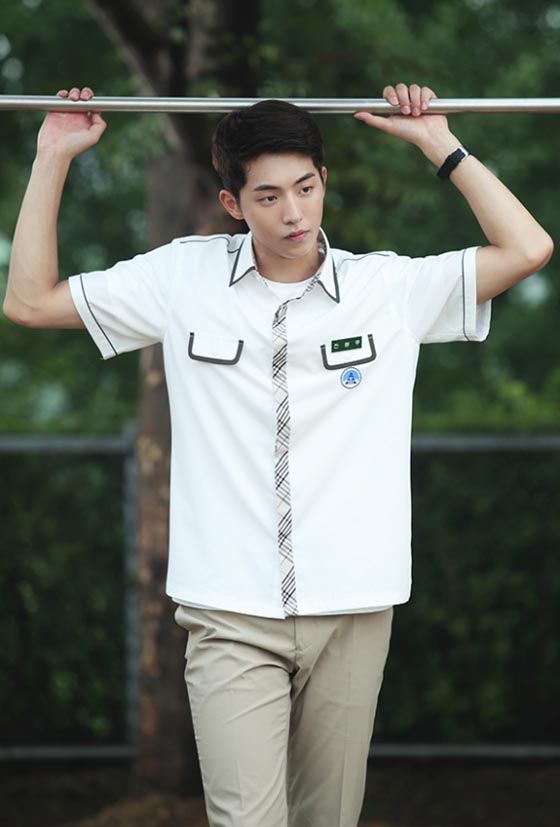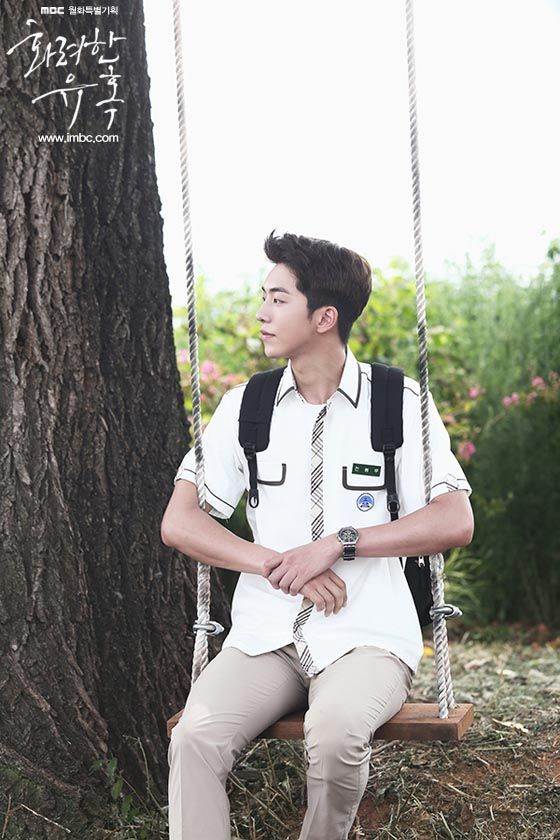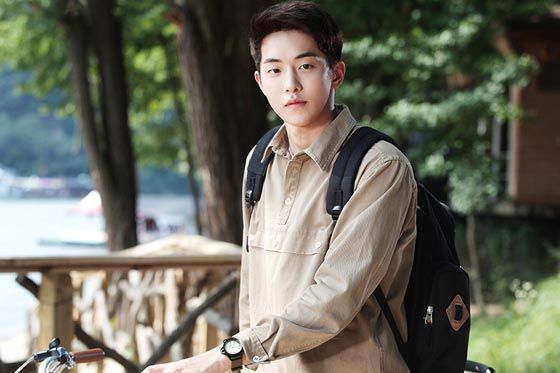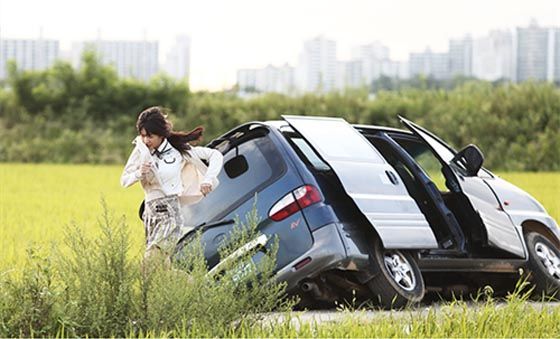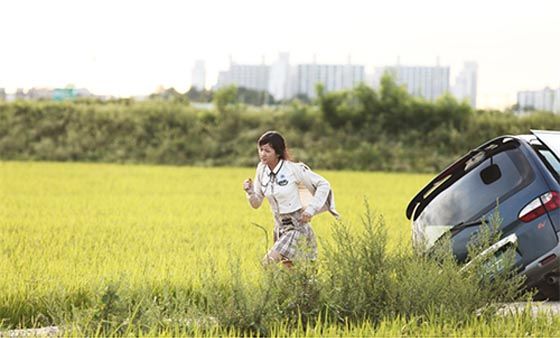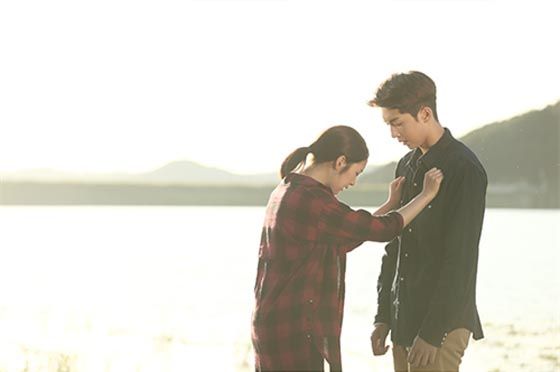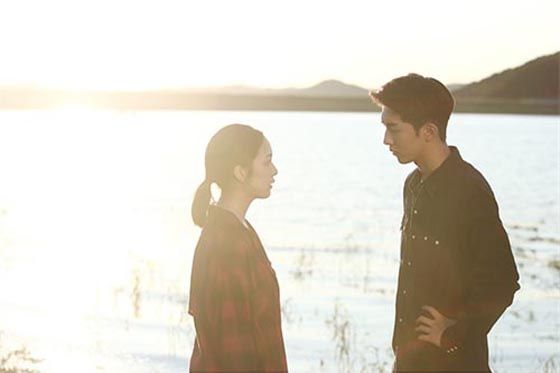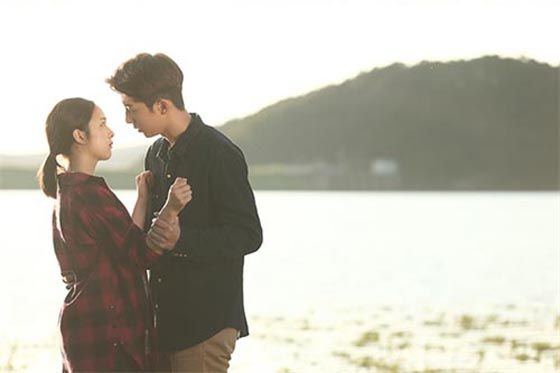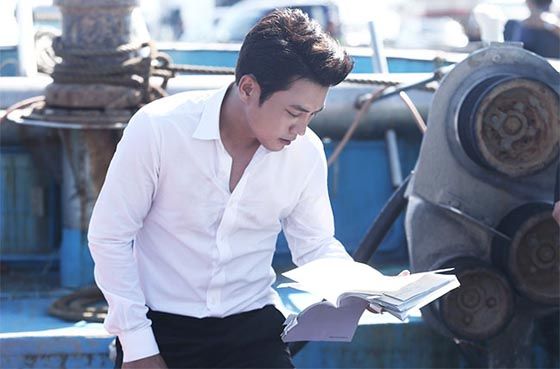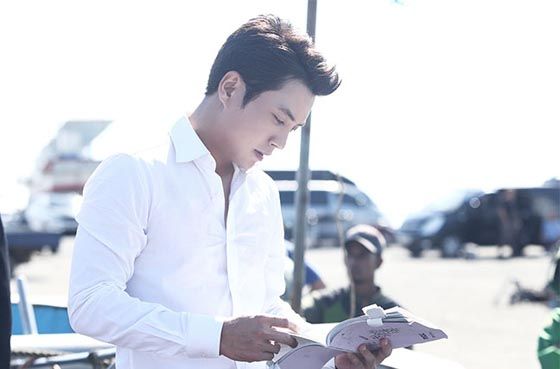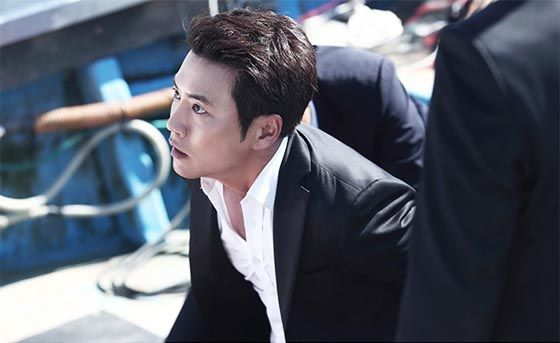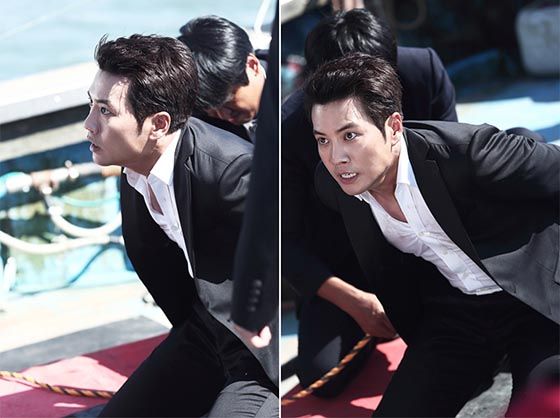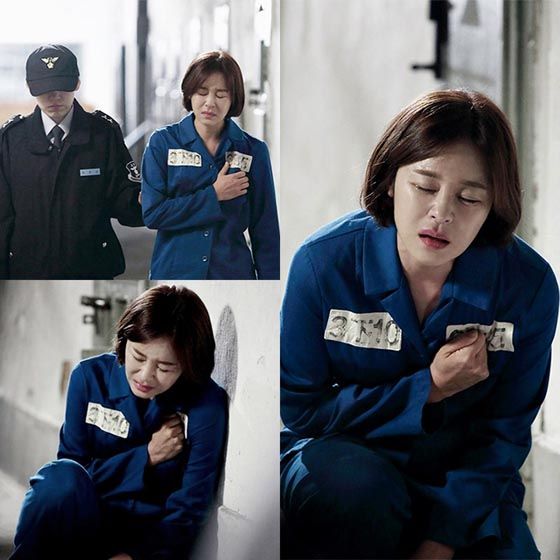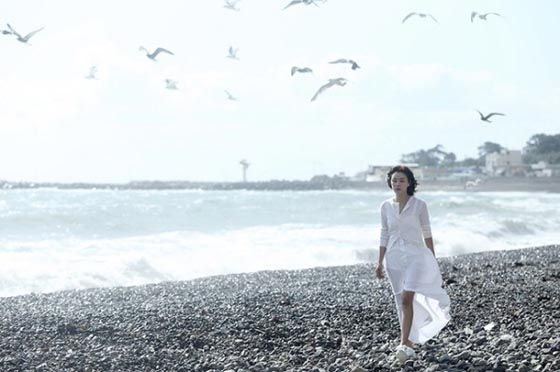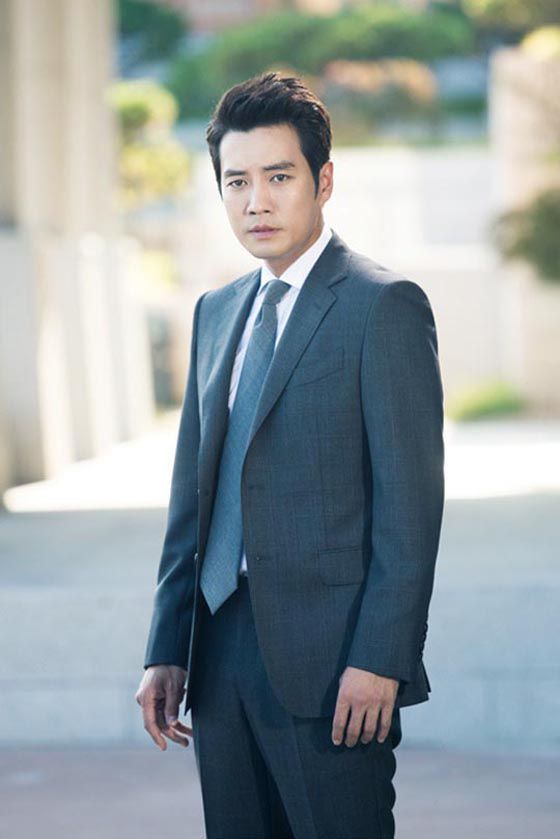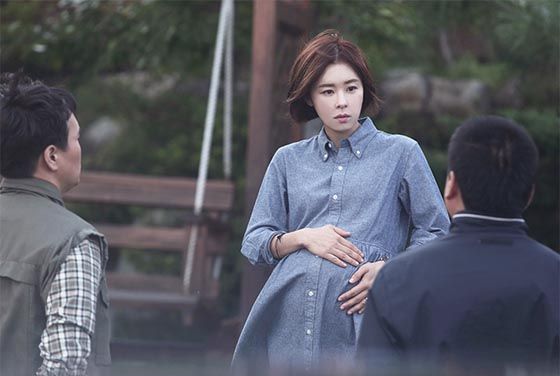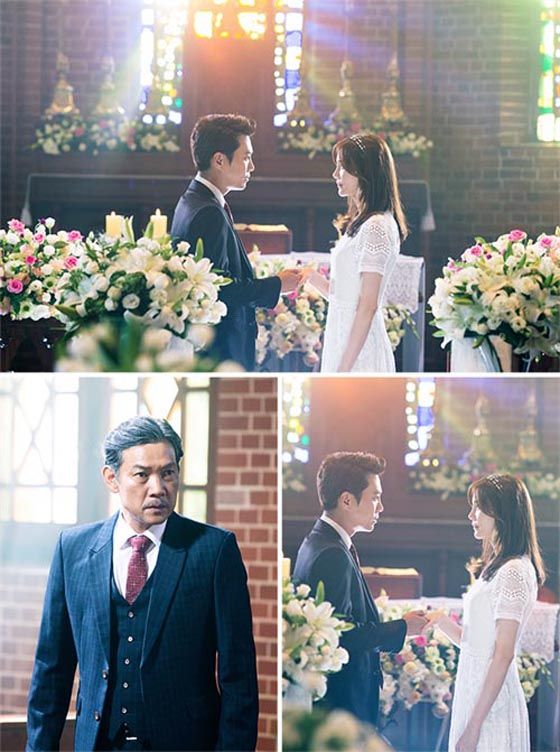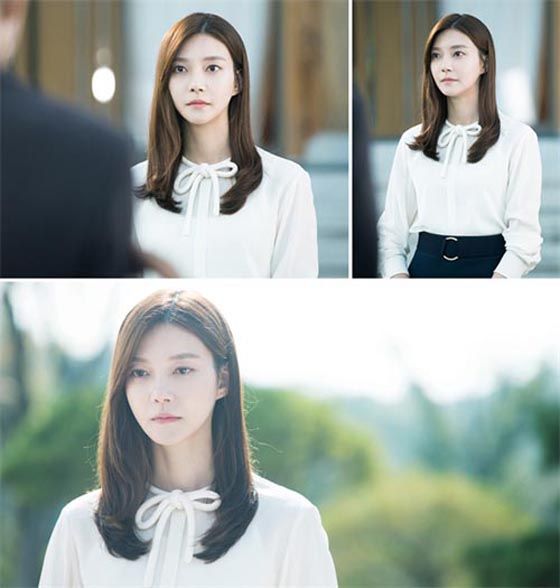 RELATED POSTS
Tags: Choi Kang-hee, Dazzling Temptation, Joo Sang-wook, Kim Sae-ron, Nam Joo-hyuk