More moody mystery in second teaser for Village: Secret of Achiara
The second teaser has been released for SBS's Village: Secret of Achiara, which continues the ominous, eerie vibe of the drama's first teaser. There's also one news still of series lead Moon Geun-young, above, sporting a fresh haircut for her character, an English language teacher at a middle school in the town of Achiara.
Moon's character is new to Achiara, having previously lived in Canada, and isn't there long when the sleepy town gets a jolt: On her very first day on the job, a long-buried corpse comes to light, and she comes to have a large role in chasing the mystery to get at the truth. From the first teaser, the show seems to hint that she's got ties to the village that go back to her childhood, and that there's some kind of buried secret in her own past, but it doesn't appear she's aware of the connections yet. That's just one more mystery she'll have to unravel.
This new teaser begins with an explanation of the name Achiara, which means "small pond." A chair crashes through a window, a woman tumbles down a steep hill, a child is kidnapped, a woman screams in the rain. We get brief glimpses of the main players in the story—Shim Eun-kyung, Yook Sung-jae, Ohn Joo-wan, Jang Hee-jin—and then Moon Geun-young says, "Achiara. I think somebody called me here."
I like the air of suspense and tension, where fear is invoked more by what is withheld than what is shown. First off, it seems moodier that way, more careful and deliberate. Spookier, too, since giving your imagination room to wander and fill in the blanks can often yield much darker results than just showing you scary things. So far, the teasers look promising, hinting at lots of secrets and mysteries underneath the placid surface—everybody's a suspect, and nobody's to be trusted.
Village: Secret of Achiara takes over Yong-pal's Wednesday-Thursday timeslot on SBS, premiering on October 7.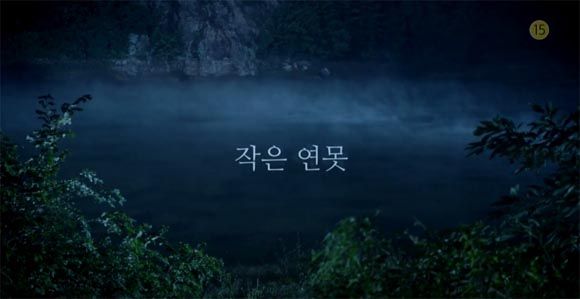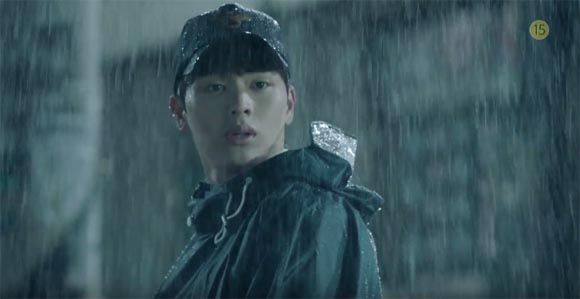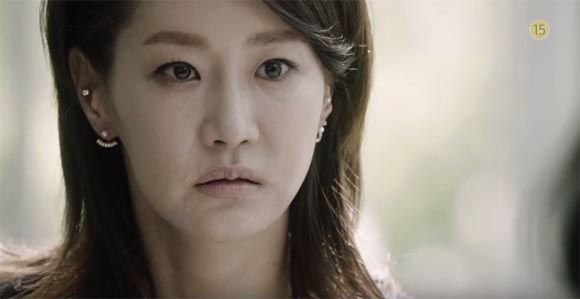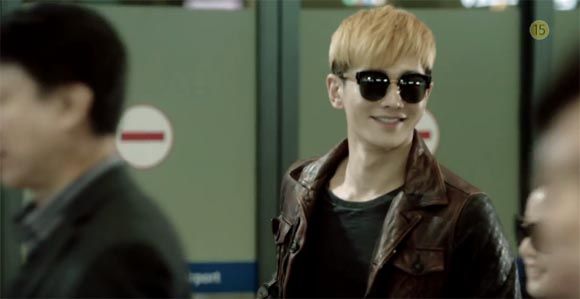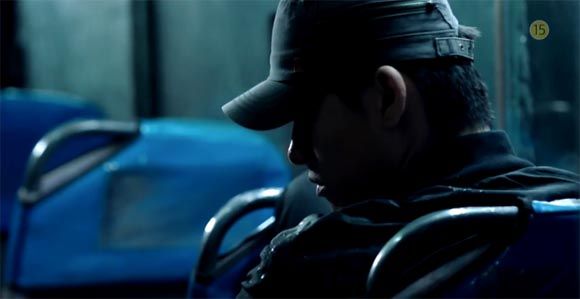 Via TV Daily
RELATED POSTS
Tags: Moon Geun-young, Ohn Joo-wan, Shin Eun-kyung, Village: Secret of Achiara, Yook Sung-jae