Secrets burned and buried in The Village
Ooh, it's eerie. I like eerie. SBS's The Village: Secret of Achiara has released its first teaser, and it's shrouded in mystery and tension, with a lot of furtive looks by Moon Geun-young in the lead role.
It starts off boldly, with Moon burning a newspaper article that describes the death of a family in a car crash, telling us, "Twenty-three years ago, I died." What the what now? We knew that there'd be a dead body turning up in the town of Achiara, and that Moon would be involved in uncovering the story behind it, but it's even better if she's somehow wrapped up in the greater intrigue too.
It may be a fair guess to suppose that Moon somehow ended up taking on the identity of the other girl in the photograph, which is also burned—is she also the fleeting figure in the background? Is she dead or alive? What happened all those years ago, and given that our heroine is so curious to figure it out, why doesn't she know already if she's connected to it?
Moon's character reportedly learns something confusing and shocking before coming to Achiara, and is spurred to uncover each of the secrets hidden in the village. The teaser ends as Moon says, "You and I, called to this place. Village: Secret of Achiara."
The Village: Secret of Achiara follows Yong-pal as SBS's next Wednesday-Thursday drama.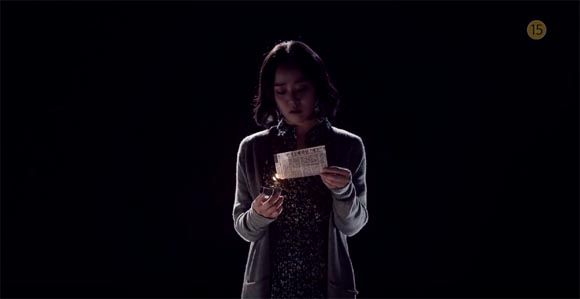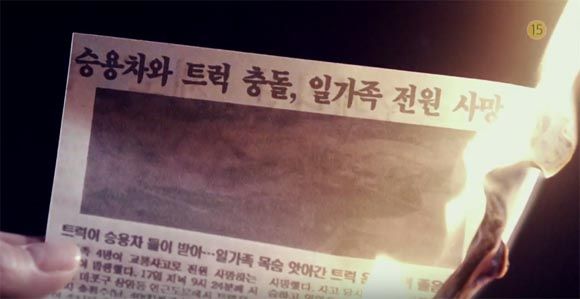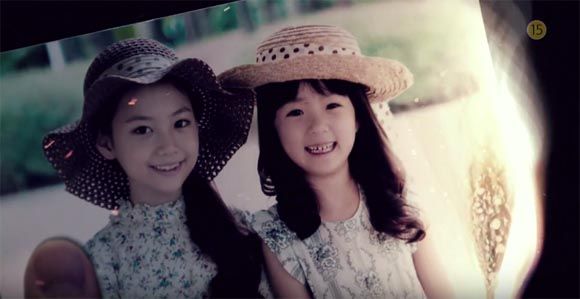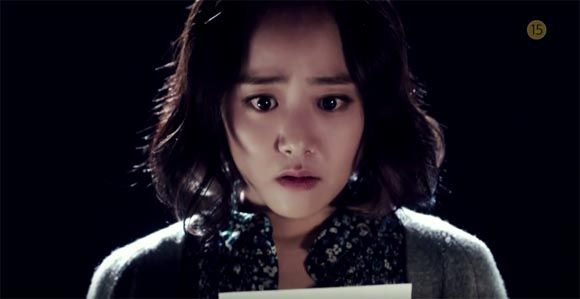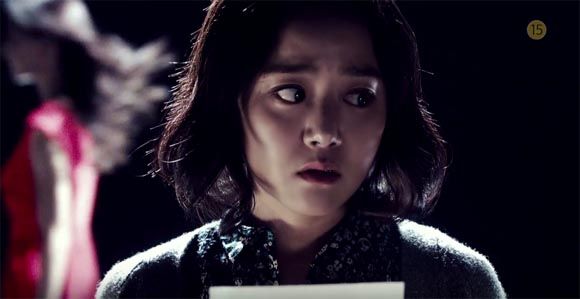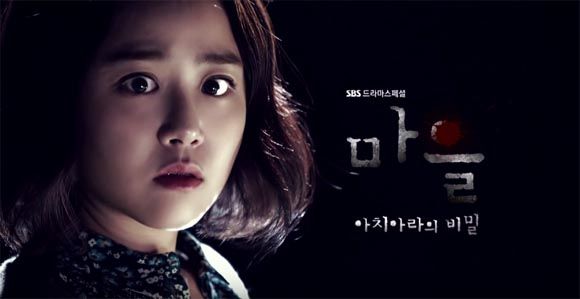 Via SBS Fun E
RELATED POSTS