The dragons take flight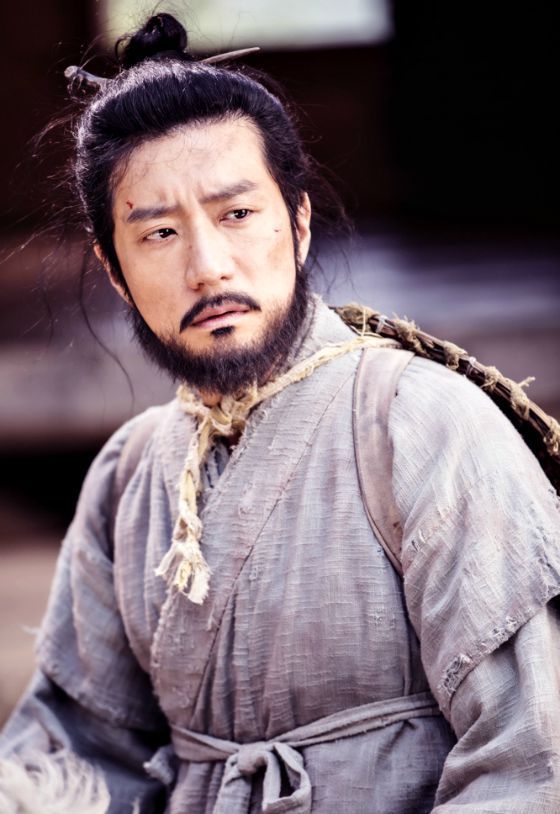 Well that was fast. I asked for a teaser with Kim Myung-min and Yoo Ah-in in the same frame, and it's here. I would also like a billion dollars and a pony, just in case that works. The latest teaser for SBS's sageuk epic Six Flying Dragons is out, and it features the long-awaited meeting between our two main characters. Granted, the scene lasts about a nanosecond, and Kim Myung-min doesn't even speak, for crying out loud. Really?
The action looks like it's going to be highly stylized (apparently the flying dragons really do fly, or at least the sword-fighting ones do). The drama is about six key figures who dream of a better country and bring about the end of the Goryeo dynasty and establish Joseon. The teaser's captions read: "In a world dominated by power, we mourn justice. For a new world, six dragons take flight."
Kim Myung-min plays Jung Do-jeon, a visionary scholar who helped Lee Seong-gye overthrow Goryeo, and was also a teacher to his son Lee Bang-won (Yoo Ah-in). So our leads will begin the story as teacher and pupil, fighting on the same side with bright hopes for building a new nation. Later they will become political rivals, as Lee Bang-won angles for the throne.
Yoo Ah-in's character Lee Bang-won is described as having a relatively carefree childhood because he was fifth in line for the throne. He's smart and driven, reserved with his words, and intent on learning how to make good judgments. But when he does act on his thoughts, he's like a swift, covert blade. In the teaser, he greets his teacher Jung Do-jeon eagerly: "I have waited for such a long time." Not nearly as long as we have.
Six Flying Dragons premieres October 5.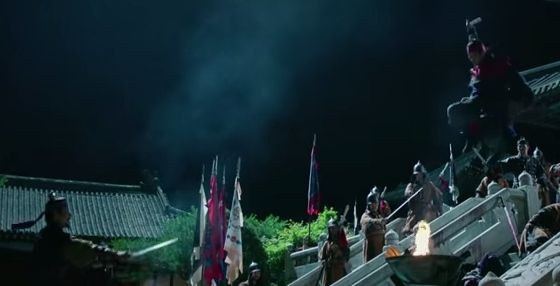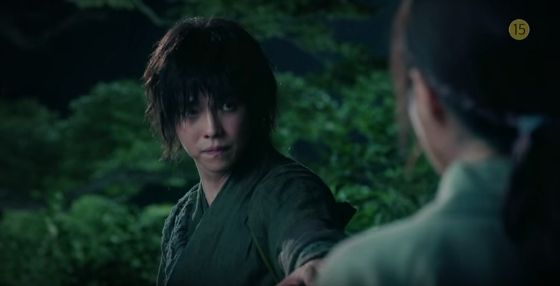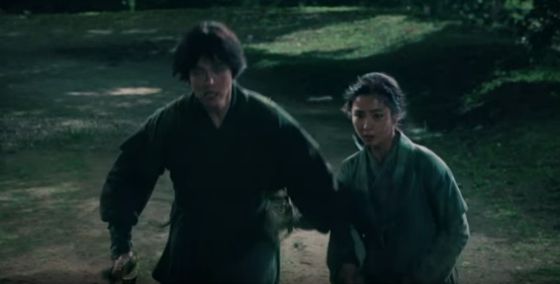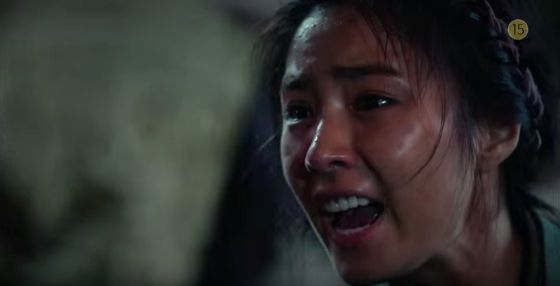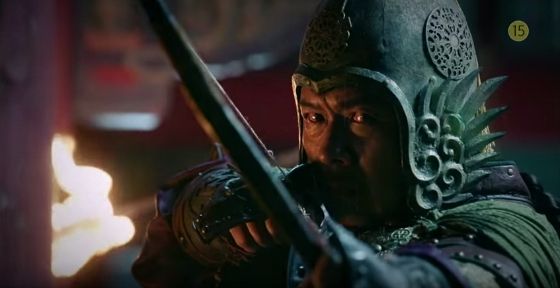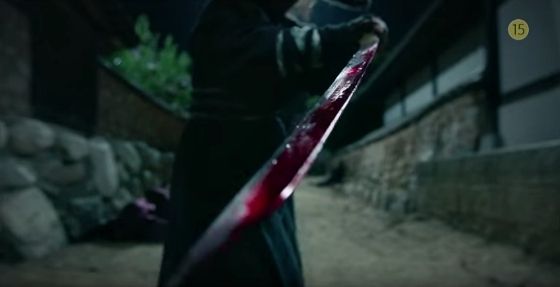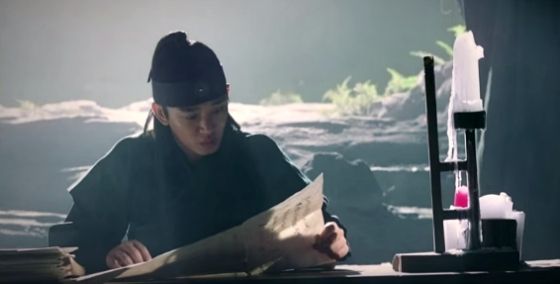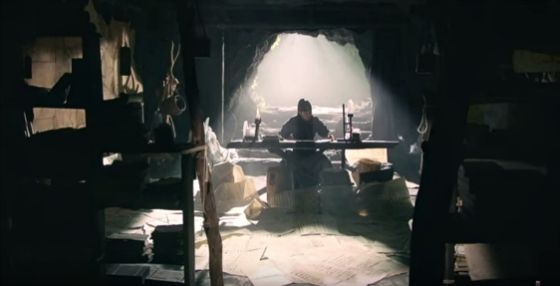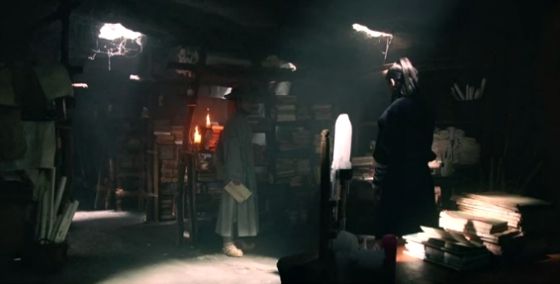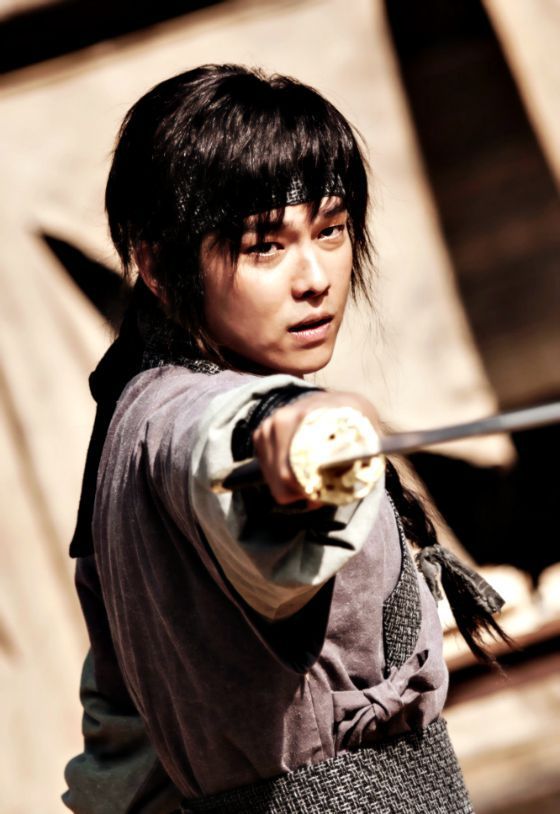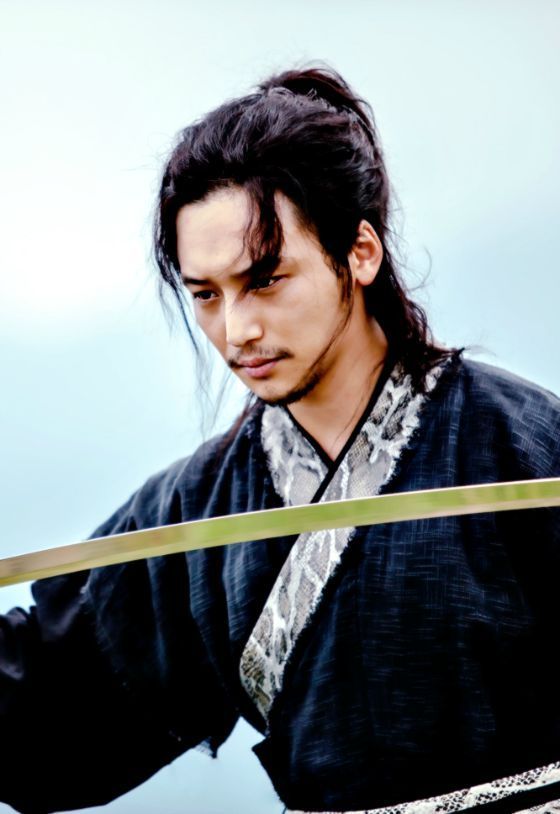 Via DongA
RELATED POSTS
Tags: Kim Myung-min, Six Flying Dragons, Yoo Ah-in