Village's mysterious new schoolteacher and eager policeman
I like the potential odd-coupling of this crime-solving partnership in SBS's new murder mystery thriller Village: Secret of Achiara, which has released a new teaser. Moon Geun-young stars as a new teacher who moves to the sleepy little village of Achiara, and Yook Sung-jae is the overly eager policeman in town who takes it upon himself to be her personal welcome wagon. He's met with frosty indifference from her at every turn, but they'll eventually come to help each other solve a murder.
The chilling small-town mystery takes place in Achiara, where everybody knows everybody's business and there's hardly any crime. That is, until a young woman's corpse is uncovered after having been buried long ago, and suddenly every resident becomes a murder suspect. Moon Geun-young plays an English teacher who moves to the town and works to uncover the mystery, though she has secrets of her own to protect.
Everyone else is wary of the town's new resident and they all treat her as an outsider, but Yook Sung-jae is a happy-go-lucky policeman who's excited to make her acquaintance. She's described as quiet and reserved, while he's a bouncing ball of energy. In the teaser, he introduces himself to her eagerly and offers to help her with anything and everything that she needs. Moon Geun-young shuts him up with one word: "Why?"
On her very first day at work, the town gets turned upside down when Moon Geun-young discovers a corpse, and in the teaser Yook Sung-jae says to his fellow officer, "Do you really think it's a serial murder? How great would that be?" Um… you mean like, great in an I'm-so-bored-of-small-town-life way, not a yay-murder way, right? Hm, in a drama where everyone's a suspect, you never know…
The drama co-stars Ohn Joo-wan, who also returns to the village after some time away. He's welcomed back by Shin Eun-kyung, who seems to be hiding some secrets as well: A young girl accuses her of being happy that art teacher Jang Hee-jin suddenly disappeared. Shin Eun-kyung warns in voiceover: "No one in this neighborhood can be trusted."
Lee Yeol-eum says that she knows who killed that woman, as someone creepily follows her home in the rain. Moon Geun-young gets chased in the rain as well, and as she picks up a weapon to fight back, someone says in voiceover: "It won't be easy to leave this village." Why, because everybody dies? Great, I think I'm going to need a blanket and a friend to watch this show.
Village: Secret of Achiara airs on Wednesdays and Thursdays beginning October 7.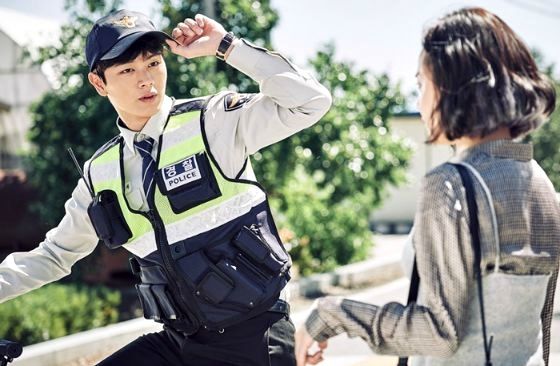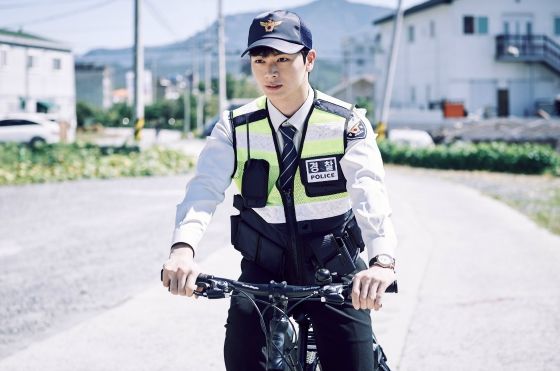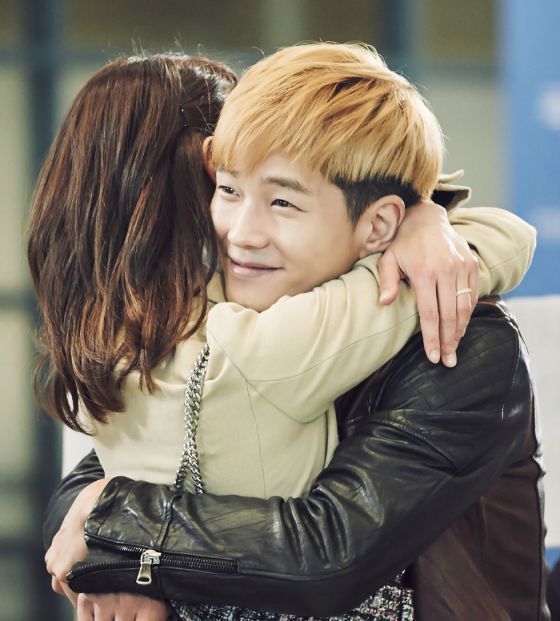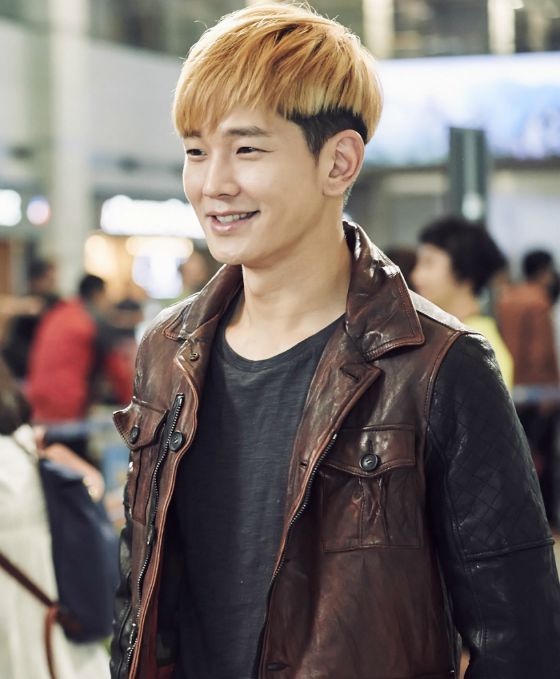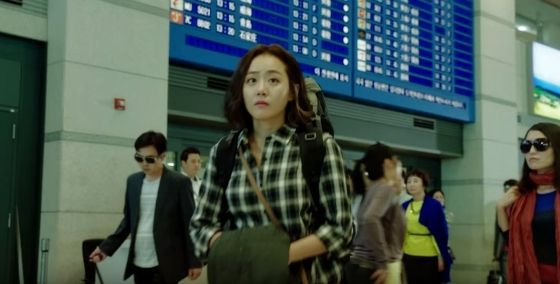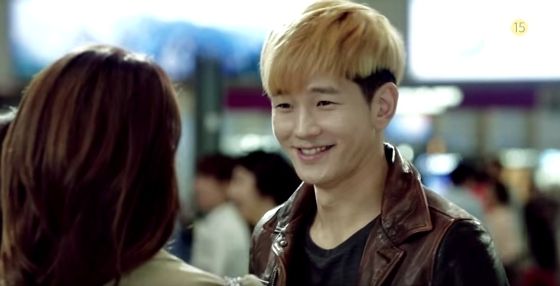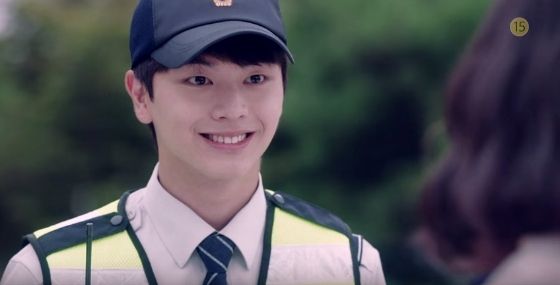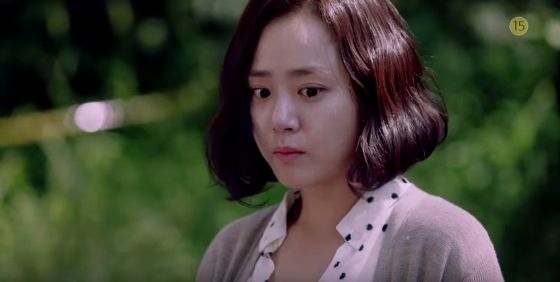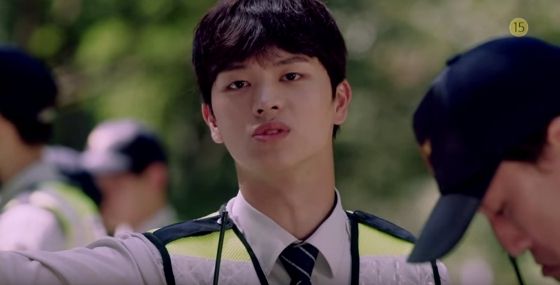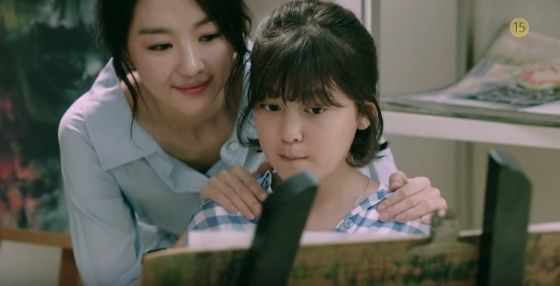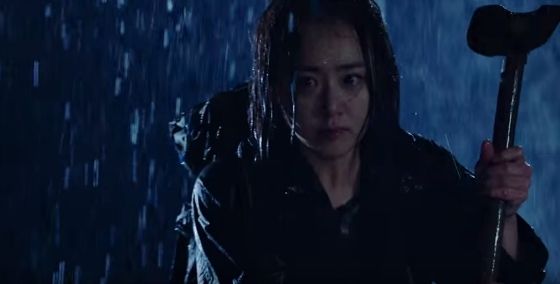 Via My Daily
RELATED POSTS
Tags: Moon Geun-young, Ohn Joo-wan, Village: Secret of Achiara, Yook Sung-jae