Youth drama Sassy, Go Go's cheery posters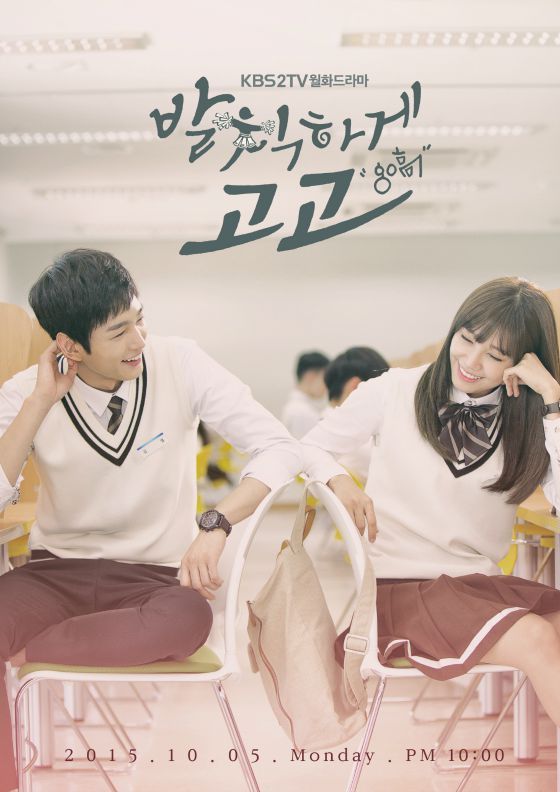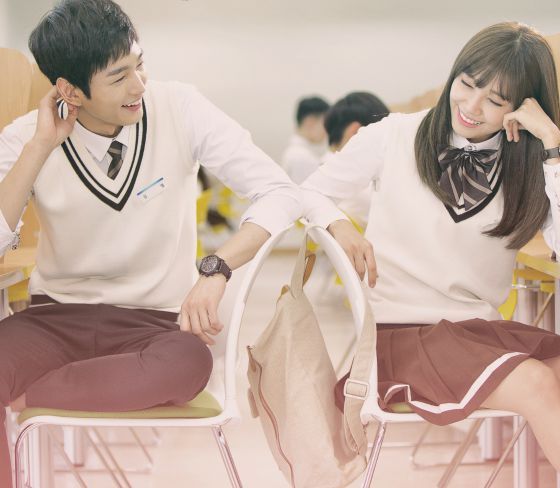 For a boarding school full of over-achieving stress cases, everyone sure looks bright-eyed and cheerful. Posters are out for KBS's new Monday-Tuesday drama Sassy Go Go, about an unlikely group of friends (and frenemies?) formed through the cheerleading club at a high school. Maybe the drama's posters are meant to be aspirational, for how much happier our characters will be once they learn to take a break from studying to be cheerleaders? I don't know, the plot doesn't make much sense to me either, but it sure looks cute.
Jung Eun-ji stars as a once-popular girl who transfers to this new school and finds that here, all things are judged on academic performance. Her grades aren't so great, and she becomes the troublemaker and thorn in everyone's side. Lee Won-geun is the top student and her love interest, and Chae Soo-bin is her prickly roommate who seems like she's so tightly wound that she'll snap at a moment's notice.
Overbearing parents are a given for most of these characters, but Ji-soo will be an especially troubled kid with anger issues because of his oppressive father. And finally, VIXX's N will be Jung Eun-ji's good-natured friend who follows her wherever she goes.
The latest teaser is pretty much the same story we've seen in previous versions: Jung Eun-ji is the outcast at the prestigious school where snobby parents and corrupt principals rig the system from the start. All she wants to do is dance, but is told that her club will be shut down. The solution will involve merging the dance and cheerleading clubs, which will mean that the school's elite and the riffraff will suddenly have to get along.
I dunno, this school sounds thoroughly unpleasant (even if Ji-soo goes there!), mostly because living at high school is just about the only thing to make high school sound worse. But roommate antics will probably be fun for the drama, and if Jung Eun-ji's character is half as sassy as she was in Answer Me 1997, I'll be happy.
Sassy Go Go premieres Monday, October 5.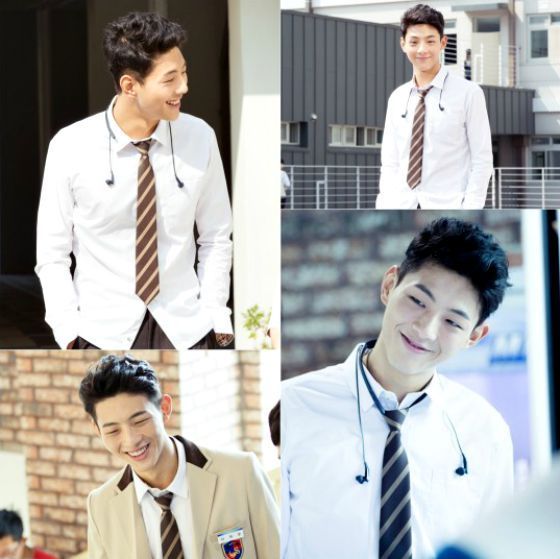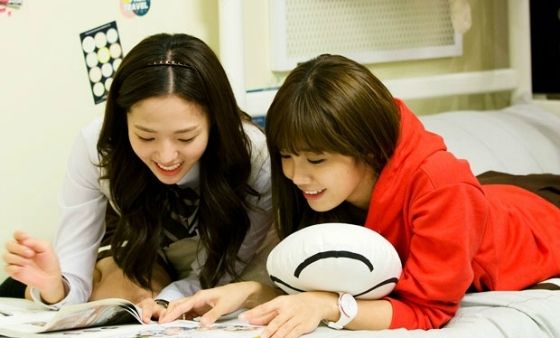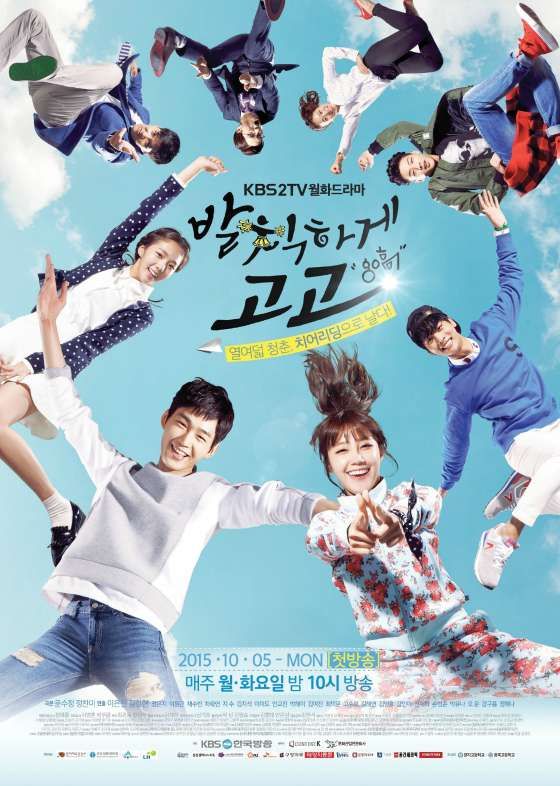 Via Xports News
RELATED POSTS
Tags: Chae Soo-bin, Ji-soo, Jung Eun-ji, Lee Won-geun, N, Sassy Go Go