A missing woman and a dead body in the Village
I'm glad that Village: Secret of Achiara is premiering next week, because I'm already dying of curiosity about this small town where everybody's got secrets. A new teaser and character stills are out for the new SBS Wednesday-Thursday drama that stars Moon Geun-young as an outsider who moves to town seeking answers about her own past, and discovers a dead body instead.
In the latest teaser, all signs point to Jang Hee-jin as the likely victim: She's an art teacher who was one of many mistresses to the town's wealthiest man, who suddenly disappeared without a trace one day. But because the small town of Achiara is so insular and wary of outsiders, nobody cared or noticed that she vanished… or someone made sure of it.
Moon Geun-young plays a young woman who lost her parents and sister in a car accident when she was a child. She was the lone survivor, though the newspaper misreported the accident as having no survivors. She grows up abroad under the care of her grandmother, and upon Grandma's death, she discovers a letter addressed to her about her family's accident, from an unknown person in Achiara. Seeking answers, she moves to town to become the new English teacher at the local school, and happens to move into Jang Hee-jin's apartment.
Yook Sung-jae plays a young police officer whose only dream since childhood was to be a righteous cop like a movie hero. He got the job, but quickly discovered that police work in Achiara was nothing like the movies. Which is why he's over the moon when a dead body is discovered, and he makes it his mission to find out the truth. He finds it a bonus that this gives him more reason to talk to the pretty new English teacher in town, since she discovered the corpse. Cute.
The family with the most secrets in town is the richest, naturally. Jung Sung-mo is the most powerful man in Achiara, who made his fortune in steel. Ohn Joo-wan is the son who blames Dad for Mom's death, and pities his new stepmother Shin Eun-kyung, the town's very own Cinderella who was born to the poorest family in town and married into the wealthiest.
She's only 12 years older than her stepson and was warm and kind when he needed a mother, and he becomes very protective of her. Of course, she's also got a fortune to protect and clearly knows about her husband's affairs, which makes her a prime suspect. Ohn Joo-wan returns from studying abroad to manage the local school (I guess his father really owns everything in town), and becomes caught between his desire to help Moon Geun-young, and to protect his family's secrets.
In the teaser, Moon Geun-young finds that nobody wants to talk about the missing woman. Shin Eun-kyung seems inordinately interested in the dead body and whether it's been identified, then says in voiceover, "No one in this town can be trusted." A local tells Moon Geun-young, "Don't worry, our village is safe." Unjinx! Unjinx!
Village: Secret of Achiara premieres next Wednesday October 7.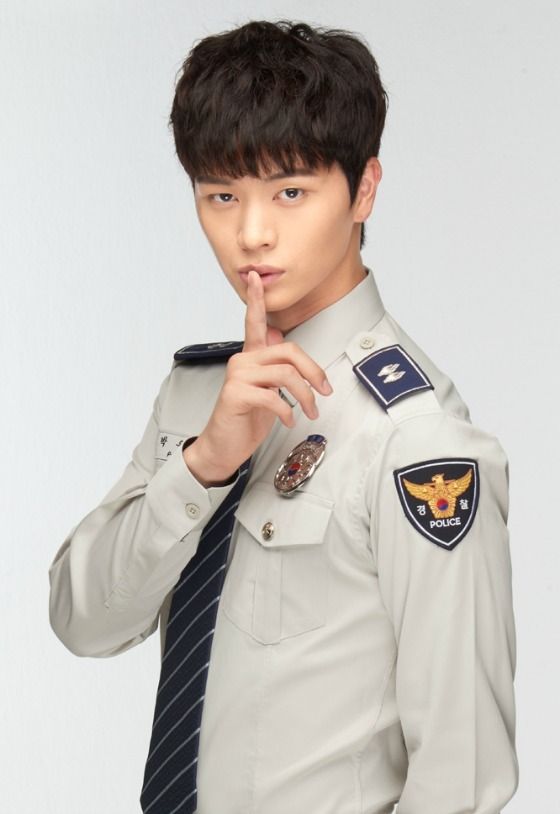 Via Xports News
RELATED POSTS
Tags: Jang Hee-jin, Moon Geun-young, Ohn Joo-wan, Shin Eun-kyung, Village: Secret of Achiara, Yook Sung-jae