First look at Moorim School's bad boy bromance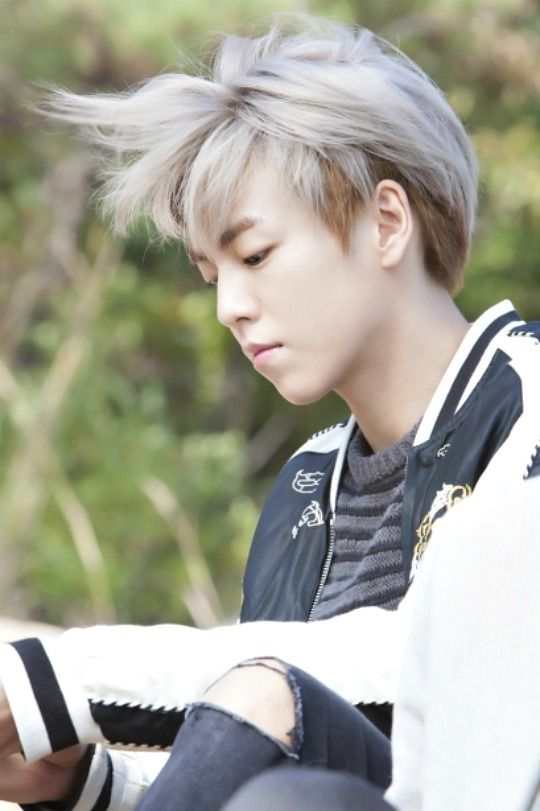 Cameras are rolling on the set of Moorim School, KBS's new youth action romance drama about students at a school inspired by the martial arts. Lee Hyun-woo (Scholar Who Walks the Night) and VIXX's Hongbin (Feel-Good Day) are featured in the drama's first shoot, on their very first mission after enrolling at the school. Whatever their task is, it involves climbing trees at the top of a mountain to retrieve a hidden target, which sounds a lot like a Kung-Fu Panda mission to me. Or the army.
The drama is about an unconventional school that teaches martial arts as a way of life, focusing on lessons of virtue, honor, sacrifice, and survival rather than your run-of-the-mill resume-packing courses. Lee Hyun-woo headlines as a bad boy idol superstar who suffers a fall from grace and has to enroll in Moorim School. I guess that explains the idol hair, which looks pretty good on him (okay, what wouldn't look good on him). His character is described as a geeeenius singer-songwriter with a prickly disposition who thinks the whole world revolves around him.
He gets into the school thanks to its president, played by Shin Hyun-joon (Oohlala Spouses), and ends up roommates with Hongbin. Hongbin's character is a rich boy, a carefree type of troublemaker who's used to doing what he wants, and he strikes up a friendship with Lee Hyun-woo. They're promising a big bromance, though I have to wonder how they'll top Sassy Go Go's Lee Won-geun and Ji-soo, who are killing me right now.
Seo Ye-ji (Last) is a hardworking girl who attends Moorim School secretly, while taking care of her blind father. Jung Yoo-jin (Heard It Through the Grapevine) plays Shin Hyun-joon's daughter and the school's ace student. The drama boasts a global cast, including teachers Sam Okyere (Warm and Cozy), Daniel Lindemann (Abnormal Summit), Kan Mi-yeon (Kill Me, Heal Me), and Shin Sung-woo (My Happy Home).
I hope there's going to be some high-flying action on the way, and is it too much to hope that they learn that old-school style of martial arts, where you walk on bamboo trees and throw fireballs at each other? I mean, if you're going to have a school that teaches fighting skills, wouldn't it be more fun to be a superhero academy?
Moorim School plans to air on Mondays and Tuesdays in January.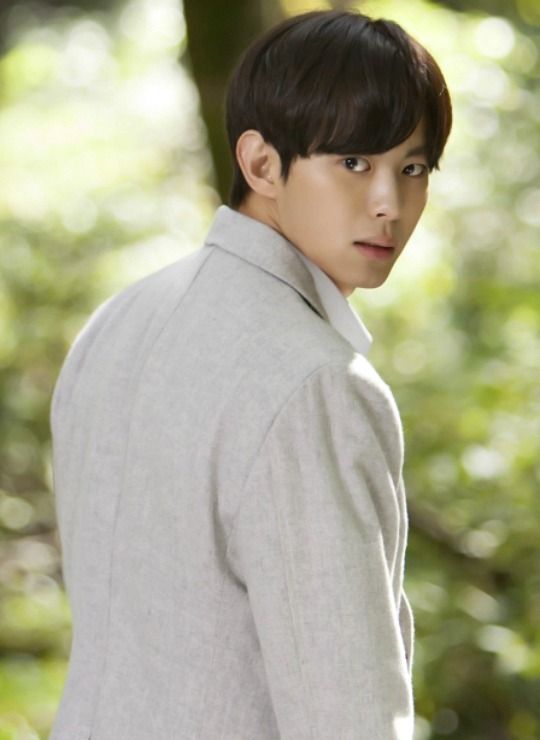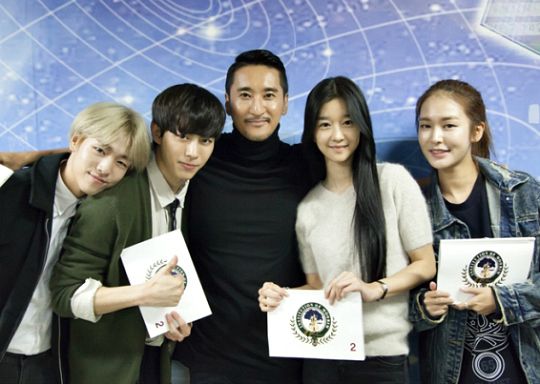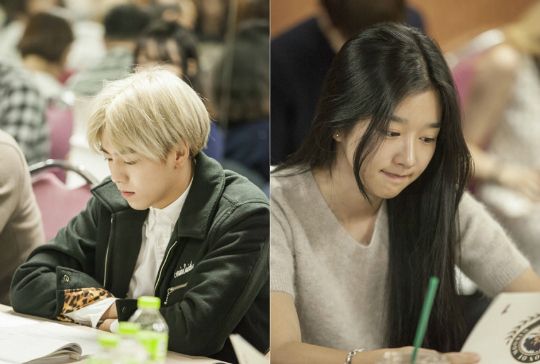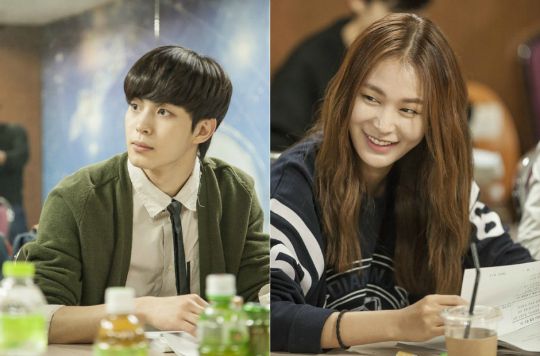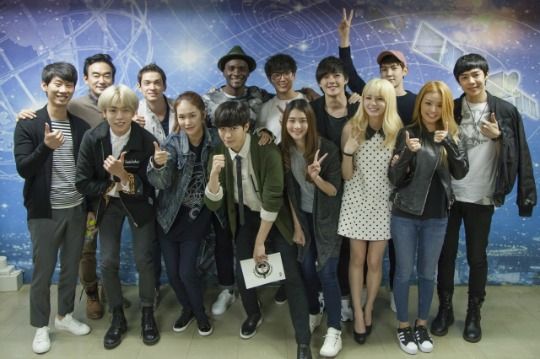 Via Chosun Ilbo
RELATED POSTS
Tags: Lee Hyun-woo (2), Moorim School, Seo Ye-ji