Go Hyun-jung courted for new Noh Hee-kyung drama on tvN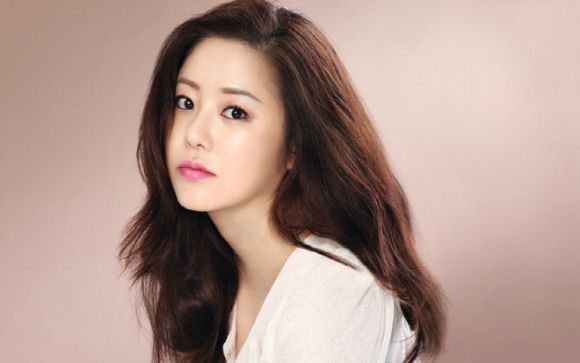 Casting is afoot for the new drama from acclaimed writer Noh Hee-kyung (It's Okay It's Love, That Winter, the Wind Blows, and Padam Padam, among others). The news that she was headed to cable network tvN for her next project made waves, and now Go Hyun-jung (Queen's Classroom) has been offered the headlining role. That's a power team-up if I've ever seen one.
The new drama still has no title and there's not much information about the role that Go Hyun-jung is considering. All that's been announced so far is that it's a drama about the elderly. Longtime drama partner PD Kim Kyu-tae (of It's Okay It's Love, That Winter, the Wind Blows, and Padam Padam) won't be directing this time, though his production company will be producing. PD Hong Jong-chan of the tvN murder mystery romance My Secret Hotel (and assistant director on Padam Padam and Doctor Stranger) will be at the helm instead.
Go Hyun-jung was actually courted for the tvN rom-com Twenty Again but ended up passing on it (and in retrospect I'm happy about that because Choi Ji-woo is just too damn perfect in the role). So it's not that big a surprise that she's headed to cable as well, though these days it's hardly a shocker when tvN lures big names like Kim Hye-soo.
This seems like the right project to bring Go Hyun-jung back to television, because no matter what the drama is about, she'll be given a meaty role that lets her stretch her dramatic chops. It's looking like one star-studded year for tvN.
Noh Hee-kyung's next drama is being planned for a broadcast sometime in 2016.
RELATED POSTS
Tags: Dear My Friends, Go Hyun-jung, Noh Hee-kyung