Lee Young-ae and Song Seung-heon's first stills for Saimdang
Cameras have technically been rolling since August, but here's our first real peek at Saimdang, the Herstory, the new SBS biopic sageuk starring Lee Young-ae (Dae Jang Geum) in her long-awaited drama comeback as Shim Saimdang and Song Seung-heon (When a Man Loves) as the man who's singularly devoted to her. It's not much, but the first stills are beautiful.
The drama will tell the life story of Shin Saimdang, a famous 16th-century Joseon artist, writer, and calligrapher who's considered a genius artist and celebrated as a paragon of Confucian ideals. She was a highly educated woman who later became the mother of Confucian scholar Yulgok, and was known as Wise Mother. In the drama, Lee Young-ae will play Saimdang and also a present-day art historian who discovers Saimdang's lost journal and delves into mysteries in her life and untold love story.
Song Seung-heon will be playing a fictional character invented for the drama — he's a nobleman with an unusually free spirit who feels suffocated by his strict upbringing and dour household full of stern elders and servants. He's an upright young man with conviction who never compromises his morals, who speaks frankly even to the king. On one fateful day Saimdang will hop over his wall, and from that moment on, he will love her for the rest of his life. He's described as a Joseon-era Gatsby, with a noble and unfailing love for one woman with whom he shares an artistic soul.
The drama from PD Yoon Sang-ho (Bride of the Century) and writer Park Eun-ryung (Women Next Door) will be 100% pre-produced before it hits the air. There are reportedly plans to have it broadcast simultaneously in Korea and China, and rights have already been sold all over Asia. I hope for the drama's sake that it lives up to the Dae Jang Geum expectations — it's great for the pre-sell, but that's a lot to deliver on, even if you've got Lee Young-ae.
Saimdang will air sometime in 2016.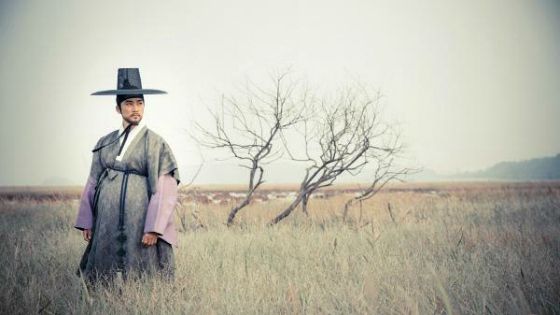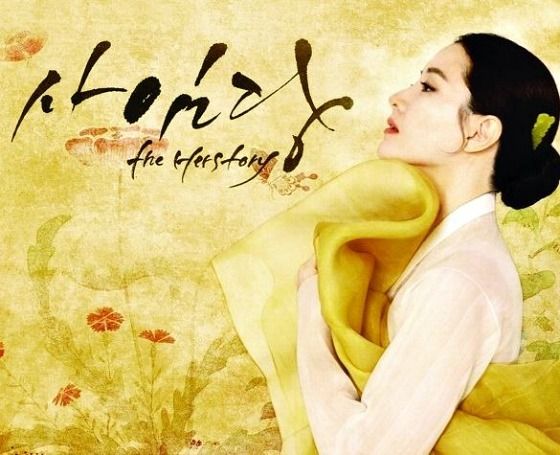 Via TV Report
RELATED POSTS