Legal thriller Remember up to follow Village on SBS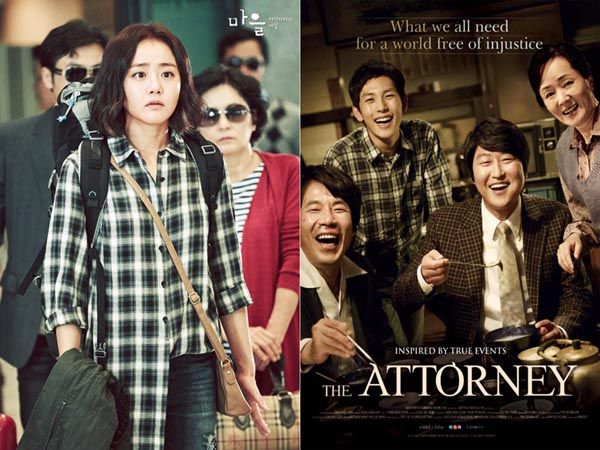 I guess Goodbye, Mr. Black really is gone from the SBS lineup, because the broadcaster is looking elsewhere to fill the slot to follow Village: Secret of Achiara. Currently, the title being considered is a drama titled Remember, and it sounds like a drama with a more serious, possibly mystery or thriller bent, which is similar in genre feel to Village. Maybe SBS wants darker fare in its midweek prime-time lineup?
Remember will be a legal drama, but not your garden-variety occupation drama; it features a hero with an interesting disability, hyperthymesia, which is the condition of being afflicted with an excessively detailed memory. A supersharp memory may sound like a cool talent, but apparently those with the condition often find it more of an impediment, since it becomes burdensome and disruptive to daily life. In this case, the main character feels emotions much more keenly than the average person, and the vivid memories are so strong as to be detrimental.
The hero does manage to overcome his condition and becomes a genius lawyer, working his way up in a successful career, whereupon he sets out to prove his father's innocence of a crime. But because this is a K-drama, in the middle of that project, he comes to lose his memory.
I know, I know, dramaland never found a motif it couldn't improve by juxtaposing it with its antithesis, since goodness knows we could never pass up the poetry of pairing diametric opposites. But I'm intrigued by Remember since it'll come from writer Yoon Hyun-ho of the very well-received Song Kang-ho—Im Shi-wan film The Attorney, for which he won the Best Screenwriting award at 2014's Grand Bell Awards.
If SBS does finalize this scheduling, the drama will follow Village: Secret of Achiara, which premieres next week. That puts Remember, which is currently in the casting process, at a December premiere.
Via MBN
RELATED POSTS